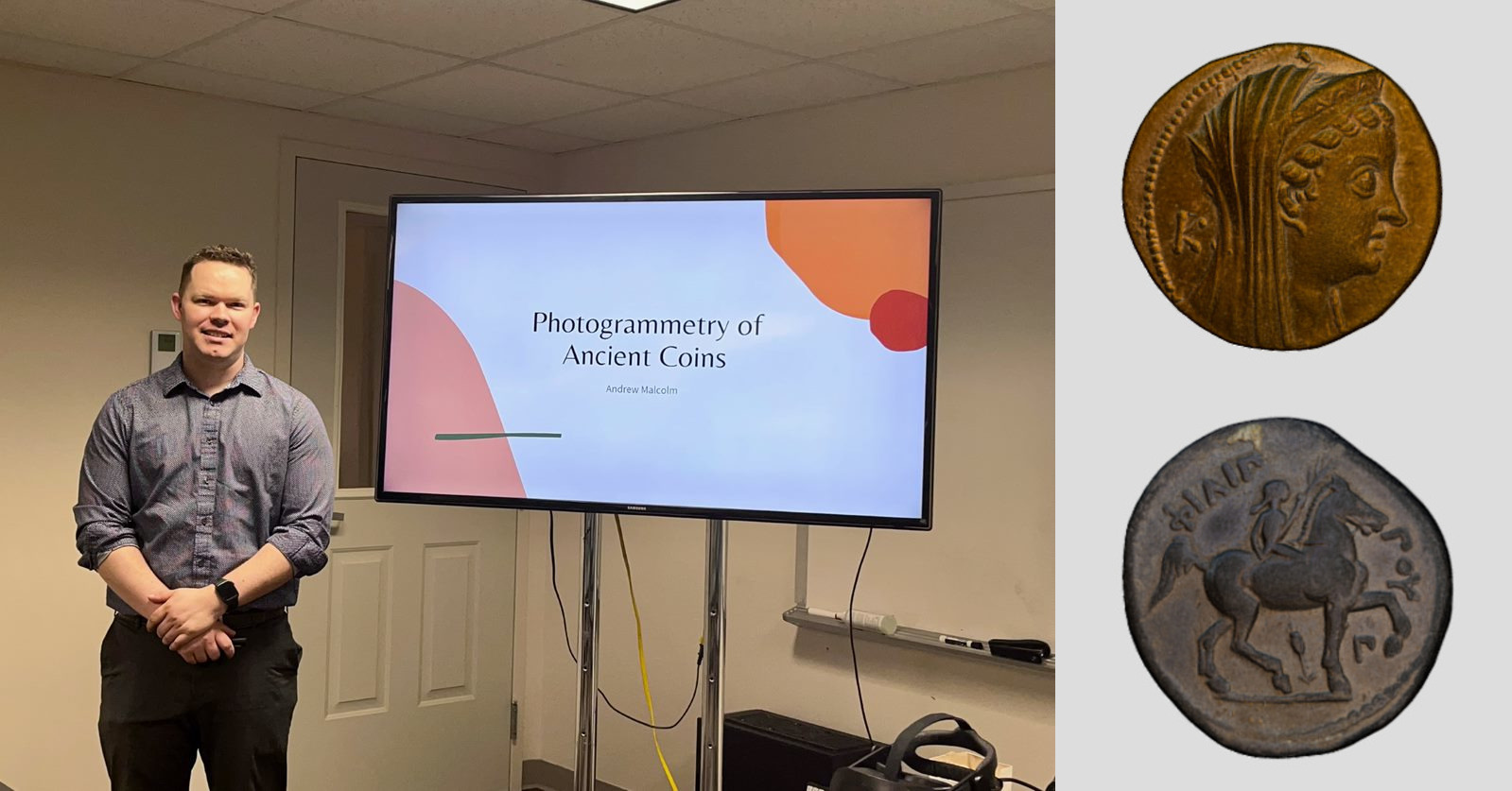 History major Andrew Malcom recently completed a 3D imaging development for the Durham Museum, where he worked with Becky Putzer. His project involved photogrammetry of 6 ancient coins (dated 480-121 BCE), for which he created an immersive virtual reality program. The Durham will be using Andrew's work as part of the Byron Reed Collection.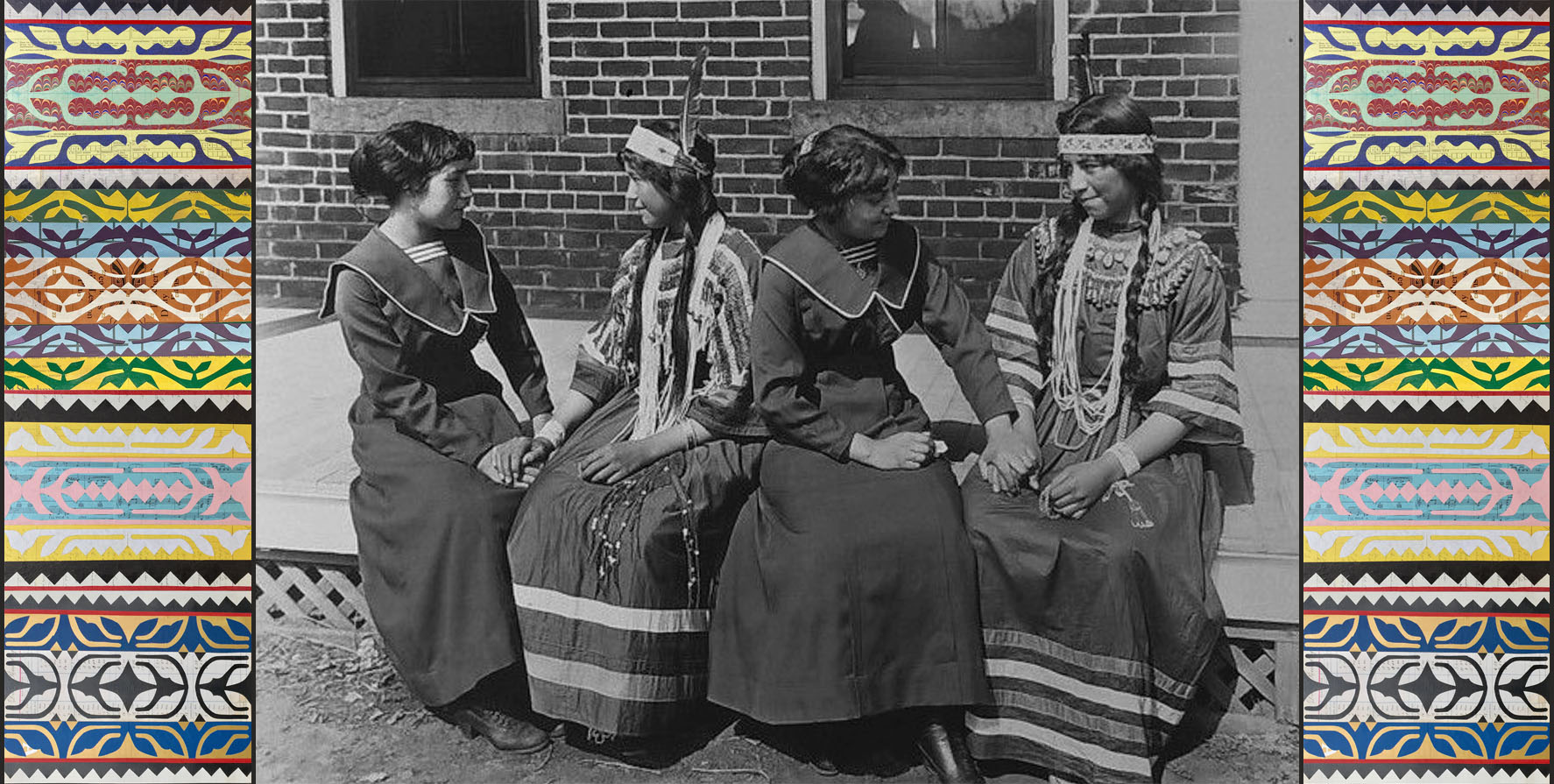 Congratulations to Dr. Susana Geliga who was recently awarded the ACLAS Digital Justice Grant for her project "Honoring Indigenous Community Knowledge: Expanding the Genoa Indian School Digital Reconciliation Project Beyond the Government Archive."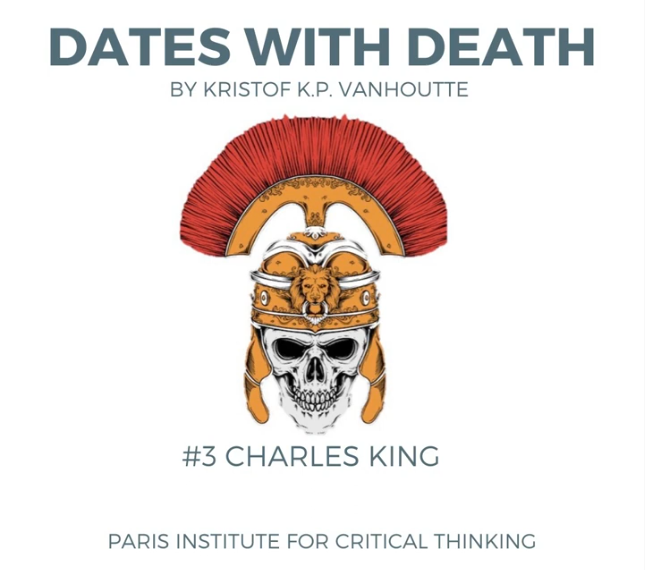 Dr. Charles King was recently interviewed for the podcast series "Dates with Death," a series that discusses the idea of death in different cultures. In this episode Dr. King talks about Roman death and the afterlife.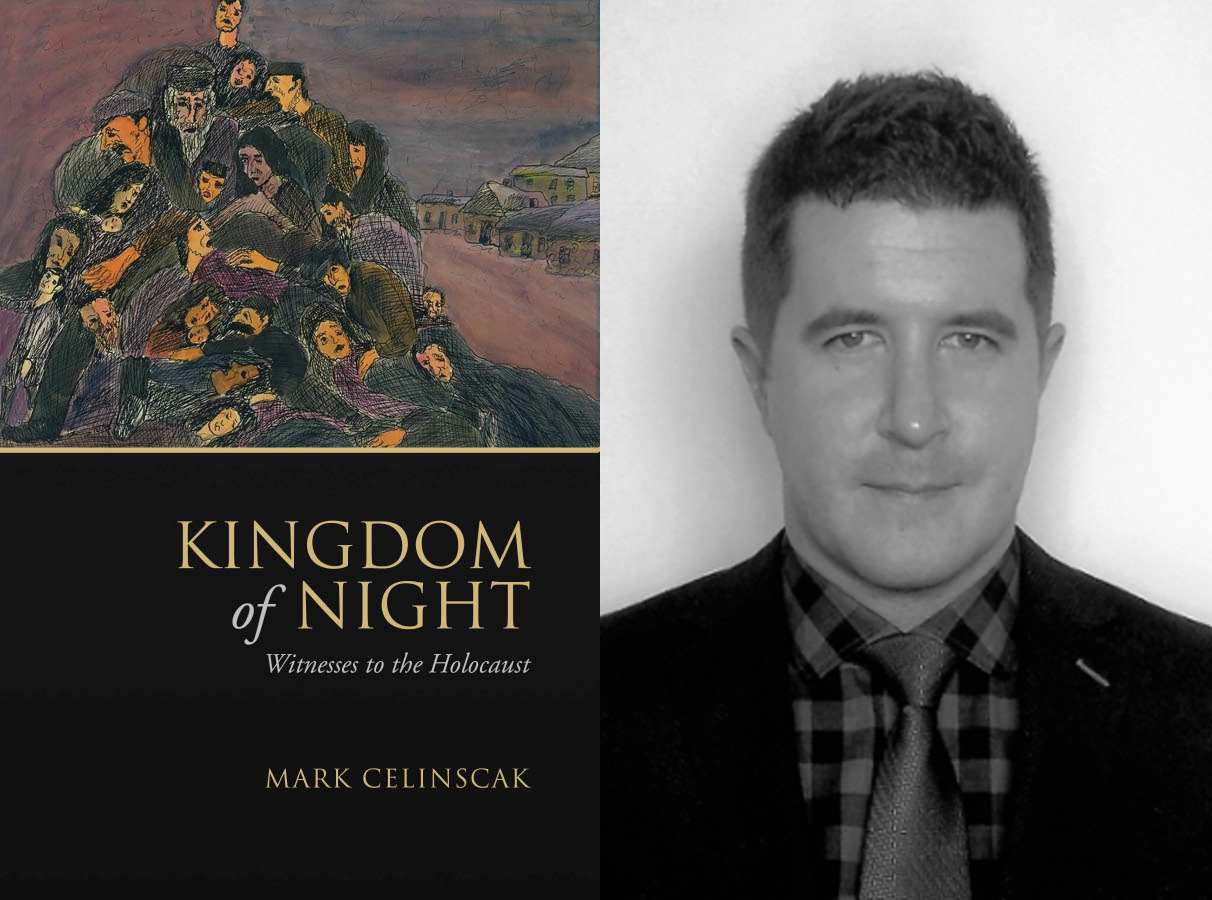 Congratulations to Dr. Mark Celinscak on the publication of Kingdom of Night: Witnesses to the Holocaust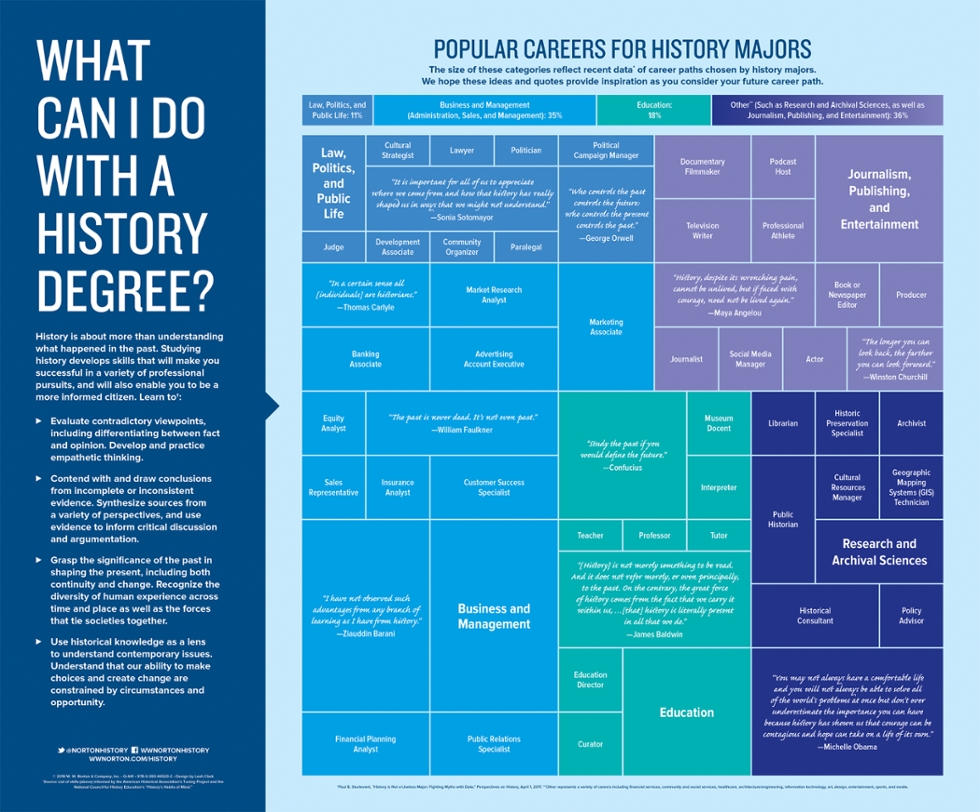 What can you do with a history degree?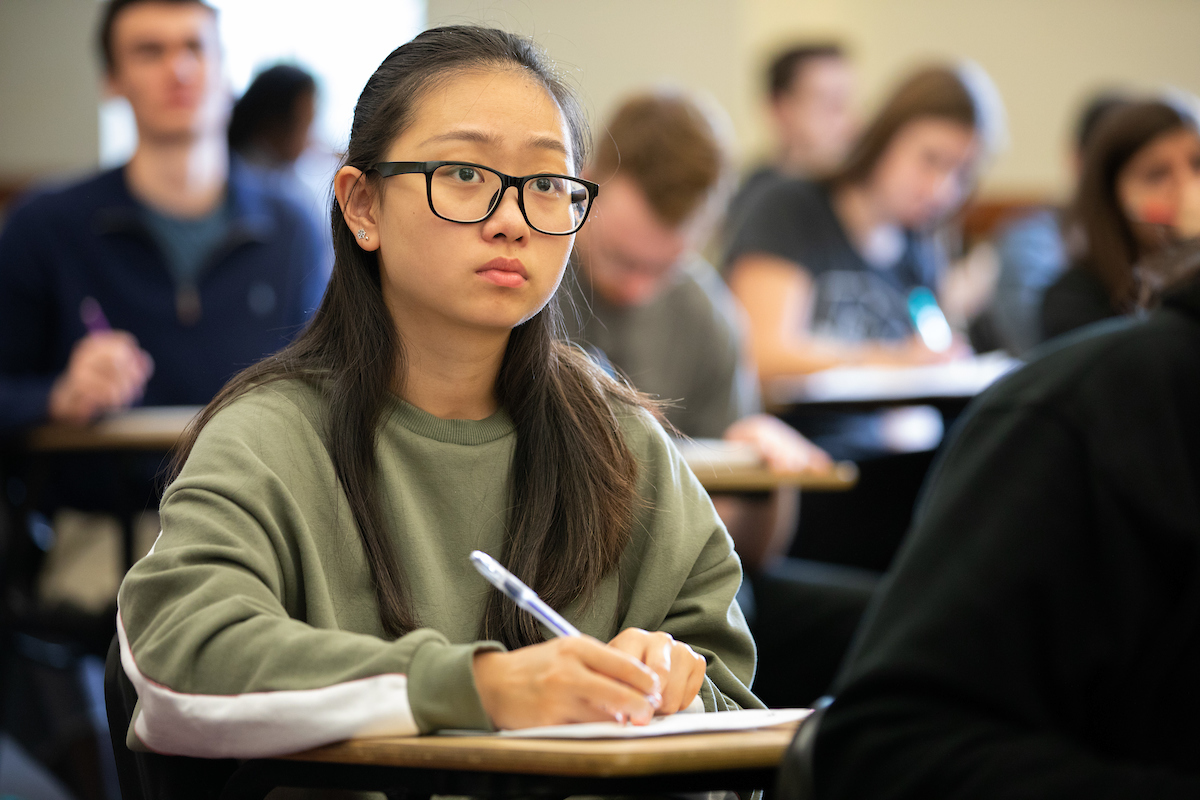 Check out spring 2023 course offerings in History.
Welcome to the UNO Department of History website, where you can learn more about our unique course offerings, innovative and award-winning faculty, and student opportunities.
The Department of History is a critical component of a liberal arts education, as our faculty engage students in learning historical perspectives from all places and periods of time. The undergraduate and graduate history programs offer a variety of courses that cover diverse parts of the globe and innovative research methods.
Students can take courses on Native American and Indigenous history, Ancient Mediterranean, the American West and Great Plains, Medieval Europe, Material Culture, Historical Methods, Immigration and Foreign Policy, Professional Internships, Latin America, and Holocaust and Genocide Studies.
UNO graduates who major or minor in history develop an extraordinary sense of contextual knowledge, intellectual experience, and cultural awareness. Studying history is valuable for students to gain analytical, critical thinking, and research, writing, and communication skills that prepare them for a diverse array of internships and career opportunities.
Follow us on Facebook for updated events, news, and programs!