Graduate Minor in Black Studies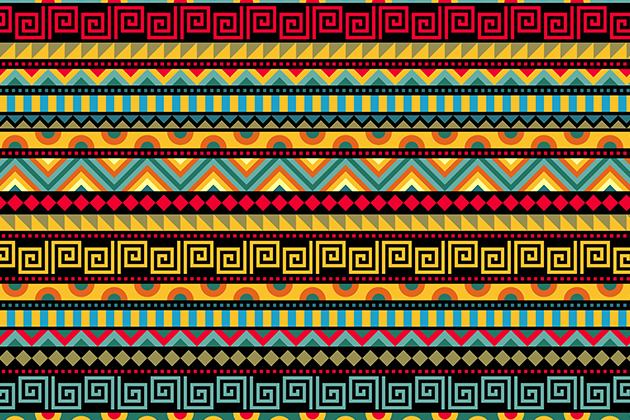 We hope to successfully mentor graduate minors towards the process of fostering systems and methods of scientific inquiry which are more critical, corrective, holistic, ethical, and inclusive. These new paradigms of inquiry are focused on re-examining questions involving the study of "truth", social variables like race, class, and gender, and Eurocentrism.
The Black Studies Graduate minor may be earned by completing 9 credit hours from the selection of BLST graduate courses, including but not limited to the following:
BLST 8070 Advanced African American Historiography
BLST 8080 Special Topics in Black Studies
BLST 8096 Black Studies Oral History
BLST 8205 Black Nationalism and Pan Africanism
BLST 8266 Women of Color Writers
BLST 8506 Philosophy and Theology of Martin L. King Jr. and Malcolm X
BLST 8560 Black Leaders of the Twentieth Century
BLST 8570 Seminar in Black Studies
BLST 8580 Seminar in Research and Writings of W.E.B. DuBois
BLST 8706 African Philosophy
BLST 8886 Seminar on Black Leadership in America
BLST 8955 Philosophy of Afro-Americans
Our Campus. Otherwise Known as Omaha.
The University of Nebraska does not discriminate based on race, color, ethnicity, national origin, sex, pregnancy, sexual orientation, gender identity, religion, disability, age, genetic information, veteran status, marital status, and/or political affiliation in its programs, activities, or employment. Learn more about Equity, Access and Diversity.
scroll to top of page