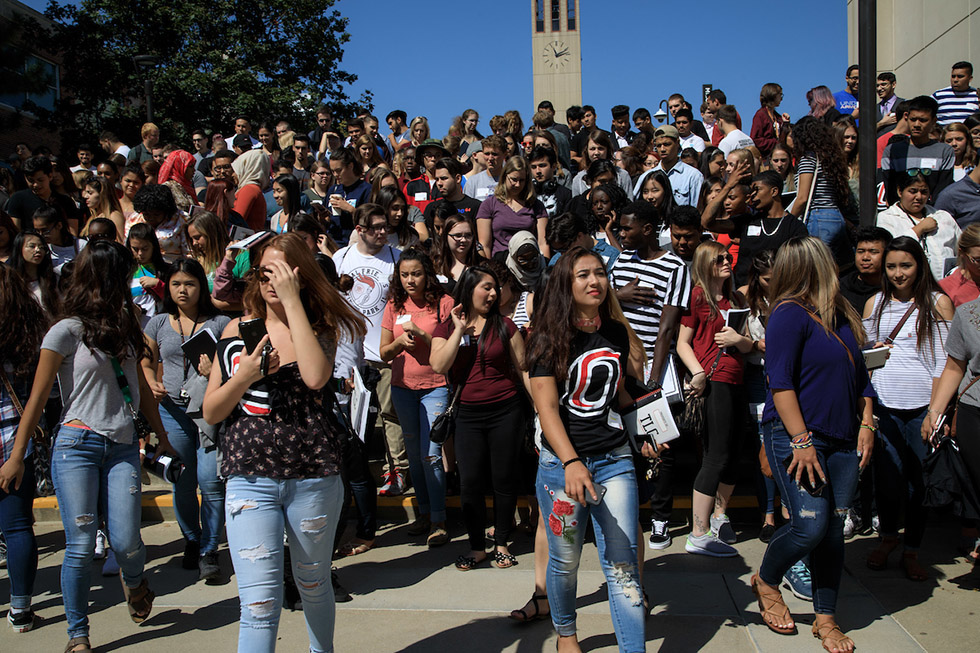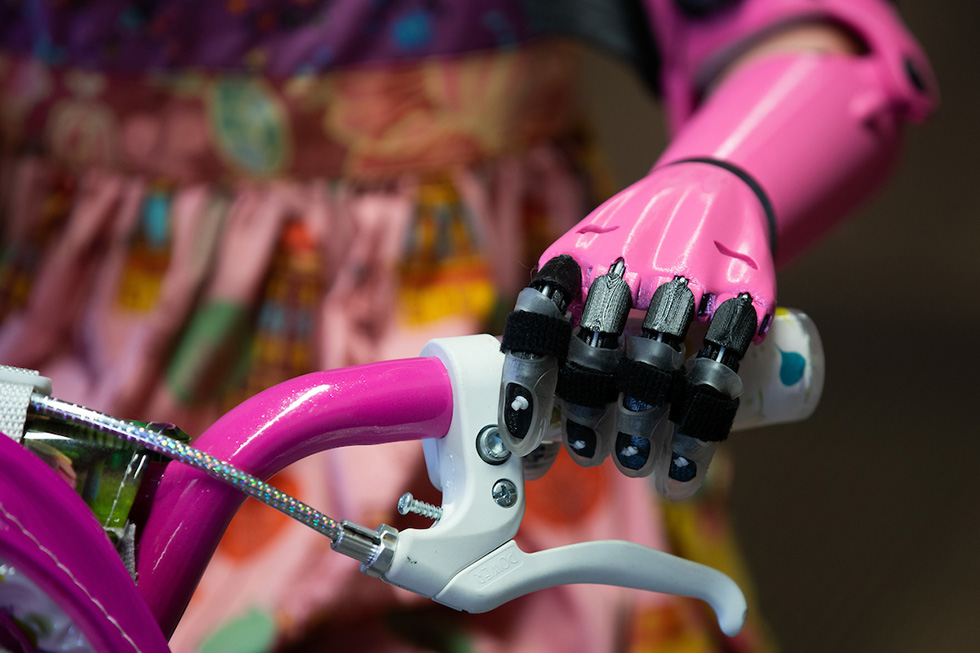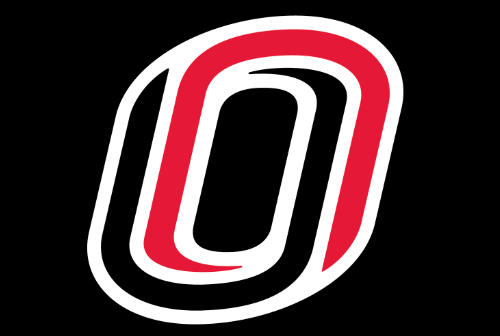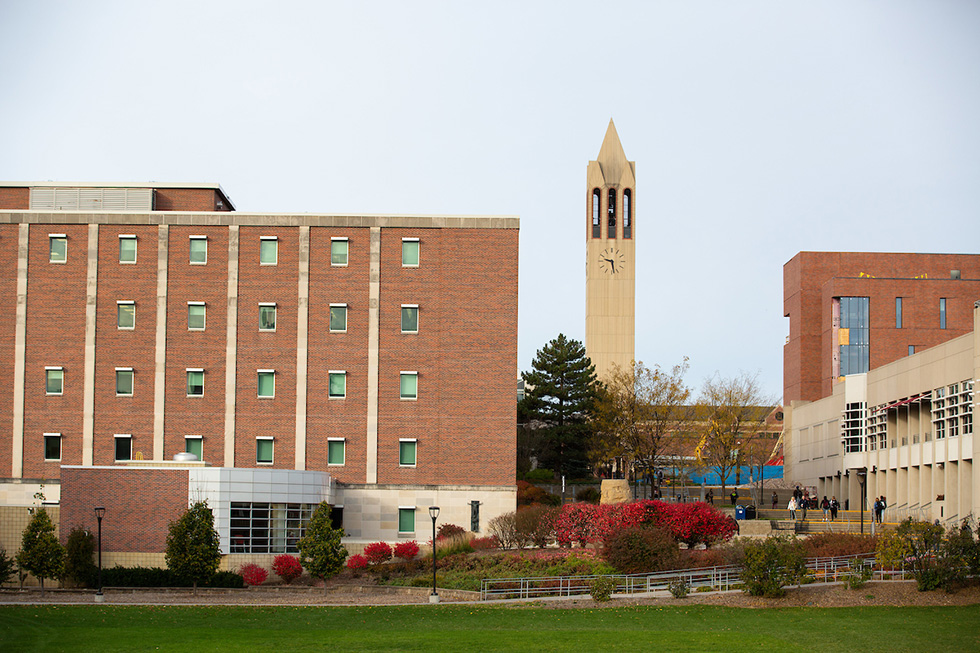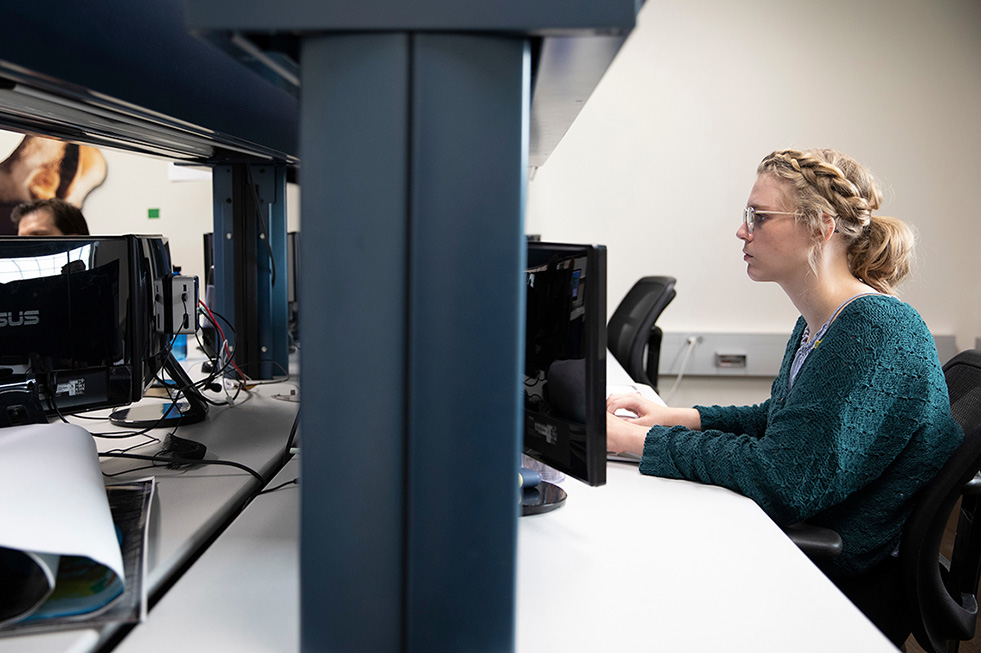 At UNO, we are committed to the highest standards of ethics, honesty, and integrity in pursuit of our education, research, and service missions of the university.
The University of Nebraska Omaha's (UNO) University Compliance Office supports UNO in fulfilling its mission and commitments to the highest standards of ethics and integrity.
University Compliance assists in promoting these UNO standards by:
Partnering with key compliance areas and individuals throughout the university to facilitate collaboration, raise awareness, provide guidance, and address compliance concerns;
Identifying opportunities for professional development, education, and training in areas of ethics and compliance for the UNO campus community;
Assisting in the development of written policies and procedures to provide guidance and ensure compliance with federal and state laws, regulations, and other requirements;
Providing appropriate oversight and monitoring to assist the campus and respond to non-compliance.