1000 Main Street
Burkhiser Complex 120
Chadron, NE 69337 Google Map  CSC Campus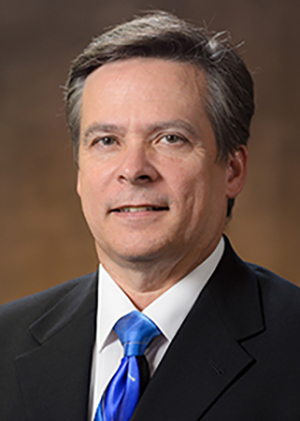 Gary Dusek, DBA, MBA
Head Business Consultant
308.432.6282
Email: nbdc@csc.edu
Staff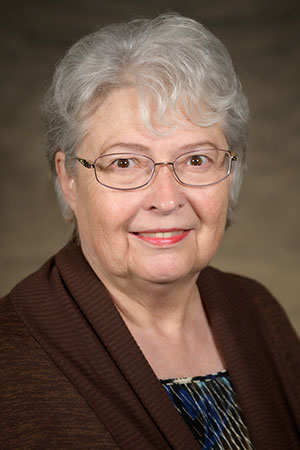 Jennifer Wittrock, BA
Office Manager
jwittrock@csc.edu
308.432.6282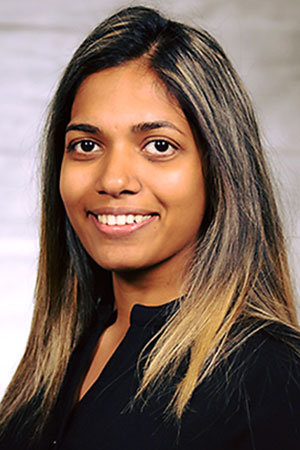 Swairie Fernando
Graduate Assistant
nbdc@csc.edu
308.432.6282
Congratulations to Russ Finch and Greenhouse in the Snow LLC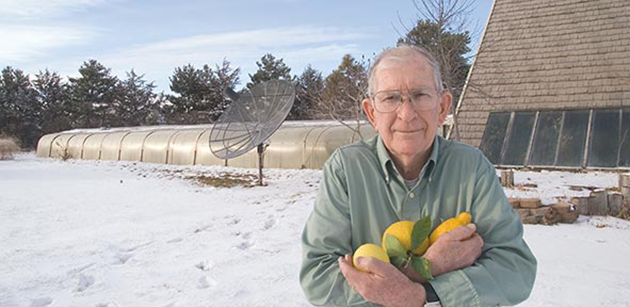 Two engineers from Universities in Chile toured Russ Finch's Greenhouse in the Snow. The professors are building a greenhouse based on Finch's design.
Alliance Times Herald press release.
Russ Finch received the Small Business of the Year for the Third Congressional District Award from the U.S. Small Business Administration. Finch was NBDC's 2014 Sustainability Business of the Year. Nebraska Senator Al Davis introduced Legislative Resolution 178 to recognize that honor.
Read articles published in The Chadron Record and Chadron State College website about this honor.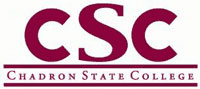 NBDC has a long standing partnership with Chadron State College, the only four-year and graduate-degree granting college in western Nebraska. CSC offers courses throughout western Nebraska through its distance and alternative learning programs.