Register Today: NCITE Panel on Terrorist Use of Memes
NCITE will host an expert panel exploring how terrorist organizations weaponize memes to spread ideology and facilitate violence.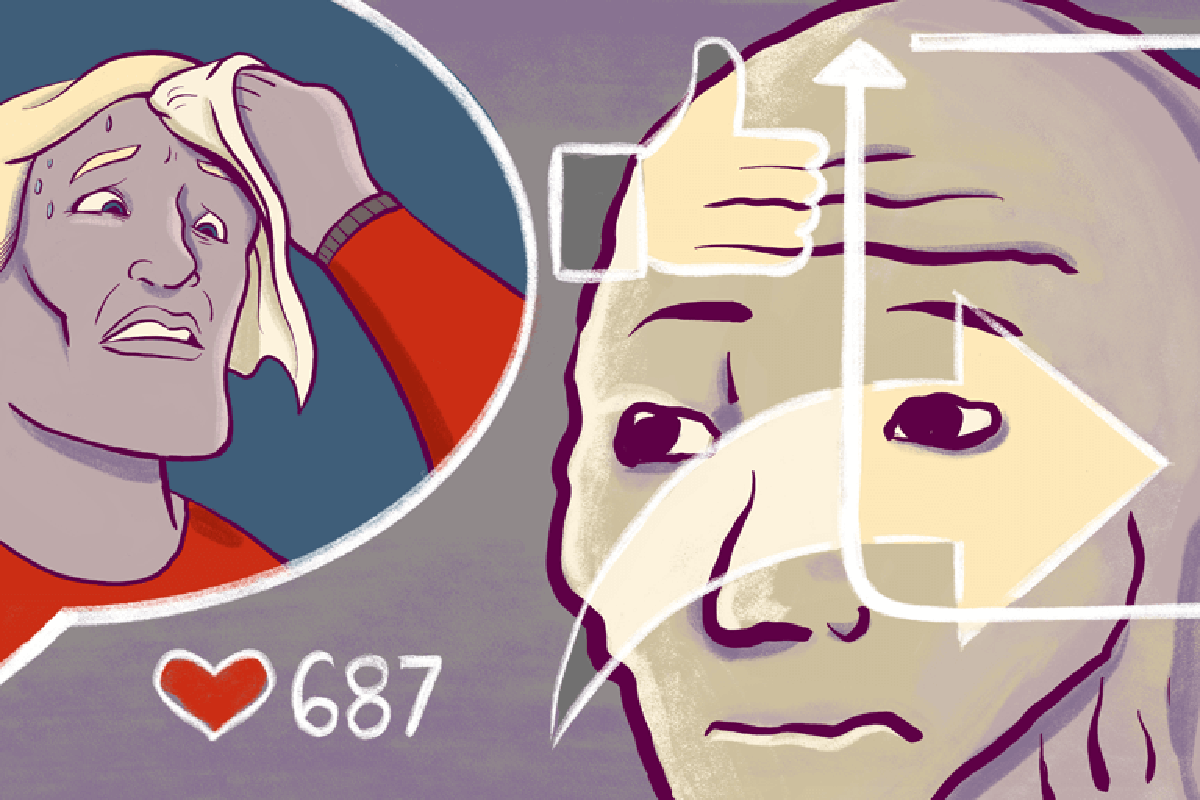 The National Counterterrorism Innovation, Technology, and Education Center (NCITE) will host a one-hour virtual panel discussion exploring how terrorist groups weaponize memes to spread ideology and facilitate violence.
The event will stream virtually on Microsoft Teams from noon to 1 p.m. CDT, on Thursday, Feb. 23. Register online.
CONTENT WARNING: This presentation will include examples of memes that have been shared among extremists. Some of these examples depict disturbing imagery. These materials will be shown to illustrate the damaging impact of this kind of messaging. NCITE and its partner organizations are researching this topic as part of efforts to counter extremist messaging and build safer communities, on and offline.


Panelists
Oliver Goodman, Moonshot
Oliver Goodman is a project manager at Moonshot. He currently oversees the Moonshot Threat Bulletin, a monthly report providing qualitative and quantitative analysis of U.S.-based domestic violent extremism (DVE) online. Designed to inform professional threat assessments, the Bulletin analyzes online DVE trends, themes and narratives to provide readers with a critical understanding of online-to-offline risk and threats to public safety. Prior to project management at Moonshot, Oliver has a background in government and academia, with a specific interest in online safety.
Founded in 2015, Moonshot works to develop technologies and methodologies to expose threats, disrupt malicious actors, and protect vulnerable audiences online.
Arthur Bradley, Tech Against Terrorism
Arthur Bradley is the open source intelligence manager at Tech Against Terrorism. He also oversees content collection for the Terrorist Content Analytics Platform (TCAP), an automated alerting tool that flags content to platforms in near-real time. He has a background in security intelligence with a focus on terrorist propaganda.
Working on behalf on the United Nations Counter-Terrorism Committee Executive Directorate, Tech Against Terrorism works with the global tech industry to counter terrorist use of the internet while respecting human rights.
Kat Parsons, NCITE

Kat Parsons is a research specialist at NCITE. She handles a range of research and project management duties, with a focus on threat assessment and targeted violence prevention. Her focus has been on the variation between support for political extremism, violence, and engagement in violence. Her previous research has included support for political violence and the impact of violent rhetoric, both in the U.S. and elsewhere, as well as the rise of far-right terrorism in the U.S.

As a Department of Homeland Security Center of Excellence, NCITE is a federally funded research consortium focused on counterterrorism and targeted violence prevention. The NCITE network includes more than 50 researchers at universities across the nation working to solve some of the world's most pressing problems.