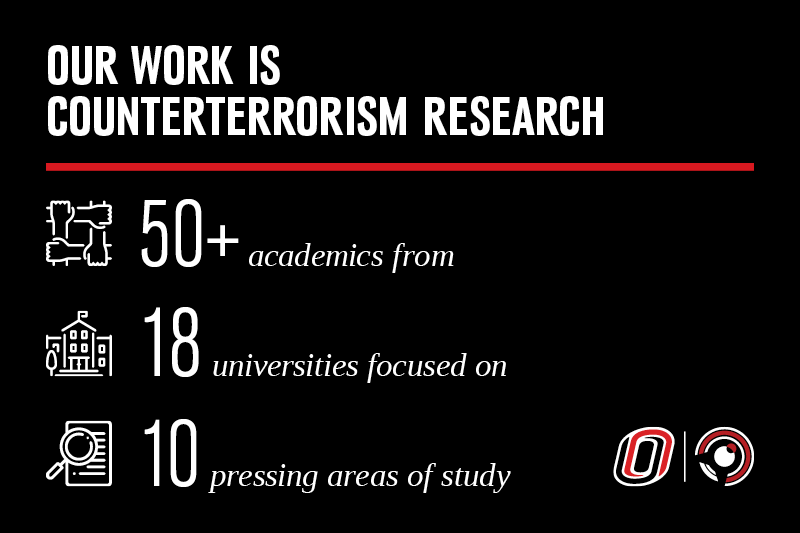 ---
Our goal is to innovate, educate, and create new prevention strategies while building a workforce pipeline where it's desperately needed: in STEM and Homeland Security fields.
Our mission is to make these research findings relevant and ready. Our hope is to help America's Homeland Security frontline be known as first in-class prevention.
We are NCITE: A federally funded academic consortium based in Omaha.