NCITE Annual Report - Year 1
NCITE releases its annual report for research Year 1.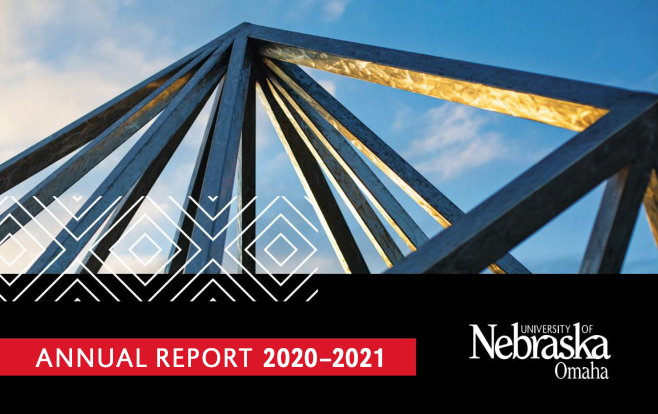 NCITE Annual Report Year 1
NCITE's first year was a busy one: Stood up a federally designated research consortium for counterterrorism and targeted violence studies. Launched 16 research and education projects across a then 18-university consortium (now there are 19). Expanded the staff, added eight new UNO-based researchers, and responded to government and media requests for sense-making around the tumultuous events of 2020 and 2021.
NCITE aimed to capture the effort — and impacts — in this first annual report. In it, you can learn what NCITE is and how it works, what shapes NCITE research, and the many partners that go in to helping the Department of Homeland Security in this important mission area.
NCITE students had a hand in shaping this report, from writing stories and taking photos to participating in the research, outreach, and events over the first year.
Take a look, get involved, and gain some insight into NCITE.