How do U.S. law enforcement agencies screen for insider threats?
NCITE wins DHS grant to help law enforcement with screening and hiring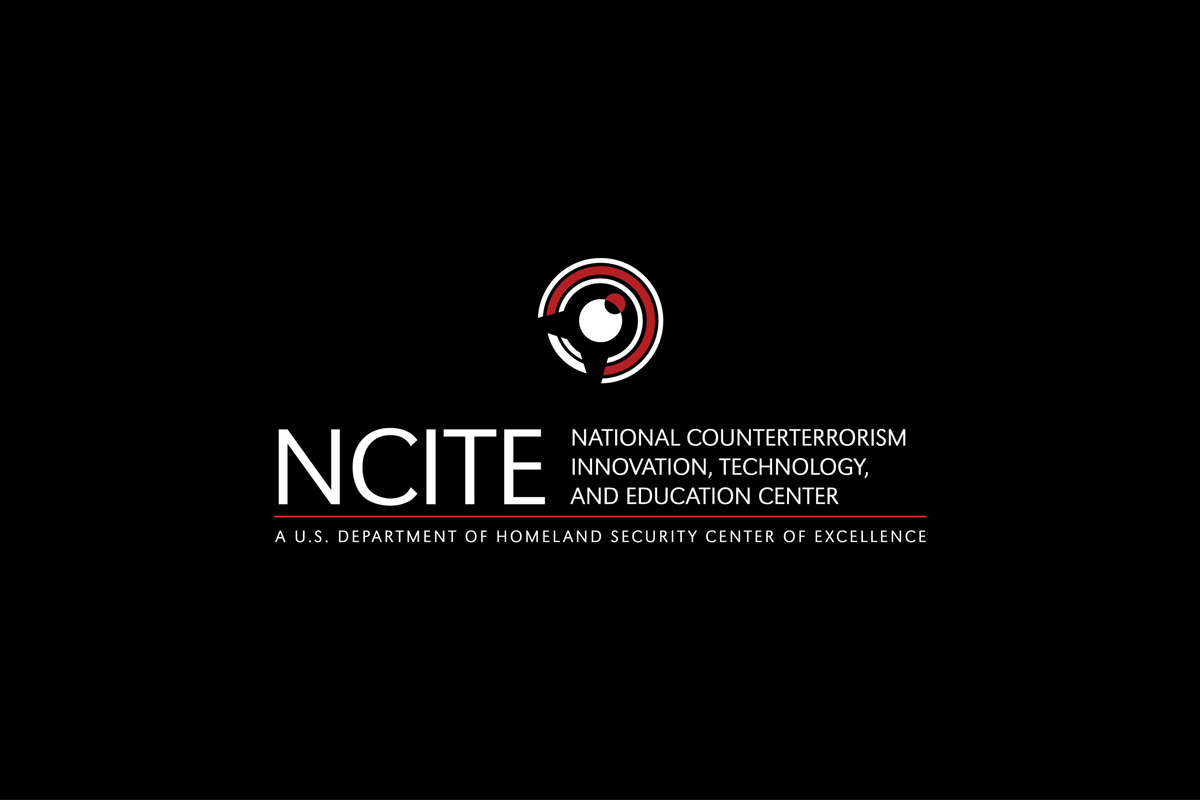 A team led by NCITE researcher Erin Kearns recently won a nearly $136,000 grant from the Department of Homeland Security Science and Technology Directorate to study how police departments screen for and identify insider threats in the hiring process and among active officers.
"Our hope with this project is to better understand how departments screen for potential insider threats and to share those practices with the broader law enforcement community," said Kearns, a University of Nebraska at Omaha criminologist who sees the potential for collaboration with law enforcement.
In addition to Kearns, co-principal investigators on the grant include experts on policing: Sadaf Hashimi, assistant professor, Jessica Huff, assistant professor, and Justin Nix, distinguished associate professor, all in the School of Criminology and Criminal Justice in the UNO College of Public Affairs and Community Service.
For years, extremist groups in the U.S. have encouraged members to infiltrate law enforcement agencies and the military. Anecdotal examples of insider threats in law enforcement exist, but there is no systematic understanding of whether these incidents are isolated or indicate a more pervasive issue.
"The potential for violent extremist organizations or lone actors to infiltrate policing presents serious risks for communities," said Nix.
The research team aims to answer three questions about law enforcement screening. First, how do law enforcement agencies screen for potential insider threats before and during the hiring process? Next, what information do agencies gather as part of their hiring and screening processes? Third, what policies and procedures do agencies use to mitigate risks?
Answers to these questions will inform recommendations for best practices. Researchers will develop a toolkit for law enforcement agencies to use for self-assessment. This project aims to support law enforcement by offering resources to address this understudied threat. And it aims to empower agencies to be resilient to insider threats.
"So much of what we know about policing today is focused on the back-end," Hashimi said, referring to threats already detected. "However, our research will help shed light on what police agencies and organizations are considering at the front-end, to identify and screen for behaviors that are linked to insider threats and targeted violence."
Given limited evidence about what strategies exist to address insider threats in law enforcement, Huff said this research has potential to advance policing as a profession and protect public safety.
***
The National Counterterrorism Innovation, Technology, and Education (NCITE) Center is a federally funded academic research hub focused on counterterrorism and targeted violence. NCITE is a consortium of 50-plus researchers across 18 academic institutions and is based at UNO.
The UNO College of Public Affairs and Community Service (CPACS) was created to offer academic programs to prepare graduates to meet the critical social needs of our community and state. The School of Criminology and Criminal Justice within CPACS is a nationally recognized leader in criminological research and education. The School's signature areas of excellence include Victimology, Corrections, Policing and Terrorism, and Biosocial Criminology.