Picarelli says terrorism prevention strategies crucial
published: 2021/04/14
contact: NCITE Communications - NCITE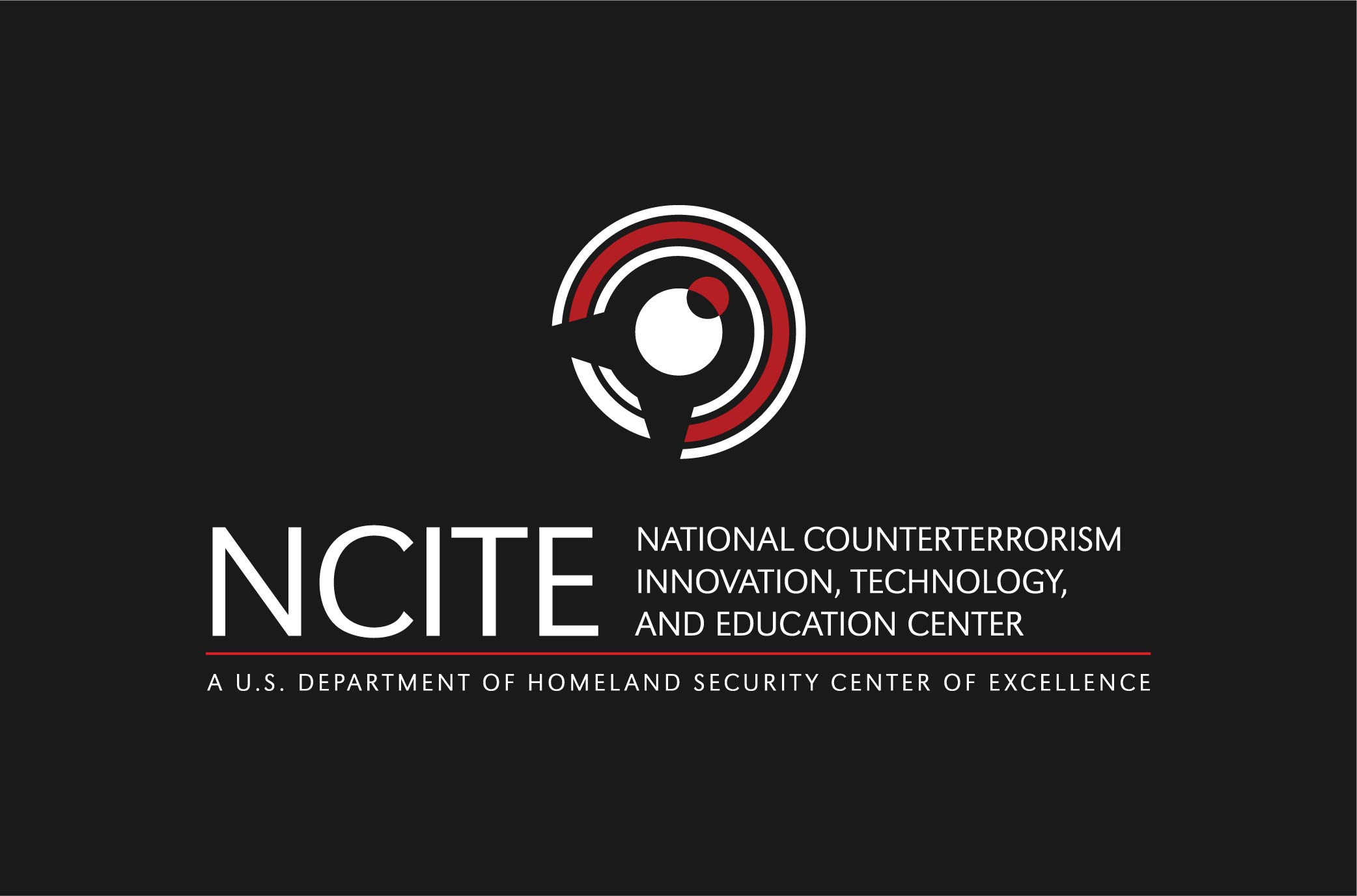 John Picarelli began the interview with an apology.
He was sorry for canceling a previously scheduled meeting. His schedule has been harried. The always-busy work of the DHS Office for Targeted Violence and Terrorism Prevention that he leads has gotten, well, busier in the wake of current events.
First the U.S. Capitol siege in January made very real the warnings Homeland Security, the FBI, and federal intelligence agencies had been making about the threat of domestic violent extremism. Five people died in the siege, over 300 now face federal charges, and some congressional leaders are calling for a 9/11-style investigation.
Then March brought back-to-back mass shootings — eight slain in Atlanta, 10 in Boulder — that have further unsettled a nation wearied by the ongoing COVID-19 pandemic, economic fallout, and turbulent past year. April has not been spared from violence, with eight killed in a mass shooting in Indianapolis.
The climate has made prevention an even more pressing topic, and Picarelli has been speaking to academics, communities, and Congress about the prevention strategies his department is employing — and scaling up. The day he testified to the U.S. House of Representatives Appropriation Committee's Subcommittee on Homeland Security on March 24, his Office for Targeted Violence and Terrorism Prevention announced a doubling of prevention grants available this year. Twenty million dollars is now available, up from $10 million last year.
"All forms of terrorism and targeted violence weaken the fabric of our society … (and) inject fear, mistrust, and despair," Picarelli had testified last month. "(We) seek a resilient America, where communities are united and empowered to bring an end to the tragedies of targeted violence and terrorism."
The OTVTP approach to prevention is based on a public health model that involves digging into the roots of a problem, addressing societal needs, getting help to those vulnerable to violent extremism, providing education and public awareness, and interrupting a pathway to violence often before law enforcement gets involved.
How prevention looks can vary by place. It often involves shoring up local resources and tailoring strategies depending on the circumstances on the ground.
For example, some localities have focused on school-based programs, while others prefer to use local or regional mental health resource boards.
This is not easy work. It requires stitching together multidisciplinary stakeholder groups such as government, civic, religious, and other public organizations while ensuring that individual civil rights and civil liberties are protected and other important guidelines are upheld.
As Picarelli describes it, prevention sounds more like education: teaching communities what behaviors to look for, offering them strategies to get help, and providing on-the-ground prevention coordinators.
Often what someone who is moving to perpetrate targeted or extremist violence says or does in the beginning, he says, is first recognized as a cry for help or troubling behavior changes by friends, family, colleagues, or those closest to them.
Picarelli said it was too soon to analyze the shootings in Atlanta and Boulder. What those acts of violence share in common with terrorism is the aftershock of horror and fear.
Prevention strategies do work, and communities can become more resilient through a "whole of society" approach.
"We're not going to prevent everything," Picarelli said. "If someone is radicalizing (to violence), we can reach out to them and offer them help. If we can reduce the number of people who are looking to commit violence … it reduces the amount of pressure put on law enforcement. Some of the things we're advocating for make societies better to begin with … more cohesive, less conflict-driven."
The local approach is rooted in trusted relationships and information sharing, though Picarelli was quick to point out this is not the same as gathering intelligence. How prevention differs from law enforcement is that when the phone call gets made, he said, it's before someone has committed a crime or taken violent action.
"More like suicide prevention, more like anti-bullying campaigns, more like substance-abuse prevention," Picarelli said. "It's more about recognizing somebody needs help and getting them that help so a better resolution will result."
Prevention means playing a long game in reducing violence. It means "cross-pollinating," a term Picarelli uses to refer to involving those other community groups and building on existing local resources. It means providing specialized training on what radicalization to violence looks like and what to do about it.
He said that's needed especially now given the rise of conspiracy theories like QAnon and health stressors around the pandemic.
"Quite a few people are searching for help," he said.
How do we know it works? Picarelli said that's where NCITE and other Centers of Excellence can come in, devising even better ways to measure outcomes. But he offered this sober indicator: the state of Colorado.
Homeland Security has its most established prevention programs in place in a state that has suffered one of the higher rates of mass shooting loss (47 people killed in seven shootings since 1993, according to news sources). It didn't stop the Boulder shooter, but to be fair, it remains too soon to tell whether prevention could have worked.
But this program had in the past five years, Picarelli said, offered help to 100 people found to be harboring ideologies associated to violent extremism and even more who were thinking about targeted violence.
Picarelli, who holds a doctorate in international relations, has spent much of his career in prevention work through DHS, where he's been since 2016, and the U.S. Department of Justice, where he spent 10 years overseeing research on transnational organized crime, human trafficking, and violent extremism. He has also taught at George Washington University and American University.
A student of history, Picarelli said our current time offers both signs of warning and signs of hope. Bias crimes against religious and ethnic groups are trending up. Extremists are influencing one another across borders. Grievances are mixing.
Yet most people do not want violence. Communities can stitch together and become more resilient. There is help available.
The work isn't easy.
But the goal is vital, the time is now, and for those interested, prevention grants are available.