In spring 2022, the University Committee on the Advancement of Teaching (UCAT) members adopted the following mission: The University Committee on the Advancement of Teaching (UCAT) promotes student learning across the campus by focusing on teaching excellence and pedagogical improvement and innovation. UCAT aligns its resources with opportunities for faculty that have the potential to impact students from multiple disciplines.
UCAT is comprised of an eight-member committee appointed by the Faculty Senate whose members serve three-year staggered terms.
---
2023-24 UCAT Initiative
Teaching Observation and Student Exchanges - Registration Coming Soon
Goals:
Promote collegial, non-evaluative observations of teaching
Encourage conversations about teaching and the exchange of effective student engagement practices
Full-time faculty can earn $300 in professional development funds by completing the following:
Engaging in structured teaching observations. Participants will identify a full-time faculty partner outside of their department. Each faculty member will observe one of their partner's in-person or synchronous online classes
*If faculty want to be assigned a partner rather than identifying a partner, the registration will provide an opportunity for such a request.
Structured teaching observations require faculty members to:


Meet with their partner before the observations
Observe each other's class
Meet with their partner following the observations
Complete a short form that documents and describes the above (a-c) and includes a brief reflection on student engagement (estimated time to complete is under 10 minutes).



Participating in one of the following opportunities:

TABS consultation – registration required
Attend a fall student engagement presentation (given by a UNO colleague who excels in teaching, dates and times TBD)
Join a Community of Practice that focuses on student engagement – application is required.
Complete an additional teaching observation with your partner (see #1) or another colleague (you will not receive an additional stipend for the second observation)



Participate in the Student Engagement Exchange (spring 2024)

A one-hour event that will highlight student engagement initiatives across campus – Date and time TBD
---
Student Engagement Project Initiative
Funded projects should be completed by December 2023. Planning can occur in the spring of 2023, with implementation in the spring, summer, or fall of 2023. Teams will commit to attending two campus check-in meetings (one in the spring and fall of 2023) and presenting projects at a showcase in the spring of 2024.
---
Meet your UCAT Representatives!
College of Arts and Sciences

Associate Professor, Black Studies
UCAT member since fall 2022

Edmund Tisko
Associate Professor, Chemistry
UCAT member since fall 2022
---
College of Business Adminstration

Anne Herman
Instructor, Marketing & Entrepreneurship
UCAT member since fall 2021 - Current co-chair
---
College of Communication, Fine Arts and Media
Associate Professor, Music
UCAT member since fall 2022
---
Criss Library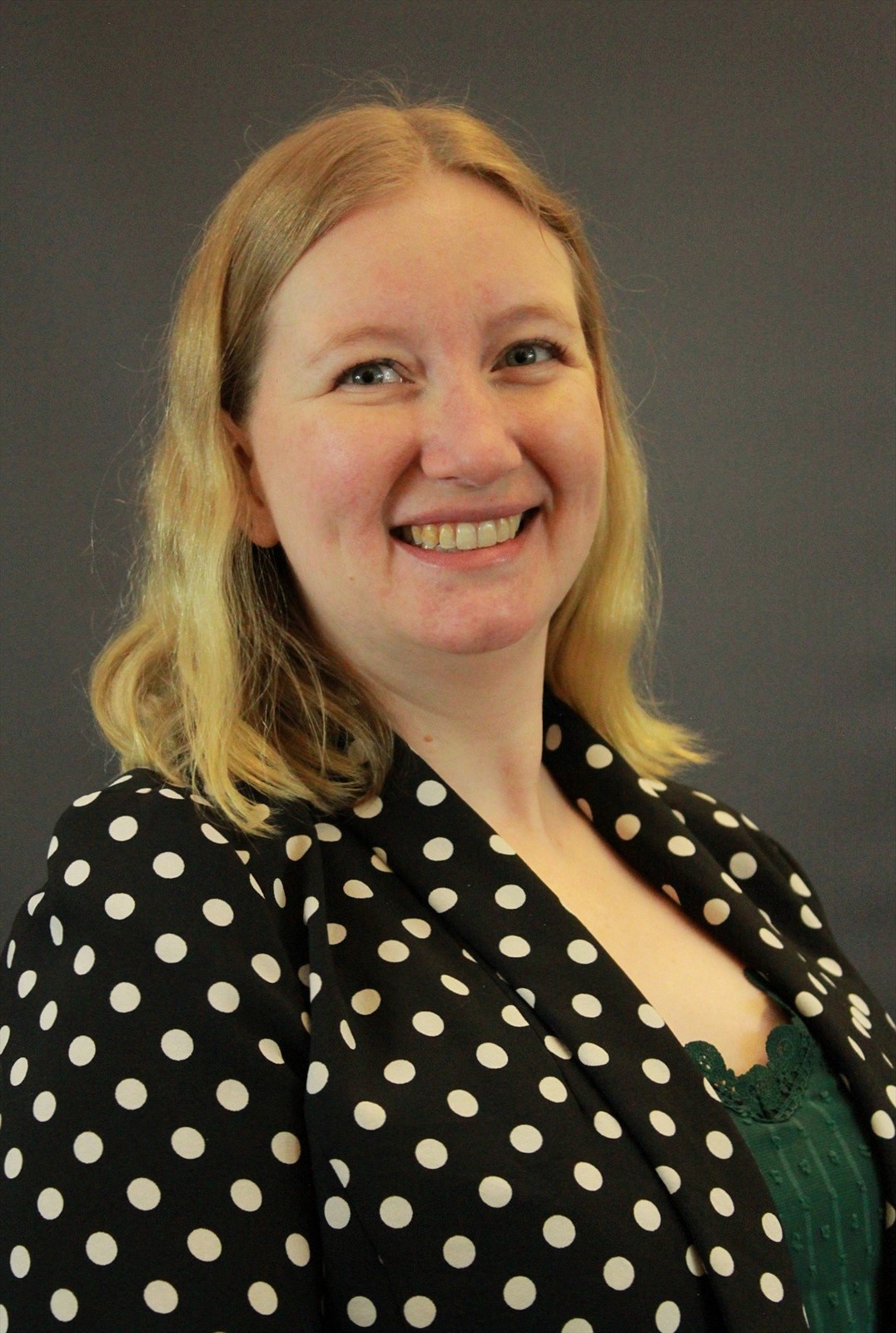 Access Services Librarian
UCAT member since fall 2021 - Current co-chair
---
College of Education, Health, and Human Sciences

Associate Professor, Teacher Education
UCAT member since fall 2021
---
College of Information Science & Technology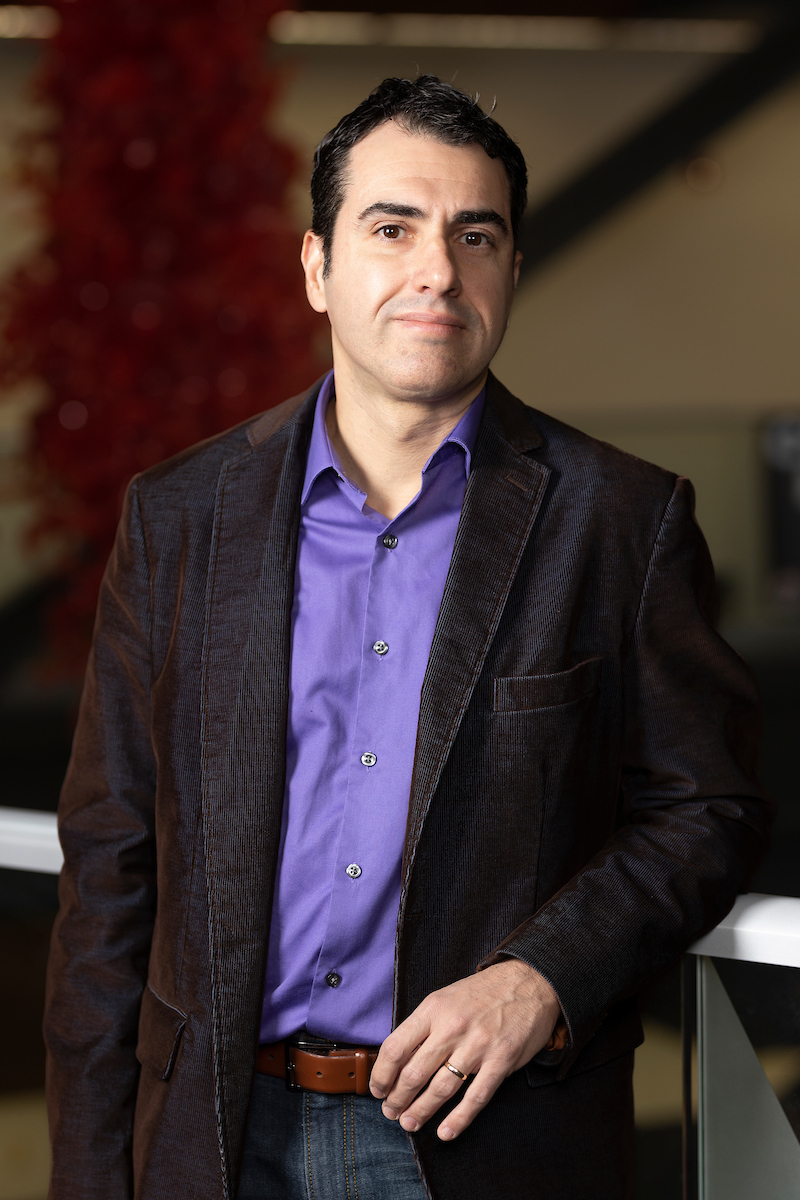 Associate Professor, Interdisciplinary Informatics
UCAT member since fall 2023
---
College of Public Affairs and Community Service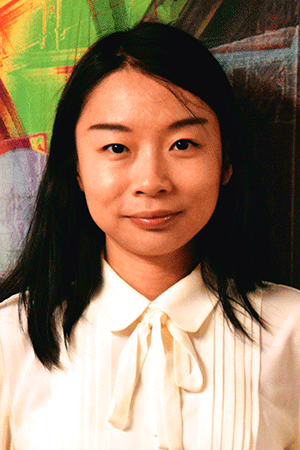 Yiwei Zhang
Assistant Professor, Social Work
UCAT member since fall 2023
---