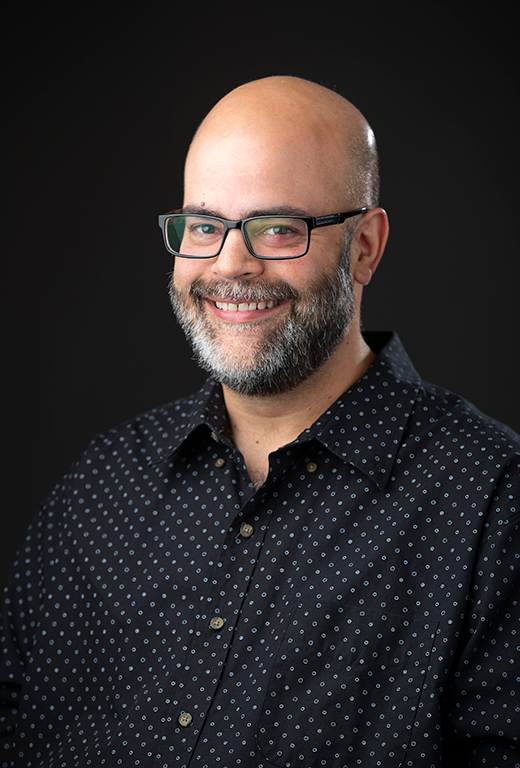 Thom Davis
Instructor
Information Systems & Quantitative Analysis
---
email:
office:
PKI  283C
office phone:
department phone:
note:
This profile is pulling in data from Digital Measures. Postings on personal websites or social media do not indicate that the individual is speaking on behalf of UNO.
General Information
---
Biography
Thom is an Omaha native, and his connection to UNO started in 1988 in the Department of Theatre. He earned his 2nd degree at UNO in 2017, a Master of Arts in English. Thom has also studied a the University of Illinois, and earned a Master's degree from the University of Missouri at Kansas City.
Teaching Interests
Composition, rhetoric, linguistics, technical writing;IT Ethics
Research Interests
Writing in STEM fields, TESOL in technical communication, machine learning for classroom practice development ; Open Educational Resources advocacy and implementation
Education
MA, UNO, English, Composition, Rhetoric, Linguistics , 2017
Other, UNO, TESOL, 2016
MA, University of Missouri, Kansas City, Theatre, Dramaturgy, 2004
BA, UNO, Dramatic Arts, 1993
Scholarship/Research/Creative Activity
---
Selected Publications
Davis, Thomas. 2017. "Paperboys", 13th Floor Magazine, Spring 2017, 12.