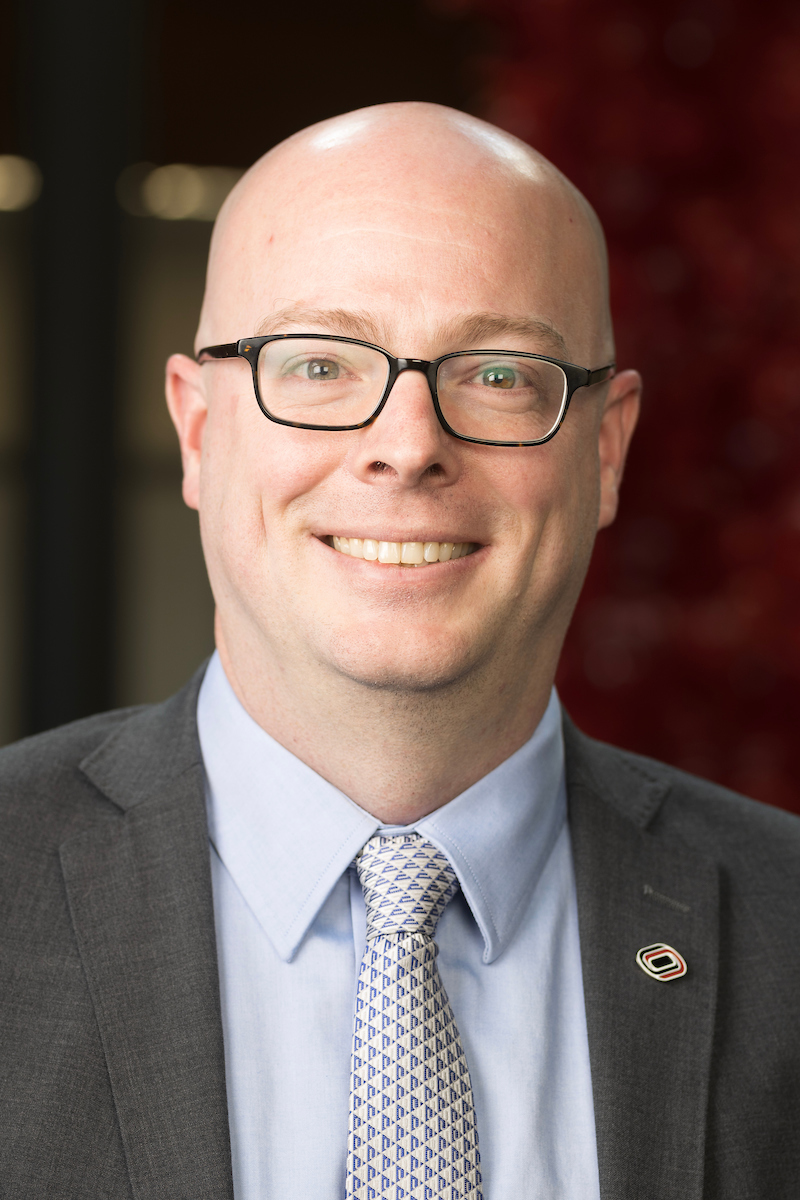 email:
office:
PKI  172C
office phone:
office hours:
Thursdays 11am-12pm (Fall 2022) , or by appointment
fax:
402.554.3284
Google Scholar:
personal website:
note:
This profile is pulling in data from Digital Measures. Postings on personal websites or social media do not indicate that the individual is speaking on behalf of UNO.
General Information
Biography
Dr. Brian Dorn is Associate Professor of Computer Science at the University of Nebraska at Omaha. His research combines work in computing education, human-computer interaction, and the learning sciences with a primary focus on the development of technologies and environments that support computational thinking and programming literacy across formal and informal settings. He has authored numerous peer-reviewed articles and has served as a PI or advisory board member on projects funded externally by SIGCSE and the NSF. He is an active member of the Association for Computing Machinery, SIGCSE, SIGCHI, and the American Educational Research Association. He has won various awards for his work in computing education including an Innovations in Teaching and Learning Award, an Engaged Learning Fellowship, and the Premier Award for Excellence in Engineering Education Courseware. Prior to joining the faculty at UNO, he taught computer science and web development at the University of Hartford, and he holds a Ph.D. in computer science from Georgia Tech's School of Interactive Computing.
Teaching Interests
Human Computer Interaction, User Experience Design, Introductory Programming Courses, Data Structures, Computer Science Teacher Education Courses
Research Interests
Computer Science Education, Educational Technology Design and Evaluation
Awards and Honors
Excellence in Teaching Award, Teaching - 2019
Engaged Learning Fellowship, Teaching - 2013
Innovations in Teaching and Learning Award, Teaching - 2012
Education
Ph D, Georgia Institute of Technology, Atlanta, GA, Computer Science, Learning Sciences and Technologies (specialization), 2010
MS, Iowa State University, Ames, IA, Computer Science, Higher Education (minor), 2005
BS, Northwest Missouri State University, Maryville, MO, Computer Science, Mathematical Science (minor), 2002