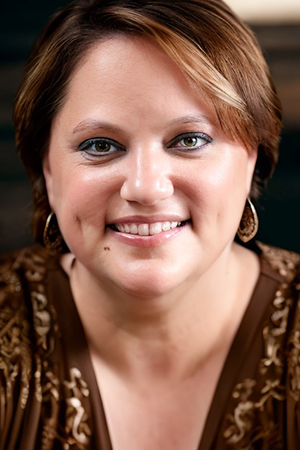 Dr. Sara J. Churchill
She, her, hers
Assistant Professor
Teacher Education
---
email:
office:
RH  308
office phone:
office hours:
Wednesdays & Thursdays 8:30 am - 2:30 pm , Virtual: Mondays 7 pm - 9 pm or by appointment
note:
This profile is pulling in data from Digital Measures. Postings on personal websites or social media do not indicate that the individual is speaking on behalf of UNO.
General Information
Biography
I specialize in School Library, Educational Technology, Language Arts, and general education. I completed my undergraduate work at Hastings College and taught English, speech, drama, and journalism on the junior high and high school levels. After that, I worked as a graduate assistant for UNO in the College of Education as I earned my school library and instructional technology endorsements and my Masters's Degree. I spent almost 15 years as a school librarian in Blair, NE. I completed my doctorate in Educational Leadership at UNO in May 2017. In January 2021, I became the Coordinator of the School Library and Instructional Technology Leadership Programs.
Teaching Interests
Library, school library, educational technology, literacy
Research Interests
Library, school library, educational technology, literacy
Service Summary
I serve on several local, state, and national committees related to school librarianship and educational technology integration. I am active in the Omaha school community, both public and private, and support local breast cancer organizations like Project Pink'd and A Time to Heal.
Awards and Honors
NxtWave Scholar, Scholarship/Research - 2012
Education
BA, Hastings College, Hastings, NE, Secondary Education, 7-12 English Language Arts, 1999
MA, University of Nebraska at Omaha, Omaha, NE, Secondary Education, K-12 Library Science, K-12 Instructional Technology, 2004
EDD, University of Nebraska at Omaha, Omaha, NE, Educational Leadership, School Library Leadership, 2017