Entrepreneurship in your Community: Creating your own Career
Entrepreneurship in your Community: Creating your own Career
The curriculum has been recognized by the National Association for Economic Educators (NAEE) for being a superior curricular resource while also offering teachers and administrators a tool for choosing curriculum that has been evaluated by a committee of experts in subject matter and curriculum design.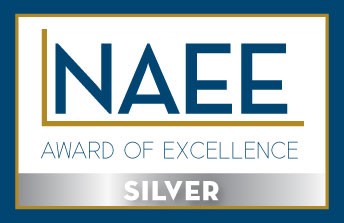 In addition, there are editable slides created for you to use in your own classrooms!
Want to try the Runza but are not in Nebraska--try this recipe for
Nebraska's Beef and Cabbage Sandwich
!