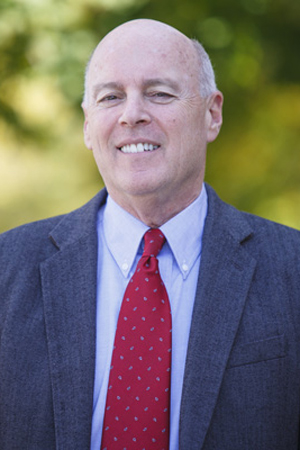 Paul Landow, Ph.D.
Associate Professor
402.554.2048
---
Additional Information
Office Hours
Email to Schedule:
Advising appointment  or meeting.
Background
Dr. Landow holds a Ph.D. from the University of Nebraska and concentrates his teaching and research on the politics of Omaha and Nebraska.
He has worked at every level of government, including as executive director of a state political party, as an aide to a Member of Congress, and from 2001-08 as Chief of Staff to the Mayor of Omaha.
Dr. Landow serves as the internship coordinator for the Department of Political Science and is the director of the Nebraska Civic Leadership Program, a summer institute for high school seniors.
Awards
College of Arts and Science Outstanding Teaching Award, 2015
Courses Taught
| | |
| --- | --- |
| PSCI 1100 | Introduction to American National Government |
| PSCI 2120 | Introduction to Leadership |
| PSCI 3010/8015 | Urban Politics |
| PSCI 3040/8045 | Government and Politics of Nebraska |
| PSCI 3050/8055 | State Government and Politics |
| PSCI 3160/8165 | Political Parties |
| PSCI 4040/8046 | Legislative Process |
| PSCI 4910/8910 | Political Internship |
| PSCI 8040 | Seminar in American Government & Politics |
Research
Dr. Landow's research interest is the relationship between political actors and policy outcomes at the local level. His research centers on urban issues, focusing on the use of private contributions to construct public projects and accountability issues surrounding public authorities.
Dr. Landow's research is published in Public Productivity and Management Review  and Public Budgeting and Finance.
He is currently working on the connections between municipal unions, city government, and elected officials.