Organizational Science & Leadership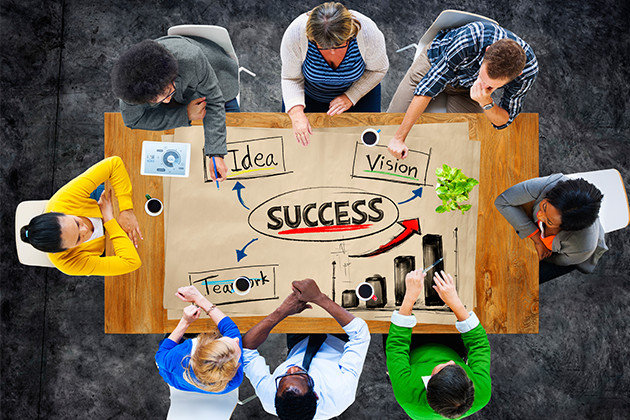 This concentration is designed to prepare you for leadership success in various organizational contexts across industries.
You'll learn to use the tools of social science and cutting edge scholarship in the fields of organizational behavior and leadership to understand both organizational-level and individual-level causes of employee behavior, performance and well-being.
Applications to organizational contexts with a specific focus on leadership challenges and opportunities will be emphasized.
For more information on this and other concentrations in the MA CCT, or to view course listings and course descriptions, please see the Graduate Catalog.