"The insistence that the oppressed engage in reflection on their concrete situation is not a call to armchair revolution. On the contrary, reflection – true reflection – leads to action." -Paulo Freire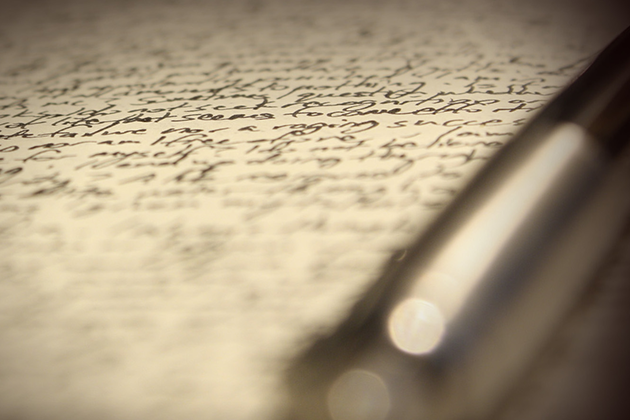 Through reflection and exploration, you'll gain the theoretical and practical knowledge you'll need to write effectively for professional success, social action and advocacy, and personal fulfillment.
Acknowledging the wide variety of activities and products we refer to as "writing" and considering the ever-changing means to create and deliver that writing, you will learn to identify and understand the complex interactions between layers of purpose and audience in every writing situation. You'll discover many opportunities for critical reflection that will enhance your effective rhetorical and technical decision-making.
Through researching, studying, and producing writing in a variety of genres and contexts, you will also achieve a deeper theoretical understanding of both the influence that natural, digital, social, and cultural environments have on your writing and the significant potential of your writing to impact these environments.
For more information on this and other concentrations in the MA CCT, or to view course listings and course descriptions, please see the
Graduate Catalog
.
​
Faculty Profile: Dr. Eric O'Brien

Dr. Eric O'Brien, who teaches Ecological Writing & Analysis for the MA CCT, shares his thoughts on the diverse backgrounds of MA CCT students, parenting two daughters, and more. Read here.