Online Interdisciplinary Master's Degree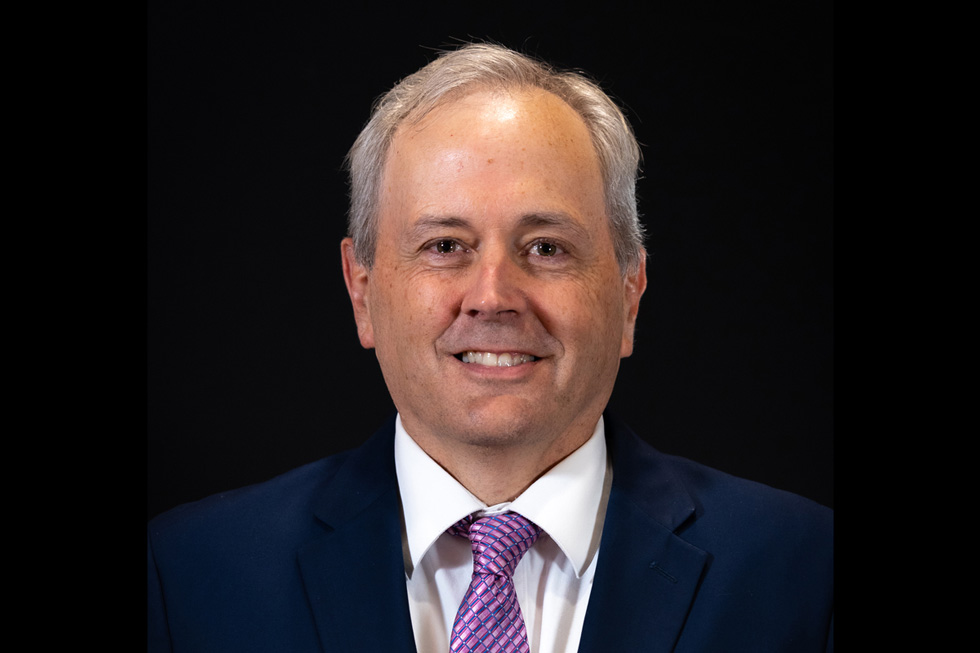 MA CCT Graduate Applies Coursework to Role with State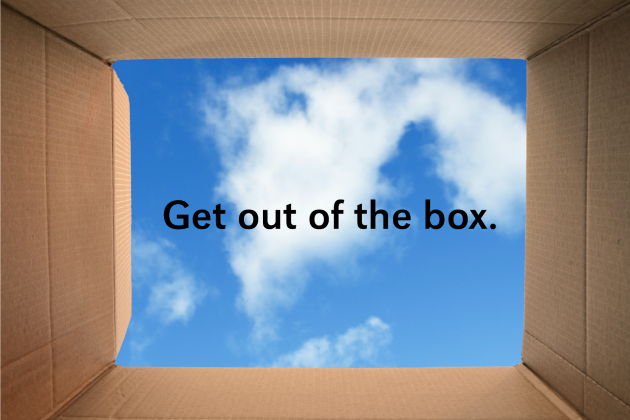 The MA in Critical and Creative Thinking provides a unique opportunity to pursue both breadth and depth within the rich and diverse landscape of the liberal arts and sciences.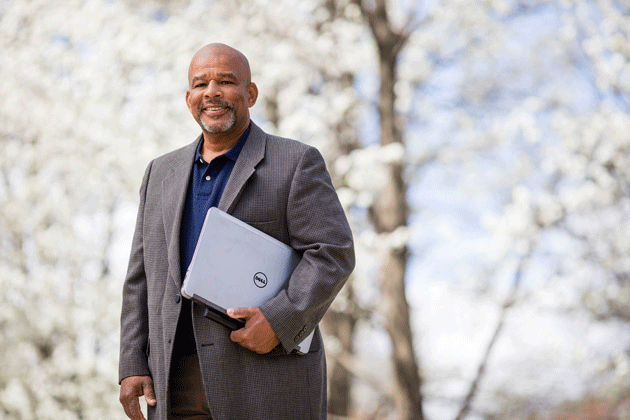 Students pursuing an MA in Critical and Creative Thinking will enhance their career potential by developing advanced skills and abilities necessary for critical thinking, creativity, and leadership.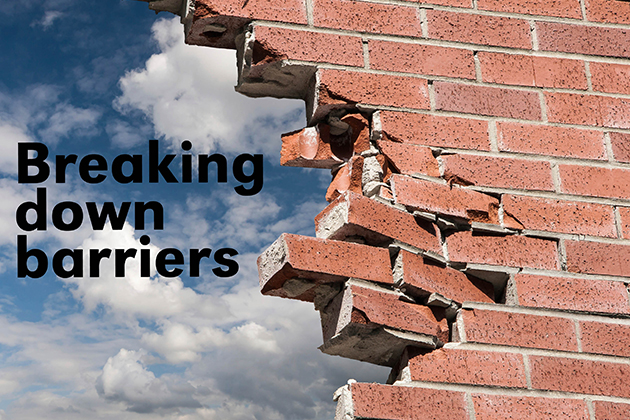 Our interdisciplinary approach to your education challenges tradition, allowing you to capitalize on the wisdom from multiple academic disciplines.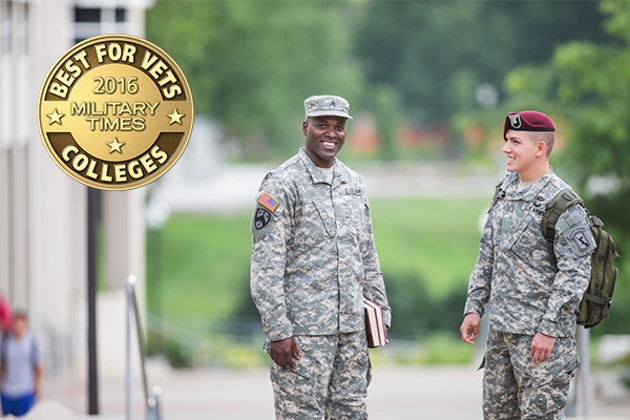 UNO was named #1 four-year school in the nation for military friendliness by Military Times magazine. Online education is a great option for military and veteran affiliated students.
Challenging Problems Call for Challenging Tradition: Our program develops and applies a broad array of analytical skills and evidence-based knowledge, enhancing the potential for innovation and leadership.