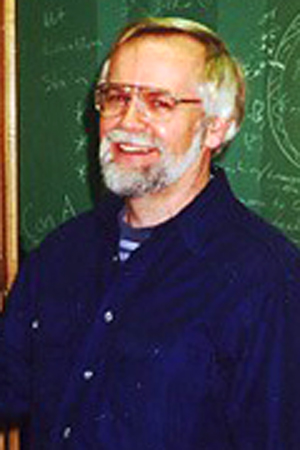 Additional Information
Teaching Fields
Microbial Physiology
Fungi
Microbiology
Genetics
Research Interests
My research interests are in understanding the regulation of development in microorganisms. We are concentrating our research efforts on Dictyostelium as the model organism for these investigations.
In Dictyostelium, independently growing cells, upon receiving the appropriate signal, cooperate to produce one of two multicellular structures: spore-bearing sorocarps or macrocysts. We are investigating the processes that control the choice between sorocarp and macrocyst development.
Monoclonal antibodies are used to follow temporal, spatial and quantitative aspects of stage-specific proteins. cDNA libraries provide the starting point for identifying genes expressed at the earliest stages of multicellular development. The indentity of these genes and their requirement for normal development are being studied.