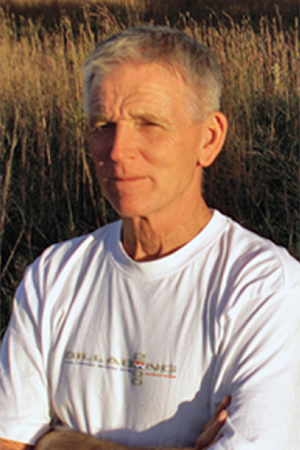 Thomas B. Bragg, PhD
Professor
Preserve Director
---
email:
office:
office phone:
lab location:
AH 401
Additional Information
Teaching Fields
Ecology
Plant Ecology
Fire Ecology
Communities and Ecosystems
Research Interests
Research in North America focuses on plant community dynamics and diversity of Tallgrass Prairie (native and restored), Loess Hills Prairie, Nebraska Sandhills Prairie, Eastern Deciduous Forests, and Loess Hill Savanna (restoration).
The specific focus is on the season and frequency of burning. Research includes assessing historic fire return intervals from fire-scarred trees using dendrochronological techniques.
Research projects in Australia focus on fire effects on plant community dynamics of Western Australian desert grasslands as part of a larger study aimed at reintroducing mid-sized mammals to their historic range.