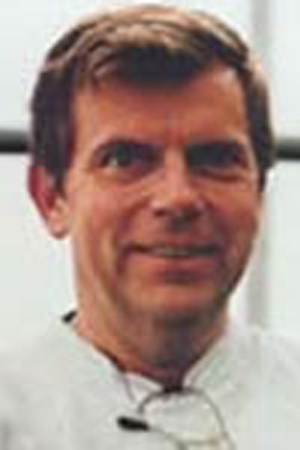 Robert Egan, PhD
Professor Emeritus
402.554.2491
---
email:
office:
personal website:
Additional Information
---
Teaching Fields
General Biology, Lichenology, and Non-vascular Plant Morphology
Research Interests
My research interests include the systematics, ecology and phytogeography of the lichen-forming fungi. My current research utilizes traditional morphological approaches as well as data from TLC chemical analyses and is centered around floristic and taxonomic studies of the lichens of Wyoming's Snowy Range, the Big Thicket National Preserve in East Texas, and the Lichen family Parmeliaceae in Mexico. I maintain a lichen herbarium of approximately 17,000 identified specimens, cataloged on computer databases, and have a lichen exchange program. I also maintain computer database files on more than 28,000 lichen literature references published since 1950.