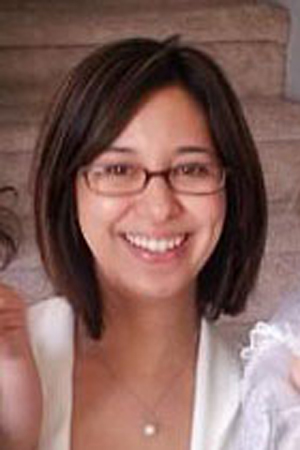 ---
email:
office:
office phone:
Additional Information
---
Teaching Fields
Cellular Biology
Microbiology
General Biology
Research Interests
My research interests are in understanding the way cells communicate by cell-contact dependent junctions. 
In particular, I am interested in the mechanisms involved in the assembly and disassembly of adherens and gap junctions.
Cancer progression is often marked by changes in cell adhesion and gap junctional communication.