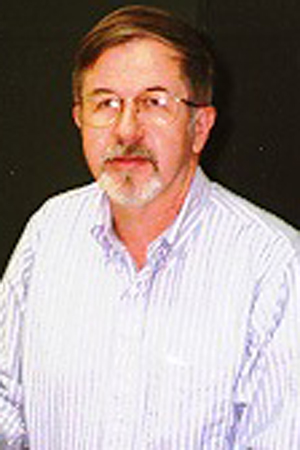 ---
email:
office:
office phone:
Additional Information
---
Teaching Fields
Plant systematics
General biology
Plant morphology
Writing and communicating in biology
Research Interests
Floristics, taxonomic treatments of genera, vegetative characteristics of grasses.
Wrote treatments of 75 genera of Poaceae and 11 genera of Ranunculaceae for Great Plains Flora.
Wrote several legume genera, Dalea, Errazurizia, Psorothamnus, and Marina, for Flora of North America.
Wrote and edited many parts of Flora of Nebraska (with Robert Kaul and Steven Rolfsmeier).