Heart of Omaha Food Tours
Get to know Omaha one bite at a time! The Heart of Omaha Food Tour brings you to the area's most historic and diverse neighborhoods, rich with culture and history. Explore incredible locally ­owned restaurants and learn about new cultures and authentic cuisines.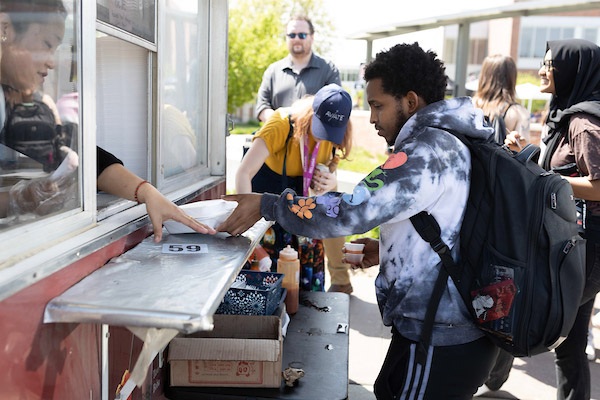 Fiesta on the Plaza
Help us celebrate Hispanic Heritage Month with our annual Fiesta on the Plaza!
Celebrate with delicious, free food and music.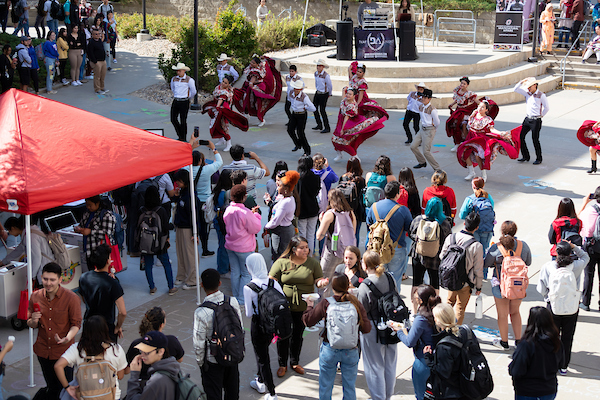 Mardi Gras
Laissez Les Bons Temps Rouler! (Let the good times roll!)
Join us and celebrate Fat Tuesday and get your fill of food, fun, and music!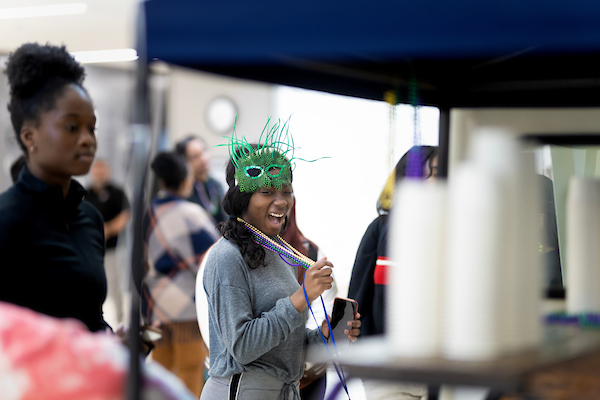 Wambli Sapa Memorial Powwow
In April, the Wambli Sapa Memorial Powwow is held at UNO. It is a traditional celebration honoring the legacy of a prominent Ponca leader and respected elder. The powwow brings together Native Americans and non-Natives alike.