How to Start a Family Fun Center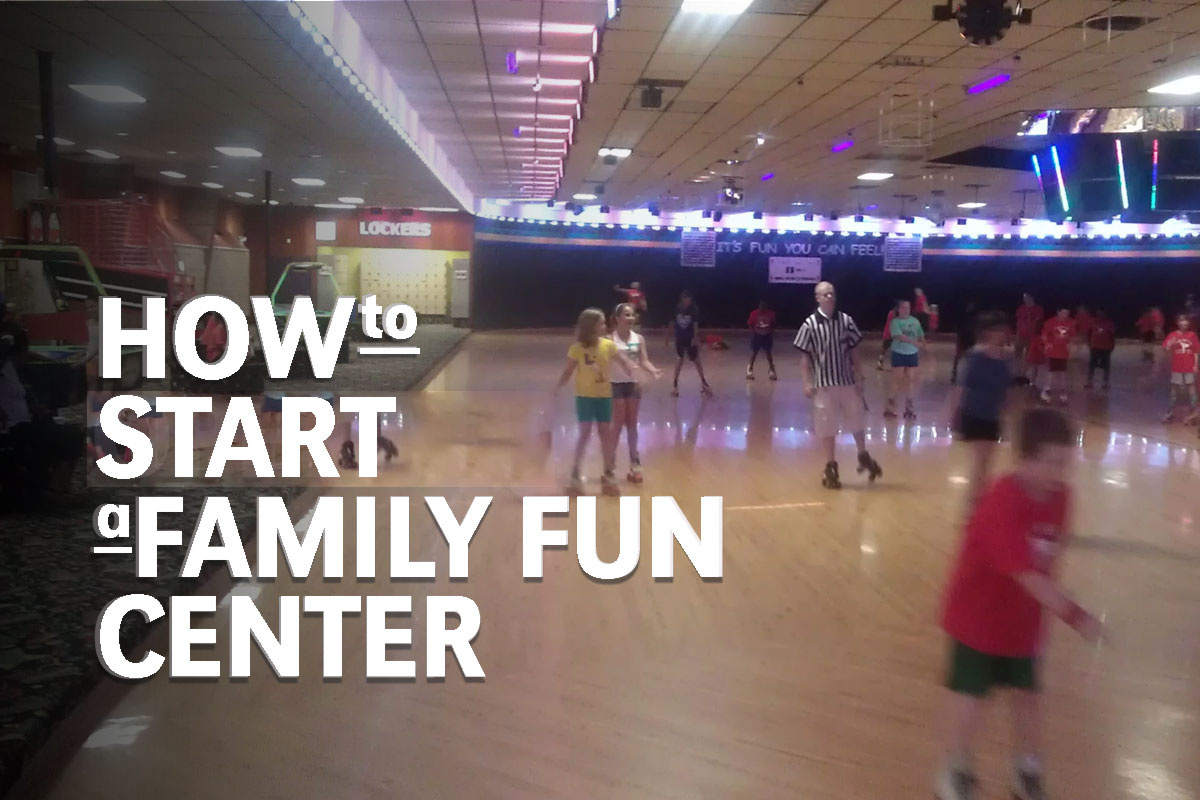 Thinking about starting a family fun center, but not sure where to begin? NBDC has experience helping Nebraskans turn dreams of owning a business into reality. Start with the Ten Steps provided by the SBA for all businesses, then check out the resources offfered on this page specific to fun center operation. When you are ready, contact an NBDC consultant in your area to help you launch your business.
---
Golf Driving Ranges & Family Fun Centers in the US, April 2021

IIBIS World iExpert Risk Report
"Golf Driving Ranges & Family Fun Centers in the US
"
---
10 Steps to Start a Business

Conduct market research
Write a businses plan
Fund the business
Pick a business location
Choose a business structure
Choose your business name
Register your business
Get federal and state tax IDs
Apply for licenses and permits
Open a business bank account

NBDC No Fee, Confidential Consulting

Develop a business plan including detailed financial projections
Refine your target market
Define your business goals
Structure the administrative and operational aspects of your business
Compare your financial estimates to industry standards
Conduct a cash flow analysis for your business
Complete a financing package using your financial data

Articles

Associations

Publications

Statistics, operations, general know-how within the industry.

Regulations

Guidance on safety protocols and guidelines for playground structures.

Learn more about starting a business from NBDC's on-demand training modules.