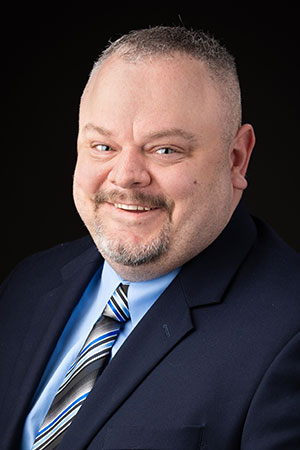 Scott Asmus, MS, CLSSYB
SourceLink Nebraska Network Builder
Phone: 402.554.6250
---
email:
office:
College of Business Administration
Mammel Hall Suite 200
67th and Pine Streets
Omaha, NE 68182
Additional Information
Expertise and Consulting Area
As the SourceLink Nebraska Network Builder, Scott is responsible for managing program operations. Ongoing networking, to increase resource accessibility and transparency for Nebraska entrepreneurs and businesses, is among Scott's top priorities for SourceLink Nebraska. Scott has experience in business consulting, resource partner networking, and program development.
Acting in a consulting role, Scott supported businesses by examining training and non-training needs. Scott has specialized experience in assisting employers and organizations with creating customized professional training, work-based learning, and workforce development. Scott offered business consulting in industry sectors, such as healthcare, information technology, advanced manufacturing, and transportation. As well, Scott has extensive experience in behavioral modification, case management, and program development while working for private nonprofit and public behavioral health agencies in Nebraska.
Scott served as a subject matter expert for Registered Apprenticeship with the Nebraska Department of Labor (NDOL) – Education and Training. Scott played a key role in renewing the focus on Registered Apprenticeship programming under the 2016 ApprenticeshipUSA State Accelerator Grant and the 2019 Apprenticeship State Expansion Grant. In addition to working in apprenticeship expansion, Scott was involved in the initial launch of the Trade and Economic Transition Dislocated Worker Program in 2019.
Academic Degrees
Bachelor of Science- Wayne State College
Master of Science – Capella University
Publications
Thurber, K.S & Asmus, S. (2018). Employing youth 16 and older. The Nebraska Lawyer, (2), 29-31.