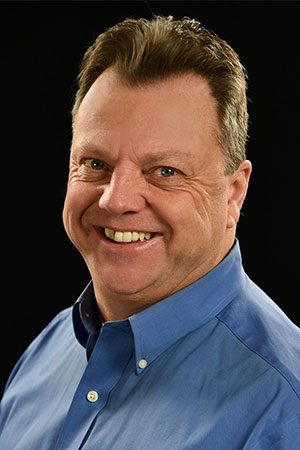 Craig Boesch
Center Director
America's SBDC - Nebraska
Phone: 402.472.4092
---
email:
office:
University of Nebraska-Lincoln
College of Business
730 N 14th Street, Suite 315
Lincoln, NE 68588
Additional Information
Expertise and Consulting Area
As rural Nebraska native, and long-time Lincoln resident, Craig draws upon four decades of practical business experience. Following graduation from the University of Nebraska-Lincoln, he served as a marketing consultant to a wide variety of Lincoln and Southeast Nebraska businesses; then became an entrepreneurial partner, bootstrapping one of Lincoln's early, rapid-growth technology start-ups. Following exit from that successful venture, he further honed and broadened his business perspective, serving as a consultant to domestic and international clients, highly successful individuals, business owners, and organizations; all owner/operators of business jets.
Creative, pragmatic, and radically candid, Boesch enjoys helping fellow growth-minded businesspeople identify opportunities, develop acute plans, and successful teams to capitalize, grow, and sustain their businesses.