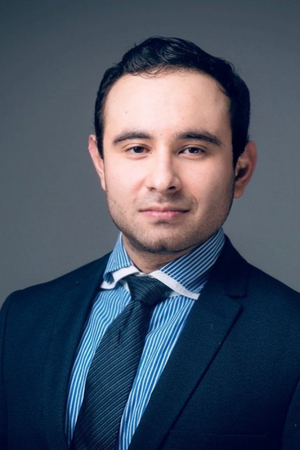 Alan Martinez
Network Navigator
SourceLink Nebraska
402.554.NBDC (6232)
---
email:
office:
College of Business Administration
Mammel Hall Suite 200
67th and Pine Streets
Omaha, NE 68182
office phone:
personal website:
Additional Information
Expertise and Consulting Area
Originally from Mexico, Alan is a network navigator for SourceLink Nebraska at the Nebraska Business Development Center. In this role, Alan connects entrepreneurs and business owners to a network of resources that can help them launch, grow, and prosper.
With a professional background in international sales and marketing, he leverages his skillset to develop marketing and outreach activities for SourceLink Nebraska. Alan led SourceLink Nebraska's initial efforts to develop a social media presence and marketing strategies.
Academic Degrees
Bachelor of Arts, Major in International Business, Minors in Marketing and Modern Language, Nebraska Wesleyan University
SA Business Administration Program, Institut d'Administration des Entreprises de Lille
Master of Business Administration from the University of Nebraska at Omaha (in progress)
Master of Science in Economics from the University of Nebraska at Omaha (in progress)