Vicarious Trauma: NCITE research explores how exposure to extremist content affects counterterrorism workforce
NCITE researchers are investigating how trauma from viewing extremist atrocities could affect individuals working in counterterrorism and the DHS workforce as a whole.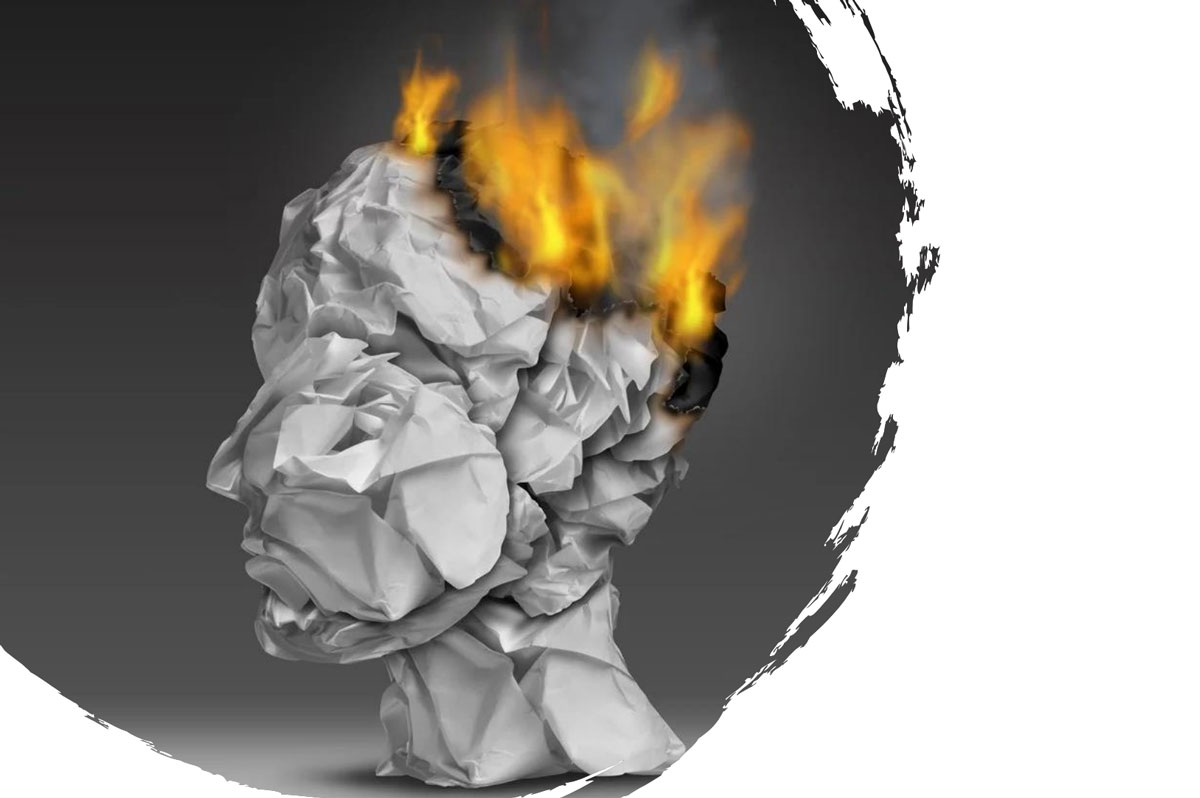 Counterterrorism work can often involve dark and troubling material.
NCITE researchers Matthew Crayne, of the University at Albany (SUNY), and Neil Shortland, of the University of Massachusetts Lowell, are leading research that seeks to better understand the psychological trauma that can result from exposure to the type of extreme content the counterterrorism workforce encounters.
The pair recently released a new report, "Vicarious Trauma via the Observation of Extremist Atrocities: A Rapid Evidence Assessment," which examines existing research on trauma and burnout in several fields, including crime scene investigation, health care, and content moderation.
The report outlines a series of further research areas that are immediately applicable to the Department of Homeland Security (DHS) workforce.
Download the full report on NCITE's Digital Commons page. And check out three one-page summaries of the the research findings: