Researchers Adapt to Changes Brought by COVID-19
published: 2020/10/06
contact: NCITE Communications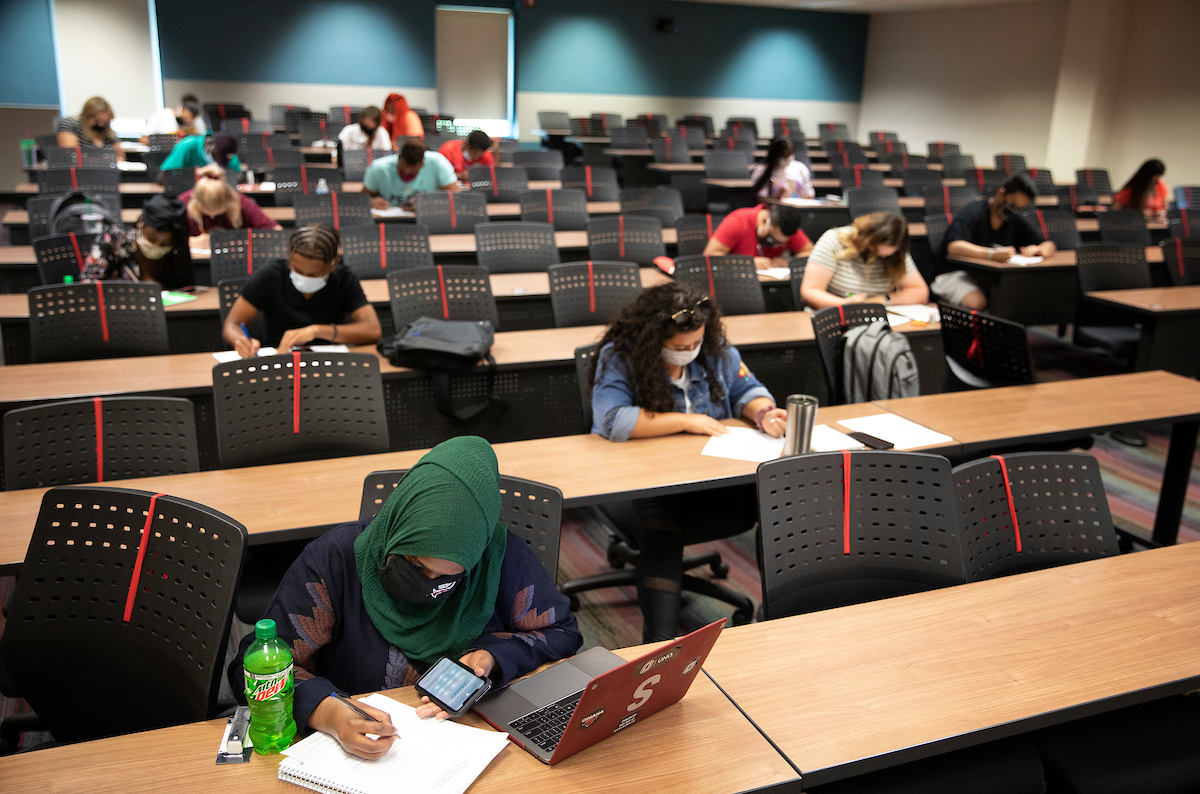 Adan Vela had a plan.
The assistant professor of industrial engineering would design a course teaching research and data mining skills to undergraduate students at the University of Central Florida.
The course would have a public good: The students would be sifting through reams of data on incels – an online subculture of involuntarily celibate men who hate women and sometimes act in violence. The students would then analyze for patterns of radicalization and changes in online behavior.
Initially, Vela designed the course to be in person, in its first iteration. Then the plan was to evolve it into an online course to spread the research and counterterrorism studies opportunities beyond his classroom walls at UCF, a place so big with nearly 70,000 students that it is often listed as one of the largest universities in the U.S. Vela had seen too few hands-on experiences and — with a trove of de-identified data in his hands — saw a chance to spread important counterterrorism work and research education.
Then came COVID-19. And like nearly everyone on the planet, Vela saw his plans screech to a halt. And had to change.
The novel coronavirus has presented a global shock that has killed, sickened, confounded and disrupted. It has upended so much. Absent a vaccine, this ongoing crisis shows no sign of abating.
Higher education is battling the coronavirus effect on many fronts, especially now, as universities have reopened in some form for what already is proving to be a turbulent new academic year.
We want to understand how they (domestic extremists) get to be Timothy McVeigh - how do they get to that point and were there interventions along the line, positive interventions, we could have taken.
- Adan Vela
NCITE and its partners are not immune from the disruption. Sam Hunter, a psychology professor at Penn State University studying malevolent creativity; said his project is on track but he misses the organic exchange of ideas that occurs in person.
 "These informal interactions are very useful," Hunter said. "We'll make it through, of course, but I do look forward to when we can have face-to-face interactions."
Martha Crenshaw of Stanford University said COVID-19 has halted her plans for travel and in-person meetings with her team at Stanford and Washington, D.C.
Even the subject of the coronavirus effect is now a topic for study. A recent event hosted by some DHS Centers of Excellence presented on how CVOID-19 has affected supply chain in the Homeland Security Enterprise. Speaking on that panel was NCITE Director Gina Ligon.
The story in the classroom can be mixed. Some academics, like Vela, find that adaptation can act as an accelerant. The coronavirus effect for this industrial engineering professor means that the online class he was going to design a year from now will, he hopes, come much sooner.
"We skipped ahead," he said.
Instead of preparing for a research class in spring 2021 with 10 to 15 students, Vela is working on an online course at a larger scale. In an odd way, the virus effect offers this silver lining: He will move further, faster in an effort to grow a research class that, because of size, has the potential to do more with oceans of data that may show trends in paths to ideological radicalization.
"There are a bunch of people like Timothy McVeigh," he said, referring to the 1995 Oklahoma City bomber. "We want to understand how they get to be Timothy McVeigh — how do they get to that point, and were there interventions along the line, positive interventions, we could have taken."
NCITE partner George Washington University, too, has adapted.
Jon Lewis, senior research fellow with GWU's Program on Extremism, said the switch to virtual events has enabled more people to participate.
Since March, GWU's Program on Extremism has held 10 digital events that drew over 2,000 live attendees, a show, said Lewis, of "immense, real-time interest."
No one, of course, wants this virus to stick around and continue causing harm. But the challenges it has brought have pricked creativity.
"Adaptation," Vela said, "is key."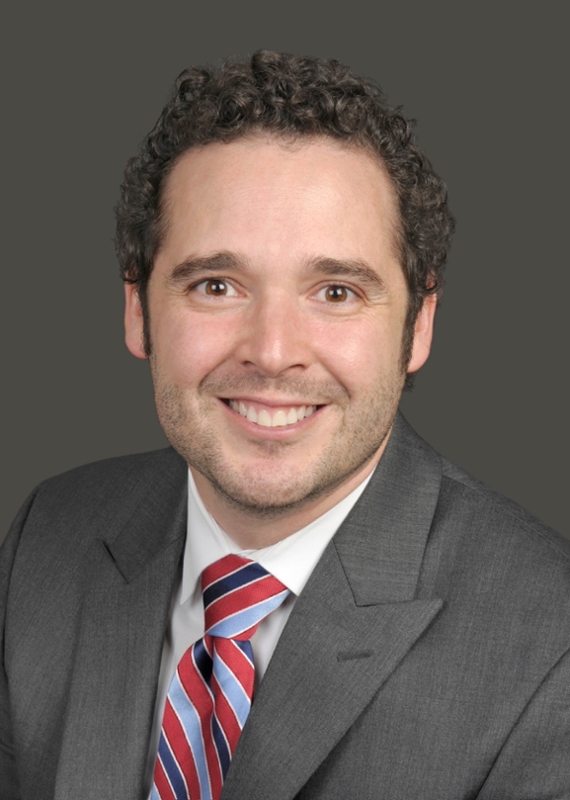 Dr. Adan Vela