Anjuman Changez Memorial Award
The Anjuman Ara Changez Memorial Award for Determination and Dedication in doctoral study is an annual award that recognizes a Ph.D. student, who, in addition to conducting his/her research, illustrates determination, dedication, and perseverance during doctoral studies.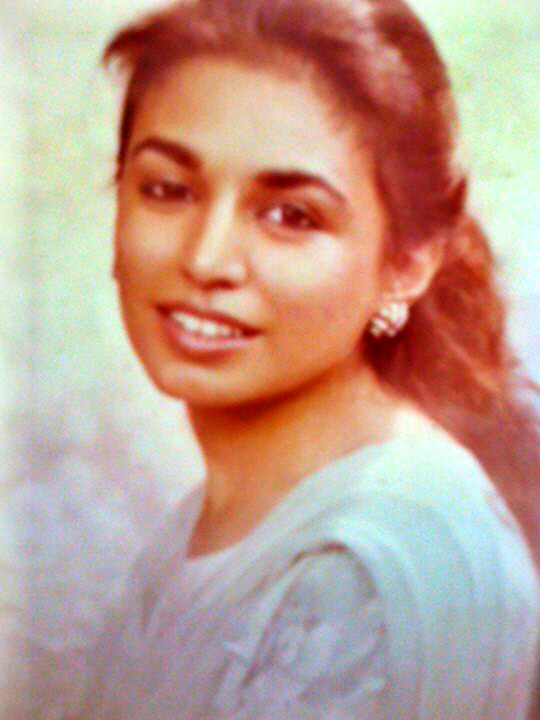 History
The Anjuman Changez Memorial Award was established in 2010 in memory of late Anjuman Ara Changez. Anjuman was a doctoral student in the College of IS&T and was working towards her Ph.D. in Information Technology at the time of her demise. Anjuman, a Harvard graduate, had joined our Ph.D. Program in August 2008. Within a few months she was diagnosed with a critical medical condition. Anjuman fought very bravely with her condition and never gave up the hope and determination of overcoming it.
We are deeply indebted to Anjuman's family for instituting the award.
Special thanks also to Professor Mansour Zand of UNO's Computer Science Department and the College of IS&T for their help and support related to this award.
Details about applying for this award are communicated to Ph.D. students by the doctoral committee in the Spring semester of the academic year.
Past Awardees
Narjes Tahmasbi, 2016
Oliver Bonham-Carter, 2015
David Kocsis, 2014
Janyl Jumadinova, 2013
Cobra Rahmani, 2012
Cuong Nguyen, 2011
---
Graduate College Scholarships
UNO's graduate college offers several scholarships for graduate students. Find out more about these scholarships.