Below are examples of projects students have developed for previous IT Innovation Cups.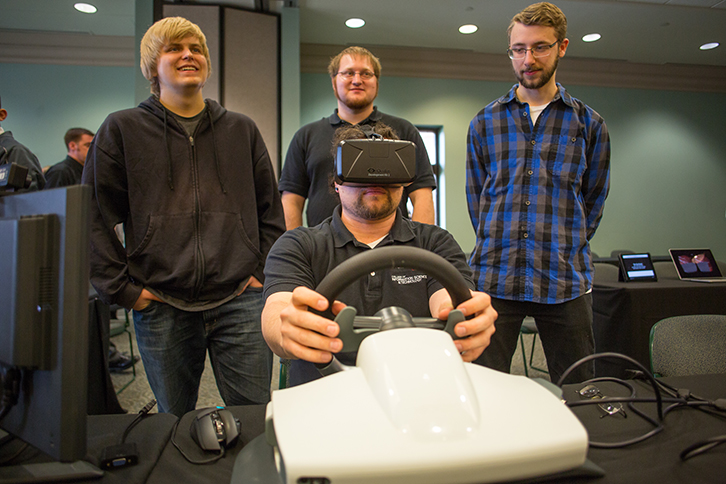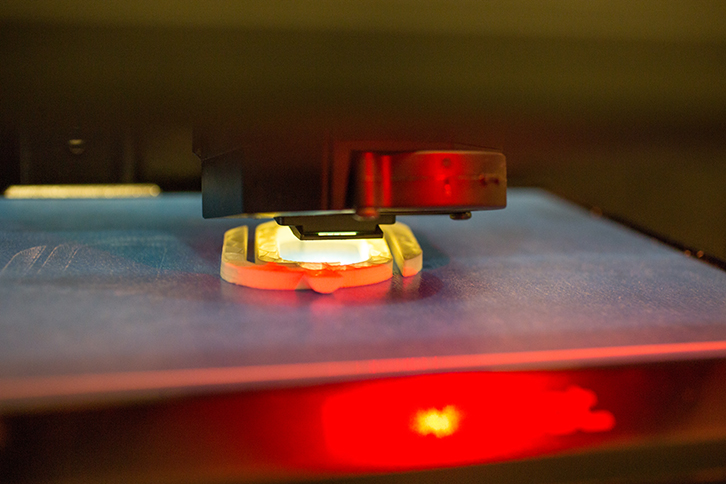 Virtual Reality Impairment (Bellevue West)
Impairment simulator to inform the public of the risks of driving under the influence.
Anatomy in Action - The Roadmap to the Body (Creighton Preparatory)
3D viurtal anatomy to assist with studies.
I.V.P.T. - Interactive Virtual Phobia Therapy (Omaha Westside)
Minimize symptoms of fear by using a virtual reality experience.
SE Reality - A Virtual Training Environment for Children (Bellevue East)
Advanced training for disaster preparedness.
Immerstudium (Gross Catholic)
Train students in concentration and distraction avoidance.
Project Windy Day-Driving Simulation (Millard West)
Simulates difficult driving situations to help tens prepare for all situations.
DriveTrain (Omaha Central)
An interactive driving simulator for best driver training practices.
Rift-Car 3000 (Omaha South)
Making Driver's Ed easier to understand and more fun through simulation.
ERVO - Enhanced Vehicle Operation (Omaha North)
Uses drones and/or robots to go into dangerous situations so that human lives are not compromised.
Org Entrails (Skutt Catholic)
Make studying easier with this 3D virtual reality of the body.
Home Owl TV (Thomas Jefferson)
See what your new home or remodel will look like suing the Oculus Rift and our software.