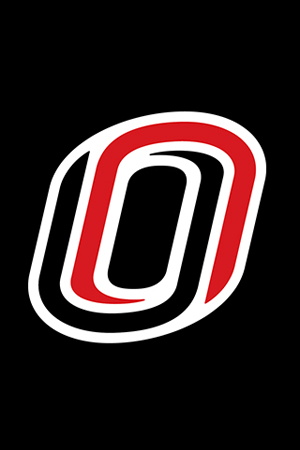 Myoungkyu Song, Ph.D.
Associate Professor
Graduate Program Chair, MS CSCI
Computer Science
---
email:
office:
PKI  173C
office phone:
personal website:
note:
This profile is pulling in data from Digital Measures. Postings on personal websites or social media do not indicate that the individual is speaking on behalf of UNO.
General Information
Biography
Myoungkyu Song is an associate professor at the Computer Science Department. Prior to coming to UNO, he was a postdoc in the Center for Advanced Research in Software Engineering (ARiSE) at the Department of Electrical and Computer Engineering at the University of Texas at Austin. He received his Ph.D. in Computer Science from Virginia Tech. One of his chief research interests is programmer productivity, which spans the spectrum from software engineering to program analysis, addressing related issues to make it easier to develop, maintain, and evolve large scale software systems.
Teaching Interests
Software engineering, software evolution and maintenance.
Research Interests
Software engineering, program analysis, software evolution and maintenance. I am broadly interested in software engineering and programming languages, and particularly in how software engineers can construct, maintain, and evolve high-quality, real-world applications. My primary research focus has been on analysis of software modification and automated program transformation.