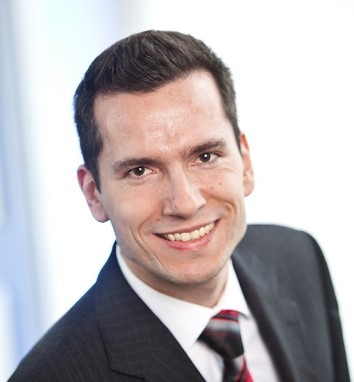 Dr. Christian Haas
Information Systems and Quantitative Analysis, Assistant Professor
---
email:
office:
PKI  177 B
office phone:
fax:
402.554.3284
note:
This profile is pulling in data from Digital Measures. Postings on personal websites or social media do not indicate that the individual is speaking on behalf of UNO.
General Information
---
Biography
Christian Haas is an Assistant Professor in the Department of Information Systems and Quantitative Analysis at UNO.
Prior to joining the College of IS&T, Christian worked for IBM as a Senior Data Scientist. He has a Master's in Computer Science from the Georgia Institute of Technology as well as a Master's and a PhD in Computational Economics from the Karlsruhe Institute of Technology in Germany.
Teaching Interests
My teaching assignments include introductory and advanced data analysis courses. I particularly like to teach about (applied) Data Science and Machine Learning, Big Data Analytics, and Simulation.
Research Interests
My research interests include (Big) Data Analytics, evolutionary optimization and learning, Computational Economics, data-driven decision making, and agent-based modeling.