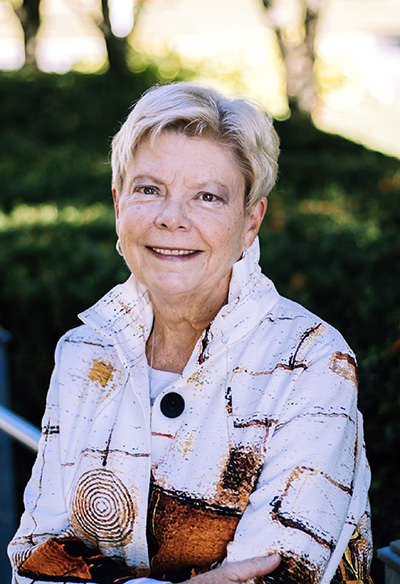 Dr. Martha Bruckner
MOEC Executive Director
Dr. Martha Bruckner has "walked the walk" in her 45-year educational career, making her the perfect candidate to serve as the Executive Director for the Metropolitan Omaha Educational Consortium.
---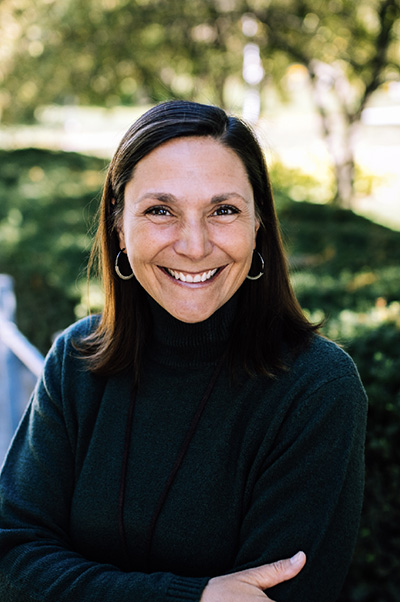 Tori Christie
Facilitator, MOEC Collective Impact
Tori Christie is a life-long learner with 20 years of experience in higher education and the heart to change the lives of students in the Omaha metro.
---
Kathleen Knudsen

Facilitator, Raise Me to Read Initiative
Kathleen Knudsen understands the importance of a positive engaging influence on a child. As the facilitator for the Metro Omaha chapter of the Raise Me to Read initiative, she works to ensure that young children are participating in activities that engage their brains and contribute to their development.