Informed, Engaged, Ready to Lead
Free & Online! Topics in Education Symposium (TIES) is Jan. 10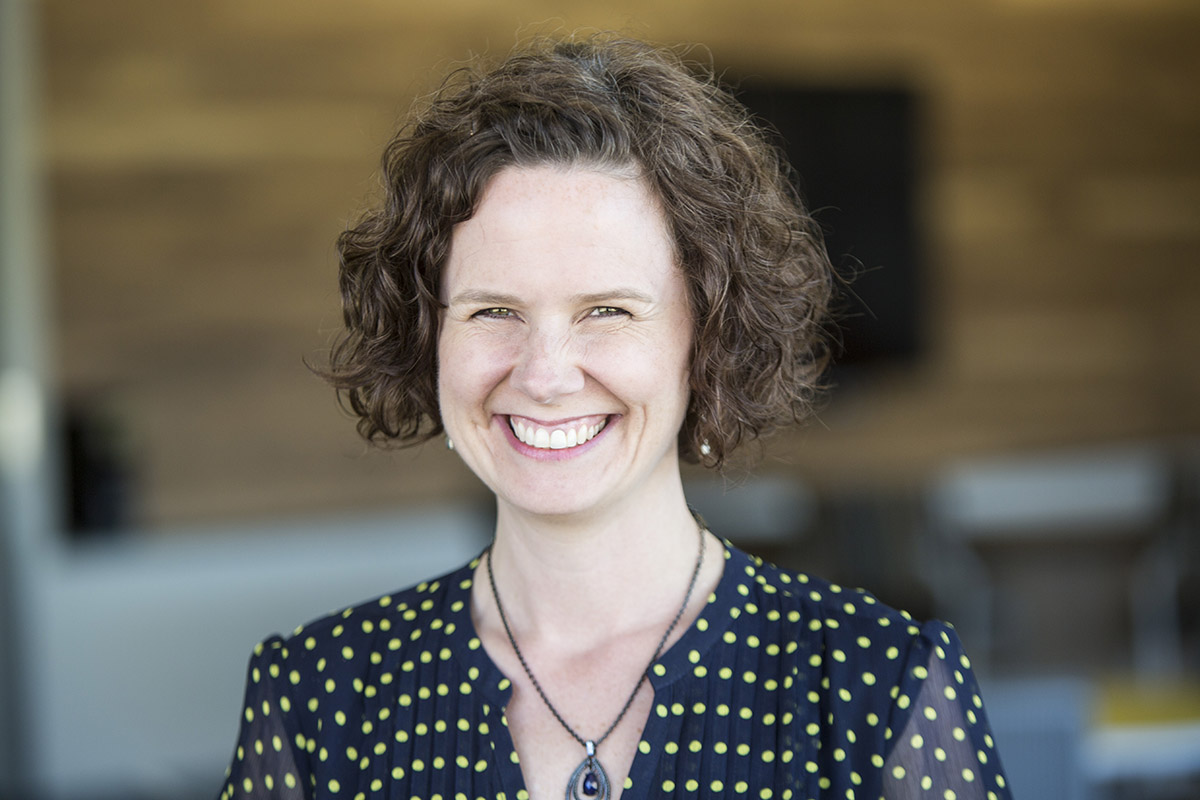 Research from alumna Dr. Amy Schmidtke published in the Journal of Research in Childhood Education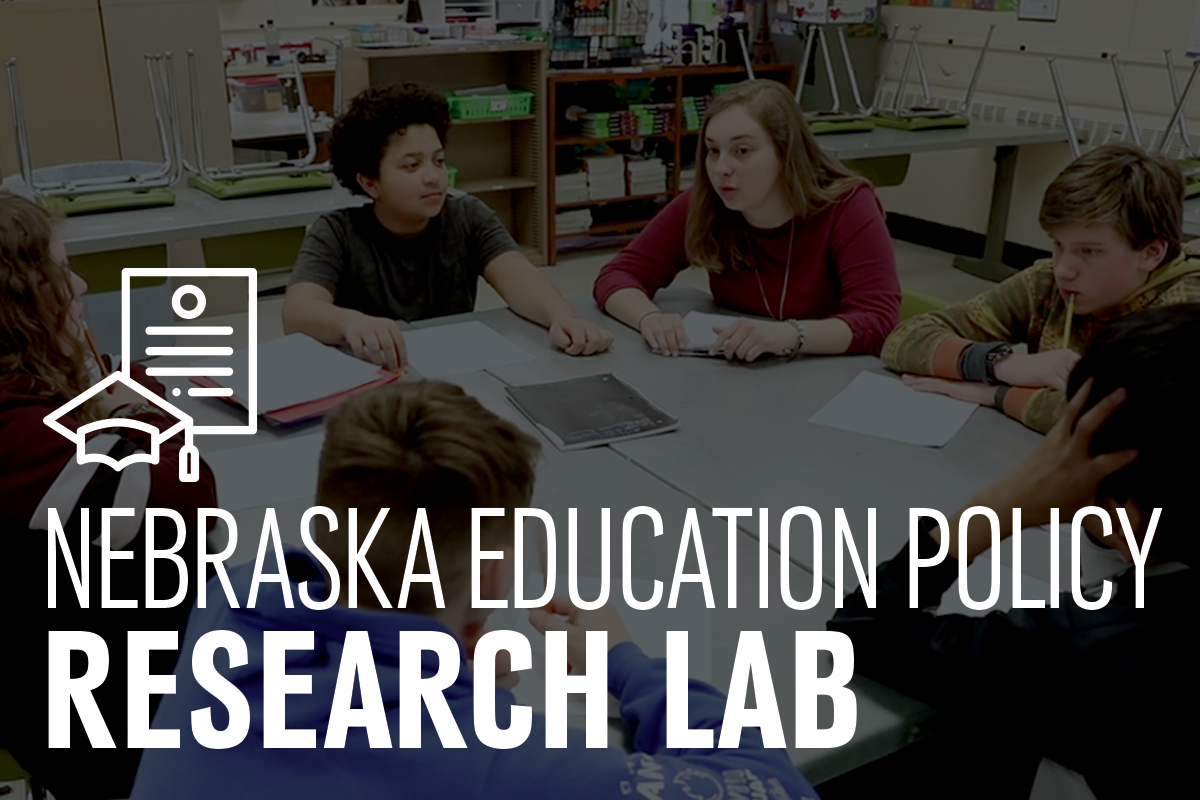 EDL students explore trends, issues in education through Nebraska Education Policy Research Lab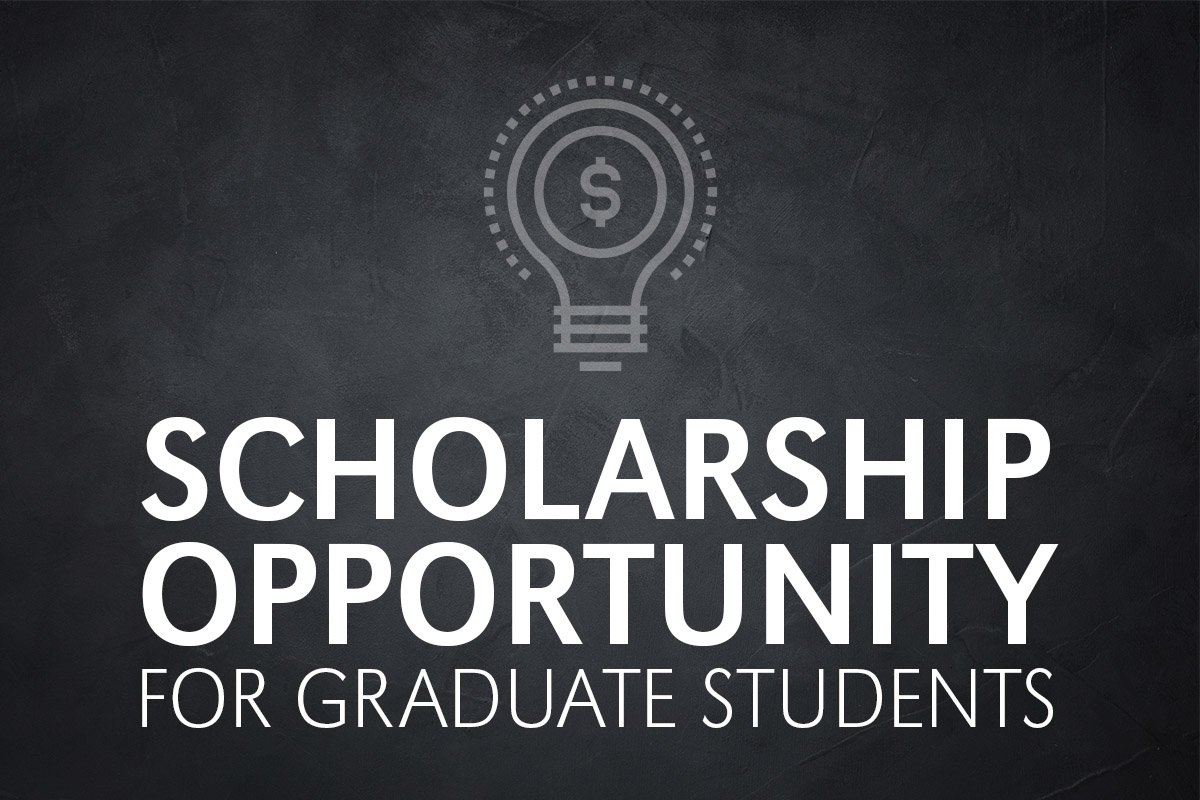 Enroll in a 3-credit course, earn one additional credit for free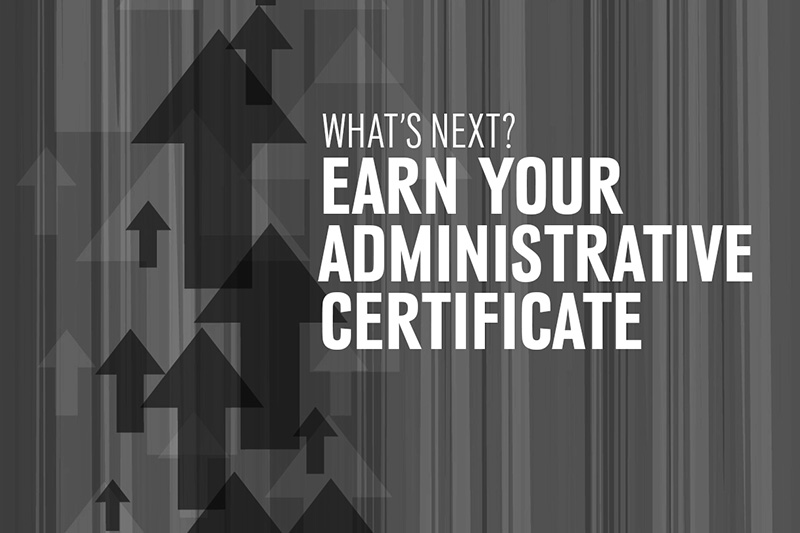 Ready for a new leadership opportunity?
There is a reason schools and communities throughout the region hire UNO graduates: the Educational Leadership Department (EDL) is committed to transforming the passion for educational excellence with the professional knowledge and skills necessary to achieve positive change.
With concentrations in building administration, special education leadership and teacher leadership, the masters and endorsement programs at UNO provide administrative certification. The doctoral and specialist degrees in educational administration are terminal degrees designed to enhance leadership and develop expertise in chosen fields.

Graduates from the Educational Leadership program will gain the experience and expertise to lead others by engaging in problem solving, planning, research, assessment, and collaboration.

We Offer:
Distance Friendly Formatting:
Remote Classes. Most UNO EDL courses are synchronous remote classes. We meet as a class via Zoom at the same time. In between class sessions, students complete independent learning and fieldwork.
Online Classes. Some UNO EDL classes are asynchronous online. Asynchronous courses are completed online independently during the semester. There is no whole-class meeting.
Covenings:
Throughout the academic year, the UNO Educational Leadership Department hosts several opportunities for all UNO EDL students, faculty, alumni, and extended community to network and learn together. Convenings are specifically designed to increase our professional network and grow our leadership knowledge and skills.
September 2022 – Leadership Speaker and Dinner (in-person, weeknight)
January 2023 – Topics In Education Symposium (remote, weeknight)
April 2023 – Lead Like A Maverick (in-person, Saturday)
Event details and registration will be posted later.
Accreditation and Certification:
The following Education Leadership programs in Education Administration (Ed.D.), Educational Specialists and Superintendent (certificate only), and Education Leadership Certificate (MS) are accredited by the National Council for Accreditation of Teacher Education (NCATE) and the Nebraska State Department of Education. The program will seek Council for the Accreditation of Educator Preparation (CAEP) accreditation upon the next review cycle.
The Ed.D. and Ed.S. allows UNO to recommend graduates for Nebraska State Superintendent Certification. Candidates must pass the Praxis II—Superintendent Exam (6991) with a score of 162 or higher to meet state requirements. The MS in Educational Leadership includes pathways to Principal and Special Education Leadership Certification in Nebraska. Candidates must pass the School Leadership Praxis II—Administration and Supervision Exam (5412) with a cut score of 146 or higher.
The current pass rate for the Praxis II – School Leadership is 98% and the Superintendent Exams is 100% over the last five years.