Calling Future Business Leaders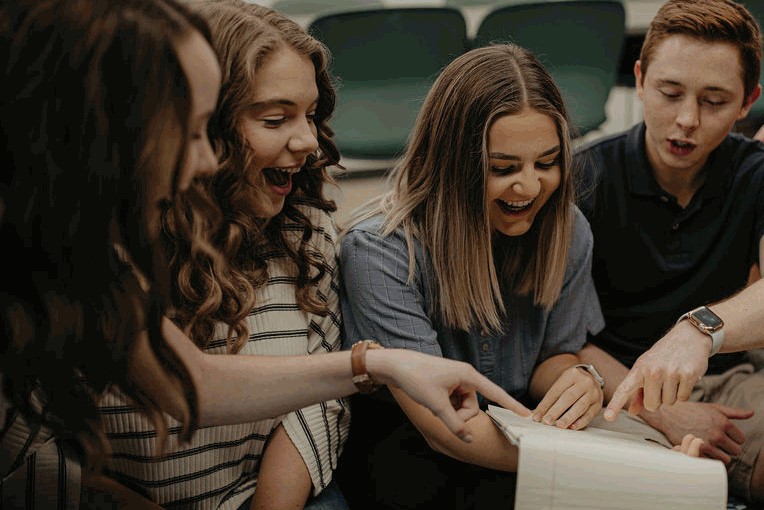 The application for the 2024 freshman cohort will open September 2023!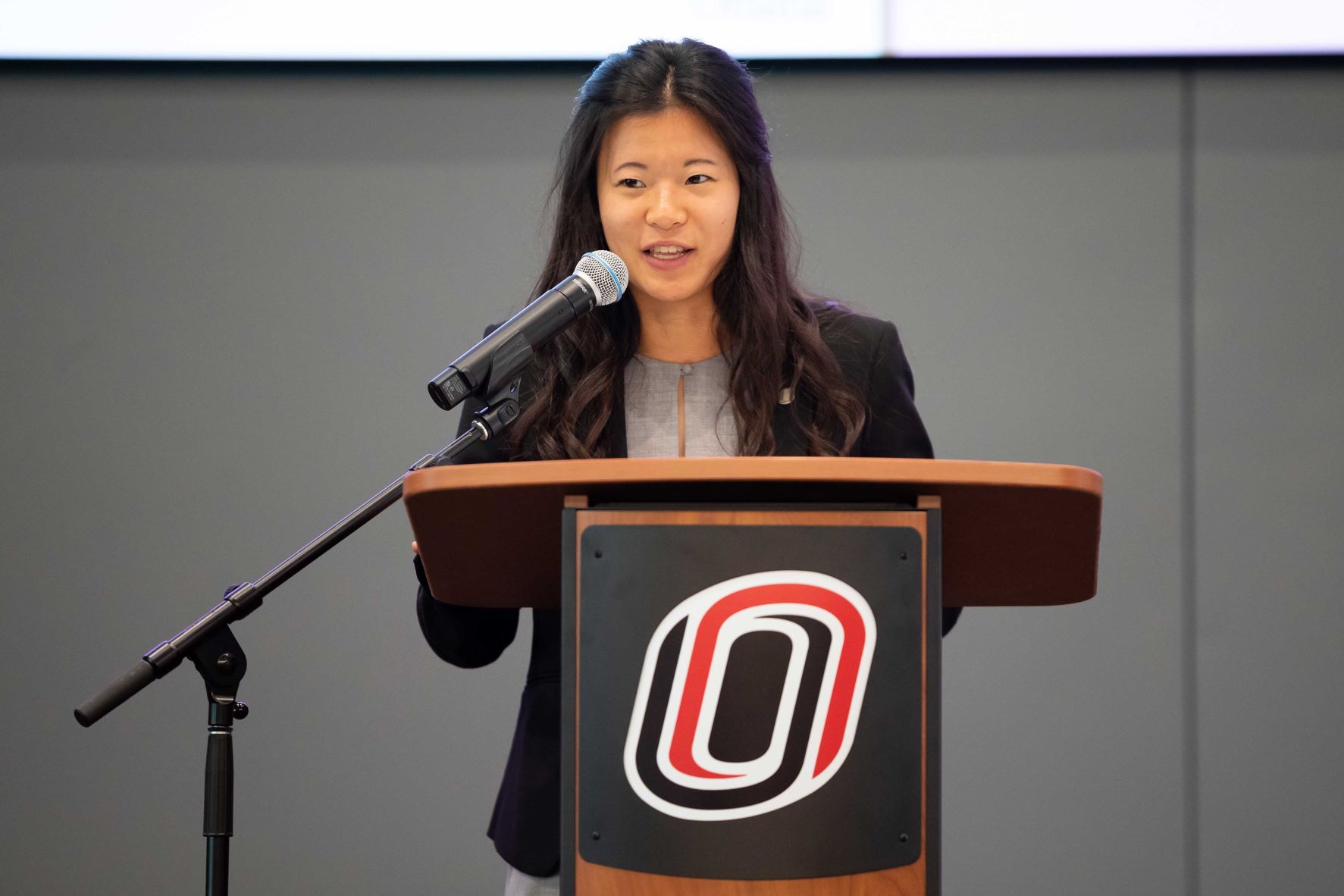 Scholarships. Professional development. International travel. Community. The Scholars Academy prepares you for a career after college.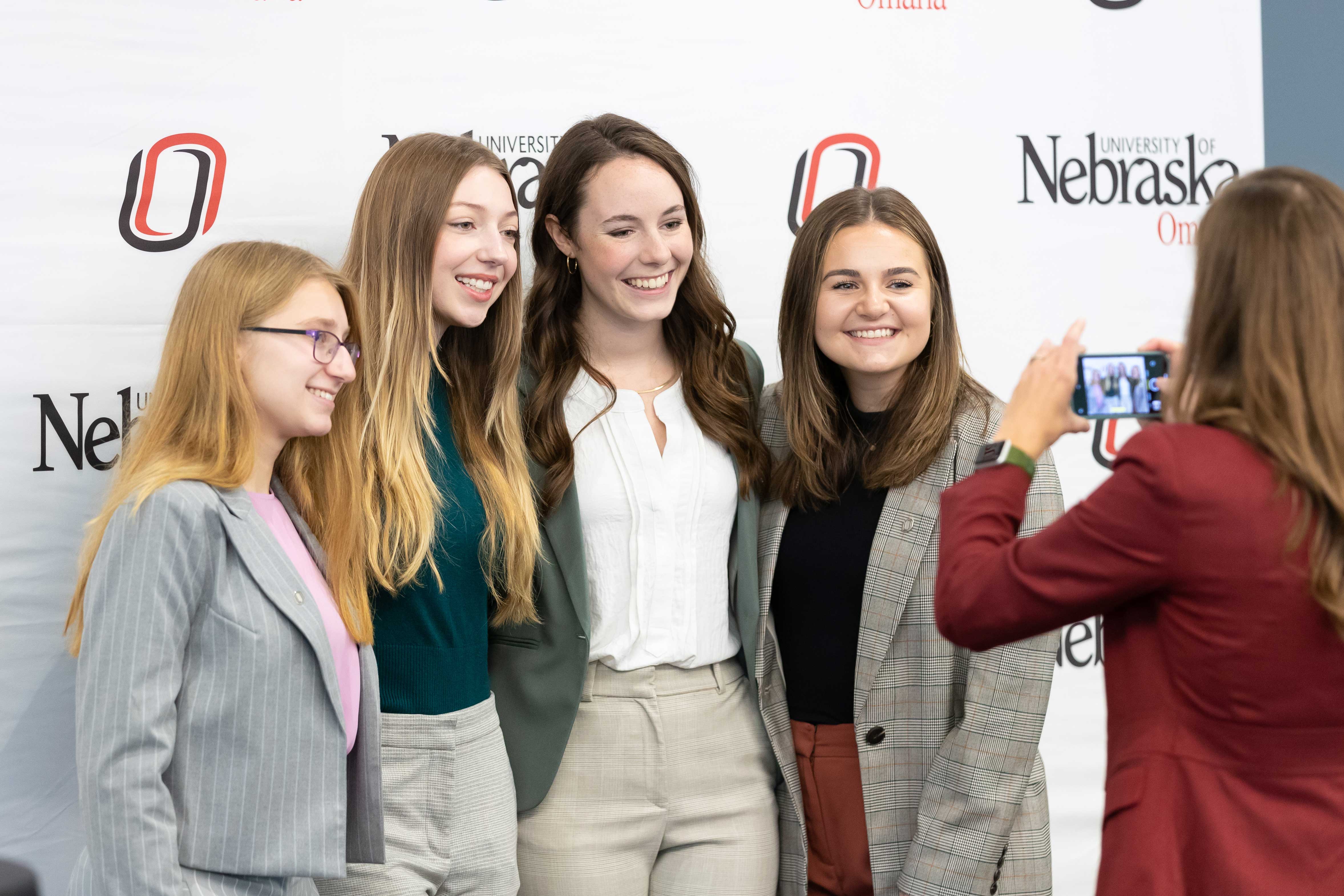 Scholars come from many different cities, states, and backgrounds. Each has their own vision for how to use their business degree.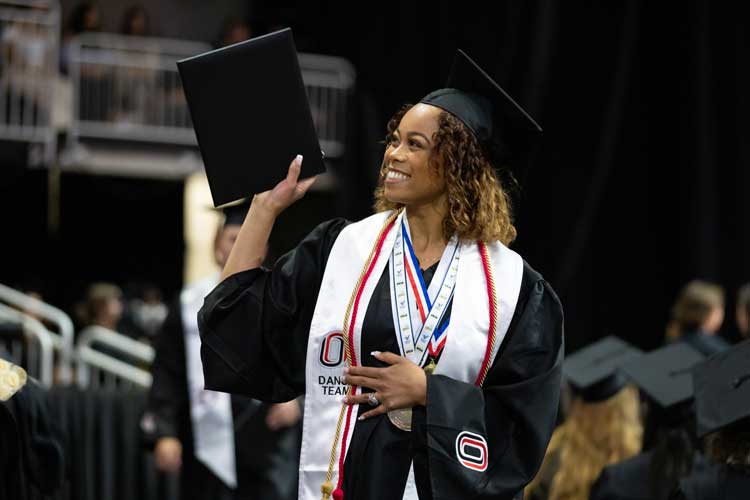 Alumni of the CBA Scholars Academy are making a difference in their communities and the world.
Within a close-knit community of ambitious and high-achieving students, Scholars challenge themselves while pursuing a Bachelor of Science in Business Administration. Throughout the four years in the program, Scholars are mentored by professionals in the Omaha community, enroll in special business courses taught by award-winning faculty, and gain real-world experience through community engagement and international travel.