Center for Real Estate and Asset Management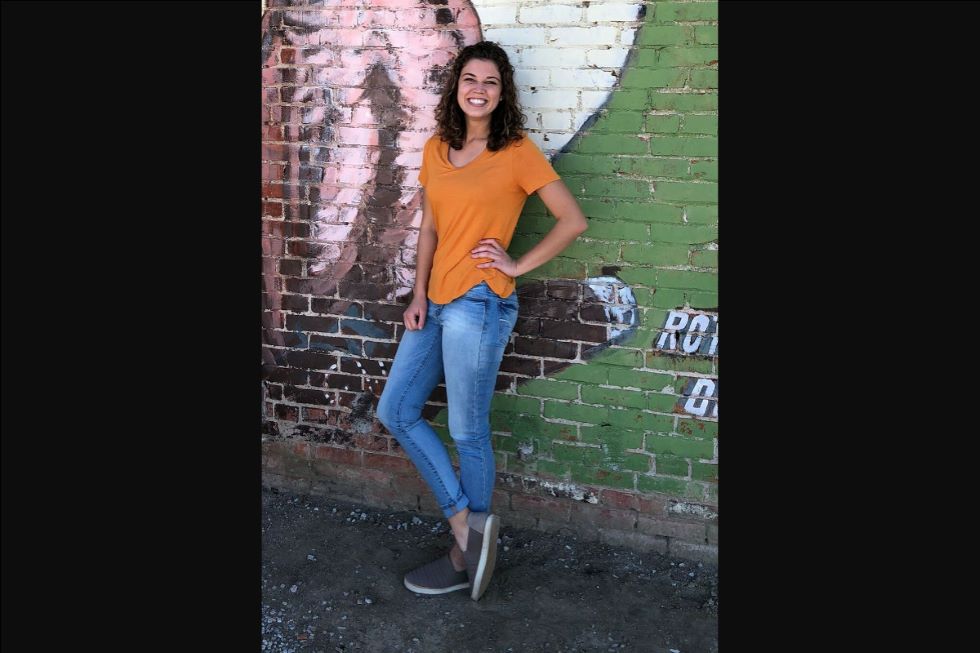 Brooke Weisheit is UNO CBA's Fourth Consecutive Crew Scholarship Winner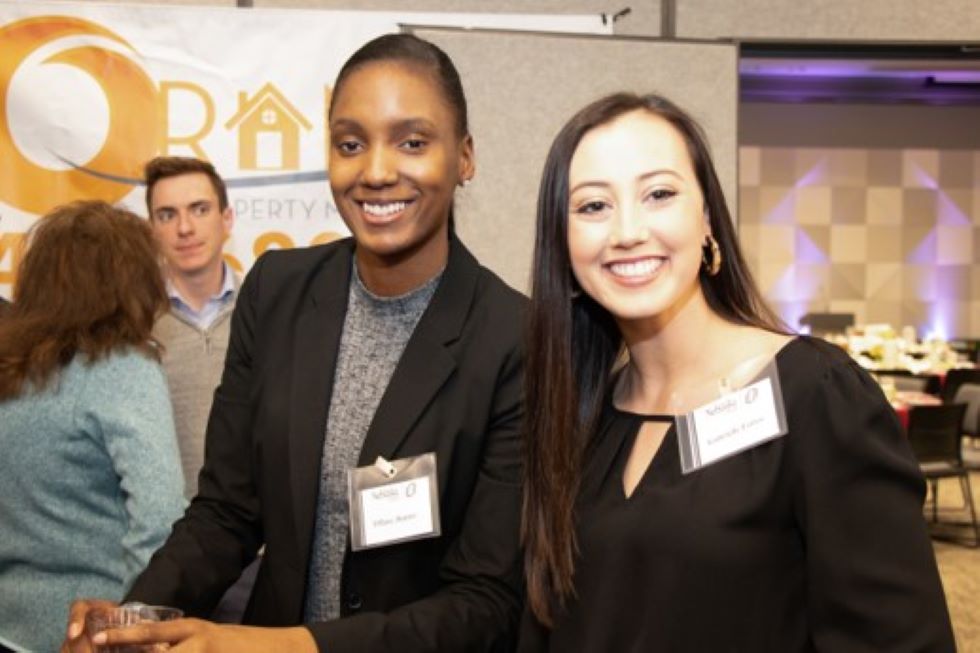 Find Your Fit Here. Check out what UNO Real Estate has to offer.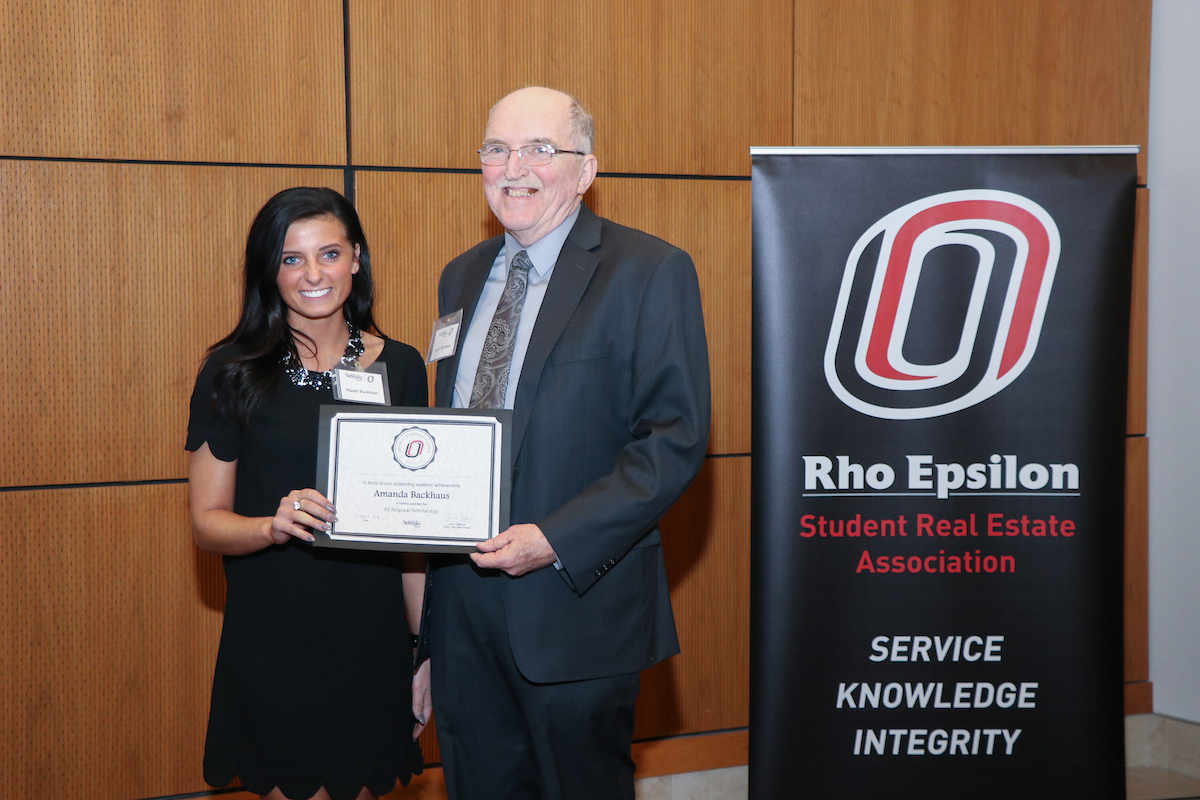 UNO Real Estate Happenings - Stay up-to-date with the latest UNO Real Estate Center News and Events.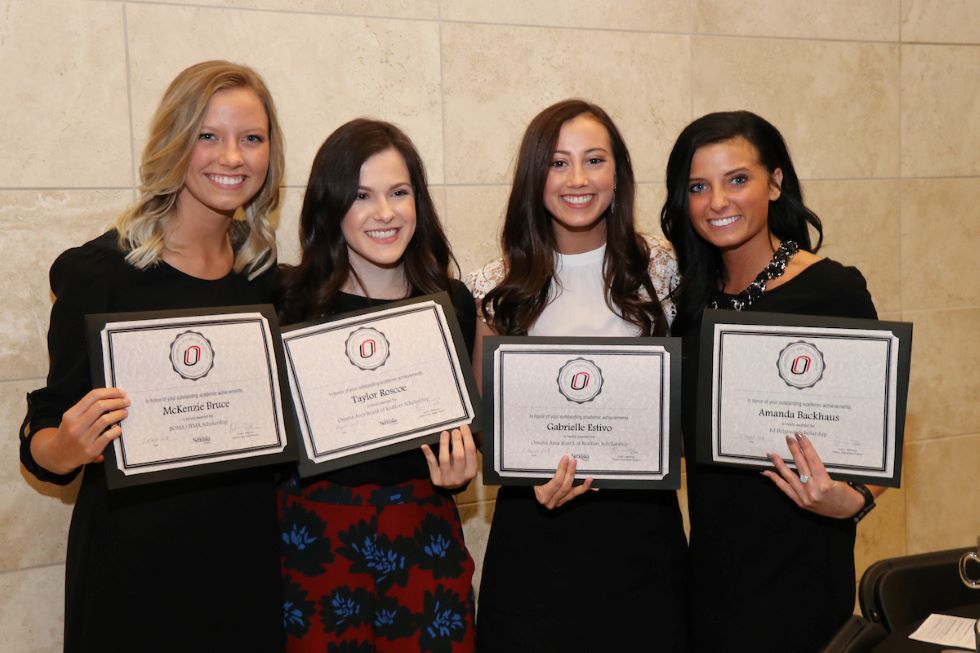 Thanks to our generous donors for providing scholarship support for our Real Estate students.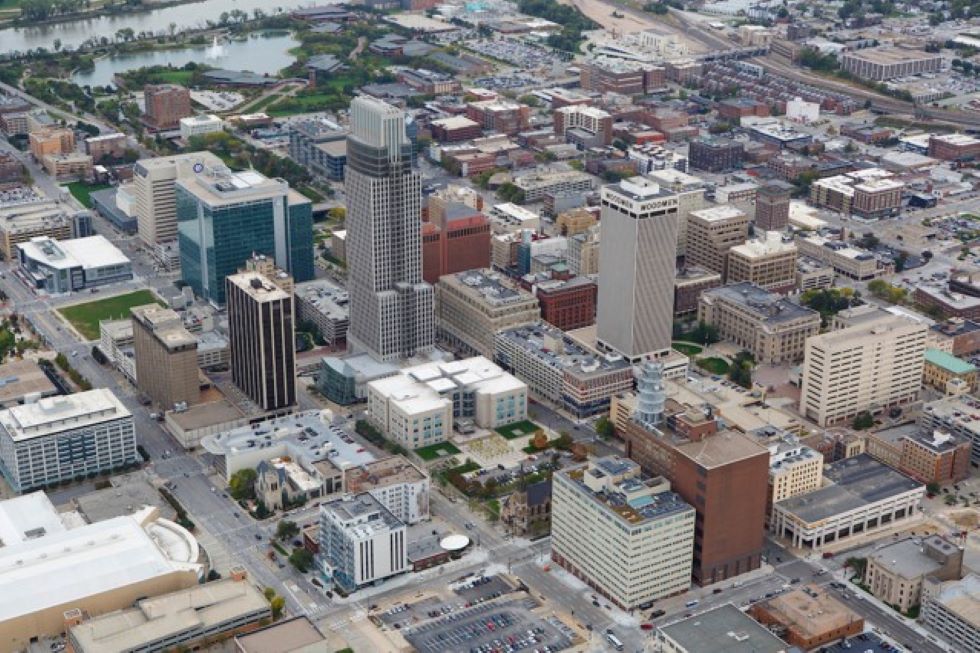 We conduct unbiased and timely research on residential, commercial and rural real estate issues in the Omaha metropolitan area as well as throughout Nebraska and the Upper Great Plains states.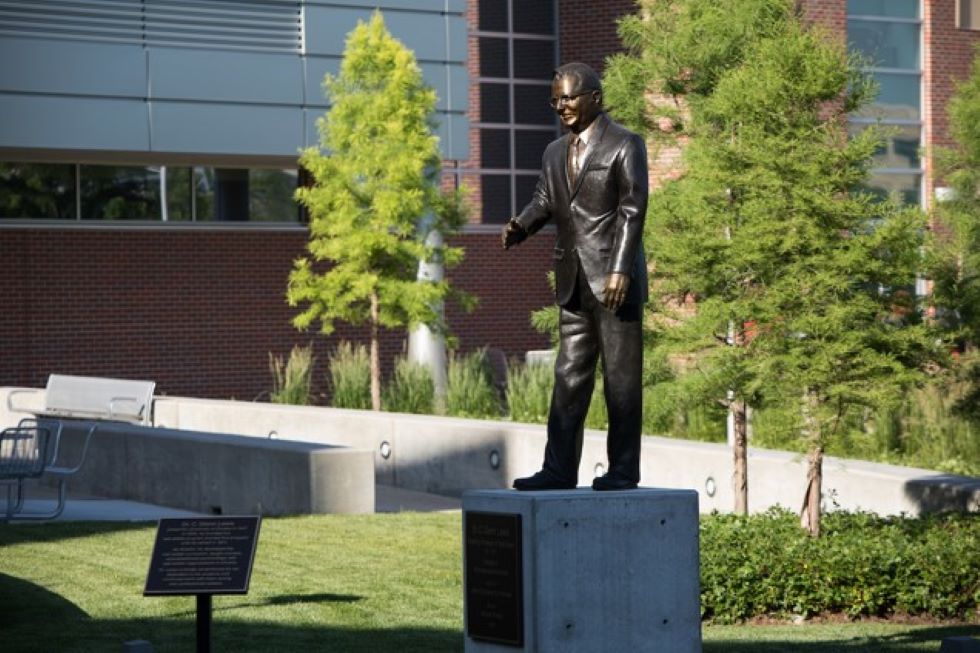 Learn More about the UNO Real Estate Center.
Advancing Real Estate Education and Research
UNO's Real Estate Center is committed to preparing tomorrow's real estate professionals for successful careers in this dynamic field and preparing innovative, relevant research and education to Nebraska's thriving real estate community.