How to Make an Appointment
To make an appointment, you'll need to register for an account with our online scheduling website.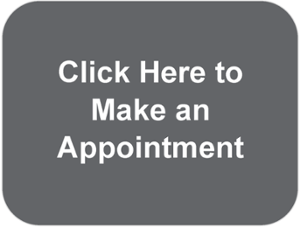 To register:
Click "Register for an account"
Fill out the Registration Form (Must use @UNO or @UNMC email)
To make appointments:
Log in to WCONLINE 
Choose a schedule from the dropdown menu
Find a day/time that works for you; white boxes are available appointments
Click on a white box
Complete the Appointment Form; make sure to click "Save Appointment"
You will receive an email confirmation and a reminder prior to your appointment
---
Face-to-Face Appointments v. Online Appointments
We offer face-to-face and online, synchronous appointments. Consultants available online are marked on the schedule with "face-to-face or online" beneath their names. To make an online appointment, change the dropdown option on the appointment form to "Yes - Meet Online." We recommend hour-long online appointments because communication takes longer than in face-to-face appointments. At your appointment time--or shortly before--log into our system and join your session. You will have the option of using audio/video during online sessions; make sure you have a working webcam, microphone, and high-speed internet connection if enabling audio/video. Online sessions take place within and utilize our online schedule system; you will not need Skype, IM, Google, or any other platform/software. Our online appointment system allows writers to upload writing prior to appointments; this is intended to help both consultant and writer access that writing during appointments. Consultants will not read writing in advance.
Scheduling Appointments
Our appointment schedule is available for the entire semester; make your appointments as far in advance as possible. The schedule fills up as the semester progresses. We also recommend making hour-long appointments when possible.  Extending half-hour appointments during peak times of the semester is challenging.
Client Report Forms
Writing consultants summarize sessions and offer advice via Client Report Forms. These are intended to help writers as they revise. Consultants are happy to send reports to instructors, advisors, parents, etc. upon request. To have a report shared, select "Yes" on your appointment form and include the full email address (or addresses). If you do not receive a client report form via email, please contact the UNO Writing Center.