Writing Center Staff
We are writers helping writers!
Our staff consists of undergraduate consultants, graduate teaching assistants, and post graduate consultants, who all undergo extensive training to work in the writing center. This training prepares our consultants to help writers improve their skills and confidence in all types of writing, on any subject matter, and at any stage of the writing process.
Interested in joining our staff? Contact Dr. Travis Adams at gtadams@unomaha.edu
Writing Center Staff Fall 2019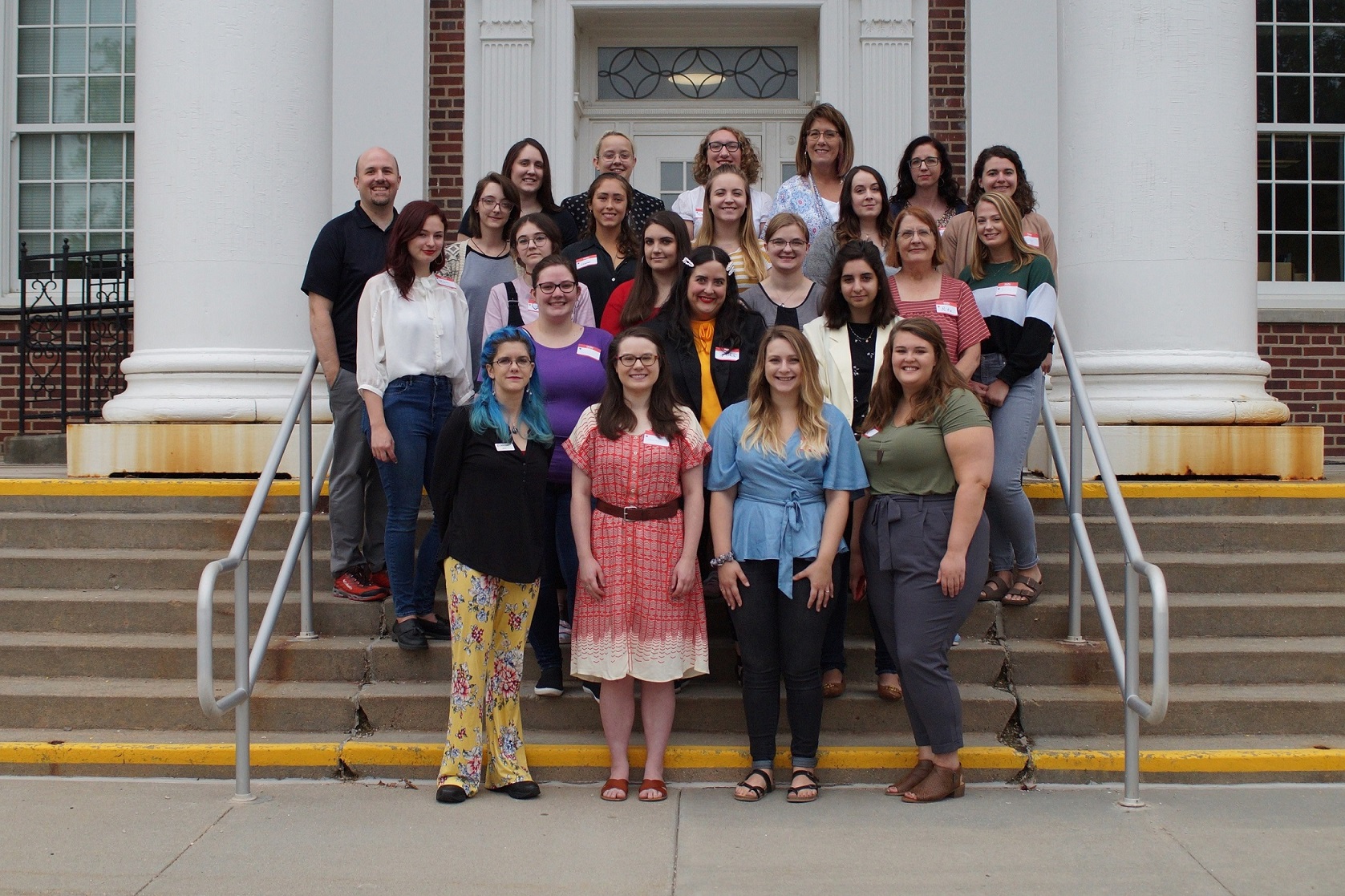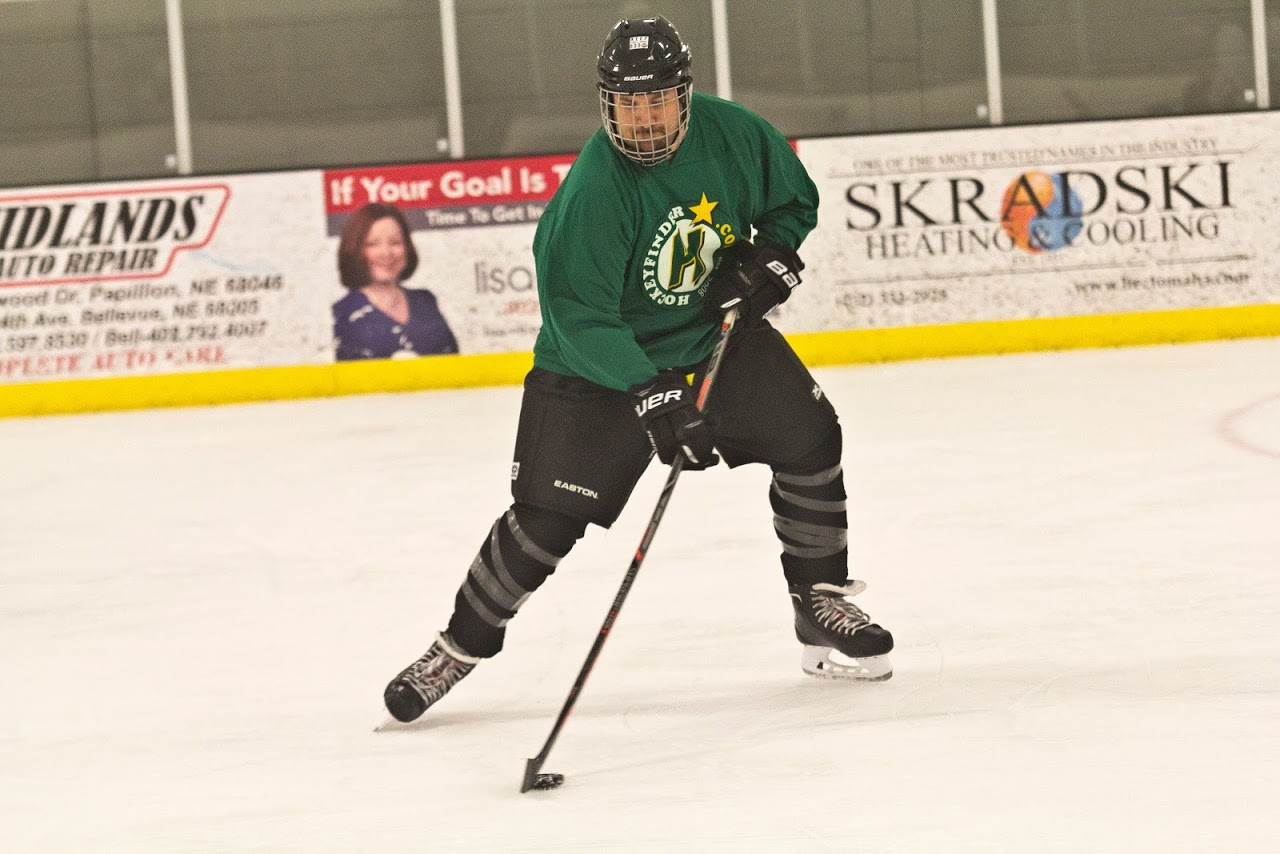 Kathy Radosta, MA — kradosta@unomaha.edu

Associate Director, UNO Writing Center

Lecturer, Department of English

402-554-2637