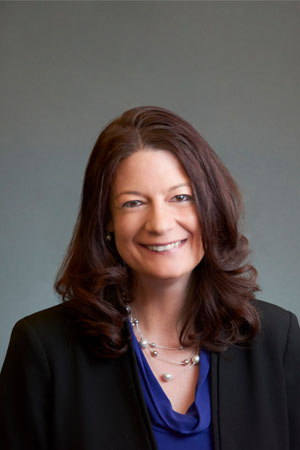 Jeannette Gabriel, PhD
Director
Schwalb Center for Israel and Jewish Studies
---
email:
office:
office phone:
Additional Information
Background
Jeannette Gabriel is the Director of the Nate and Hannah Schwalb Center for Israel and Jewish Studies. She received her Ph.D. in 2019 in Social Studies Education from University of Iowa where she wrote her dissertation on how high school history teachers thought about using images to teach racial history. Her dissertation research grew out of the ten years she spent with Smithsonian Associates training history teachers in the Teaching American History Program.
The bulk of Dr. Gabriel's work is related to American history and religion with an emphasis on issues of race and gender.  She employs oral history research methodology to document untold stories and complicate and enrich the existing historical record.  Dr. Gabriel's current research projects include examining the role of women activists within Operation Exodus, African-American and Jewish collaboration and conflict,  post WW2 Jewish refugee resettlement in small towns throughout the Midwest, and the history of Jewish newspapers in the Midwest.
Dr. Gabriel recently curated an exhibit for the The Leonard and Shirley Goldstein Center for Human Rights at the University of Nebraska-Omaha titled, "Shirley Goldstein's Immigrant Rights Legacy: Operation Exodus in Omaha" that examined the Omaha Jewish community's involvement in the movement that fought for the right of Soviet Jews to leave their country and resettle in Israel and the United States.  In addition to the Goldstein exhibit, Dr. Gabriel curated a collection on Jewish Women in Iowa at the Iowa Women's Archive at the University of Iowa. This projected lasted three years and resulted in the inclusion of sixty individual and institutional collections. The Jewish Women in Iowa collections that Dr. Gabriel assembled include materials that will contribute to new and complex stories about Jewish women's experiences in the Midwest and beyond. 
As part of her role in the Schwalb Center for Israel and Jewish Studies, Dr. Gabriel has taught courses in Judaic Studies that have been cross listed with Women's Studies, History and Black Studies. Dr. Gabriel also teaches academic classes within Omaha's Jewish community and sits on the board of the Nebraska Jewish Historical Society.