Native American Studies at UNO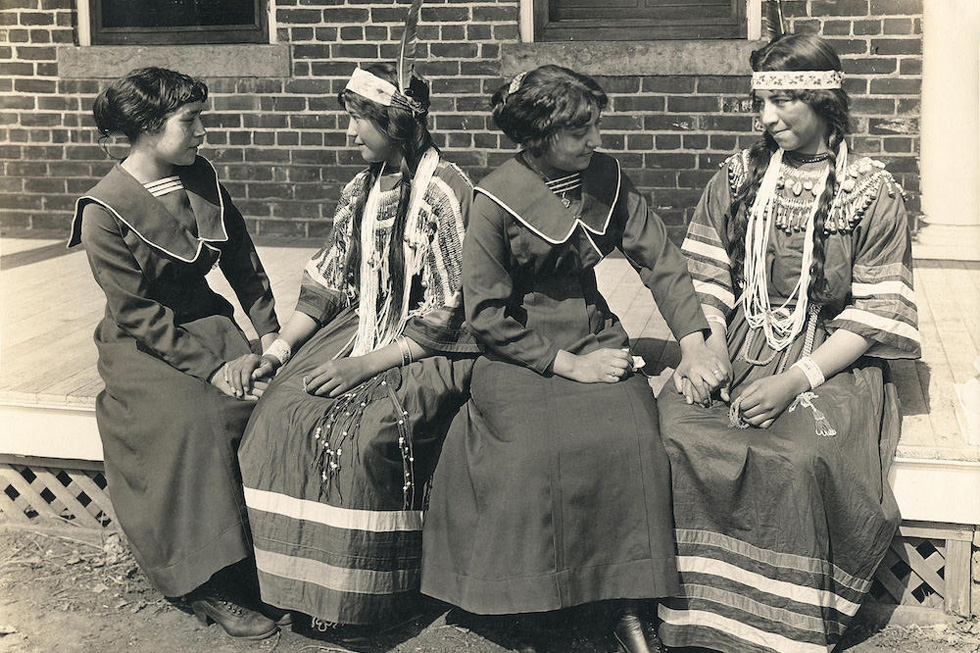 The Genoa India School Digital Reconciliation Project is looking for a student worker! Apply by June 25, 2023.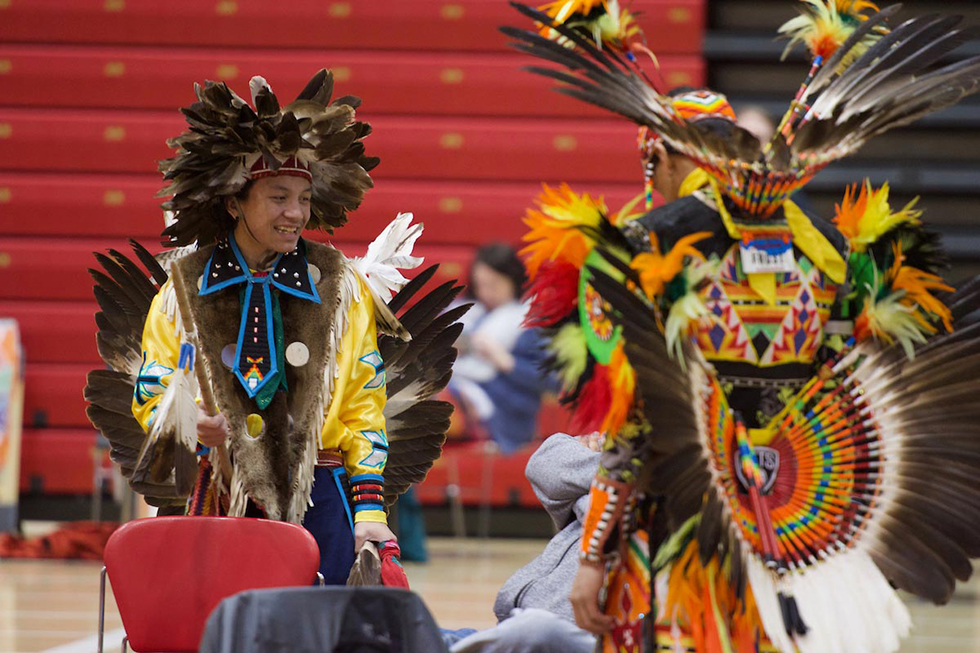 The Wambli Sapa Memorial Pow Wow is sponsored by UNO and the Inter-Tribal Student Council
Native American Studies (NAS) was established as an academic program at the University of Nebraska (UNO) Omaha in 1992. The program is interdisciplinary, combining the efforts of faculty throughout the university. Native American Studies offers students an opportunity to learn about Native American Cultures - literature, history, arts, values, lifeways, spirituality, and social and political institutions. The program also has a long-standing tradition of activism on contemporary issues.
Native American Studies introduces students to differences in the perspectives of European-American and Native American cultures on a wide variety of topics, including issues relating to communication across the cultural boundaries of both past and present eras. Students gain an awareness of humanistic knowledge within the framework of North American human experience. Some students are of Native American descent, but many are not.
Classes often are taken by students from a number of fields to satisfy cultural-diversity requirements. Students also include NAS courses in programs leading to degrees in medicine, law, education, public administration, social work, and criminal justice. Native American Studies graduates have formed an association to assist in the promotion of Native American Studies. Contact the UNO Native Studies Office for information about Native American Studies Alumni Association.