Native American Studies Undergraduate Minor
Understand the complexities of our shared history and learn ways to truly engage in conversations about reconciliation, equity, and diversity.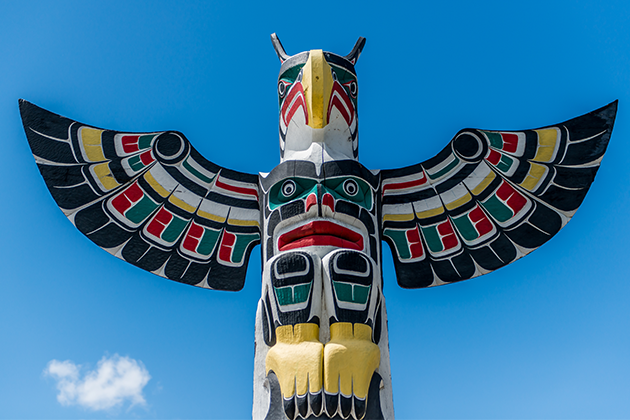 Why minor in Native American Studies?
In Native American Studies (NAS), we are concerned with who you'd like to be, what knowledge and skills you'd like to have, and with whom you'd like to collaborate. NAS offers a space for students to think about native peoples' issues and the importance of Native American knowledge in the twenty-first century. It is also a space to work with Native American individuals, communities, organizations, and nations. Because NAS is an undergraduate Minor, we encourage all undergraduate students to consider minoring in Native American Studies.
Native American Studies offers students an opportunity to learn about Native American cultures, literature, history, arts, values, lifeways, spirituality, and social and political institutions. Our program has a long-standing tradition of activism on contemporary issues and includes a focus on urban Indian issues, providing students with the opportunity to engage in meaningful community-based research.
---
Native American Studies (NAS) interdisciplinary minor.
15 credit hours, of which 12 must be 3000 and/or 4000 level.
All minors are required to complete NAMS 1100 (Introduction to Native American Studies).
The other 12 hours may be taken in any course approved for credit in the Native American Studies program.
A grade of "C"or better is required for all classes. Students may also elect an interdisciplinary major with an emphasis in Native American Studies (through the College of Arts and Sciences). The program should be initiated by the beginning of the junior year.
---