Community Engagement and Events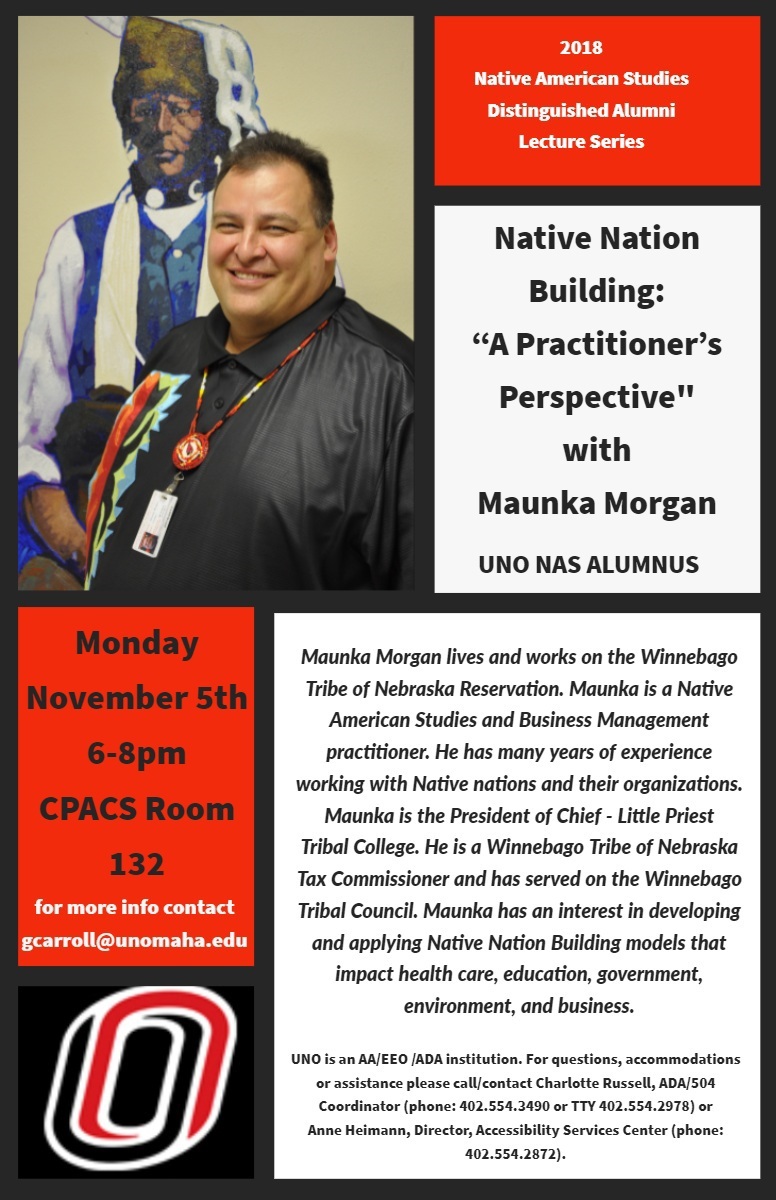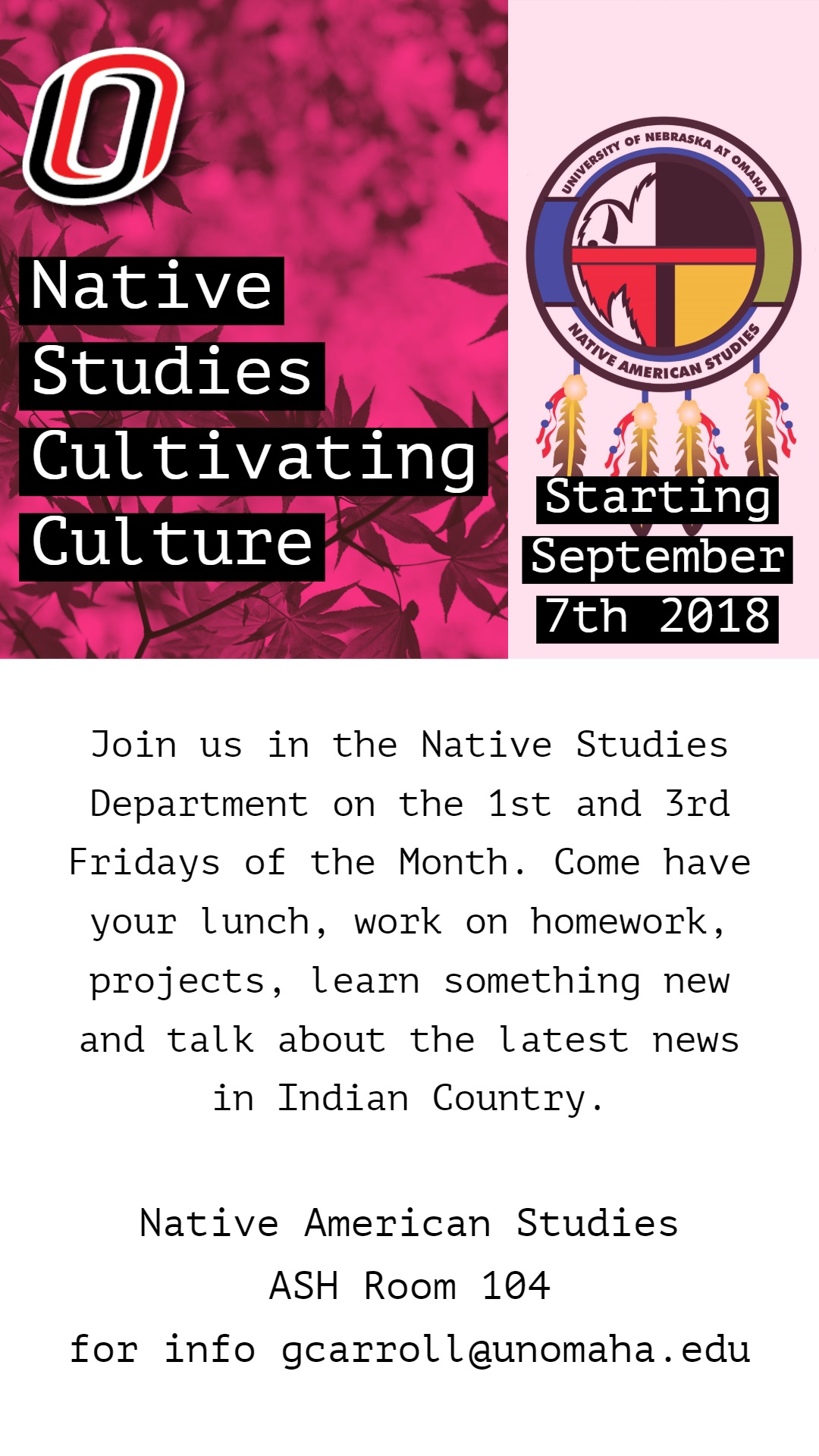 Not Your Indians Anymore: Alcatraz Takeover and Red Power Movement, 1969-1971
A new exhibit in Criss Library's Osborne Gallery explores the origins and legacies of the occupation of Alcatraz Island by the Indians of All Tribes, a leading Native American rights organization.

Running through August 10, 2018, in Criss Library's Osborne Gallery, Not Your Indians Anymore: Alcatraz Takeover and Red Power Movement, 1969-1971, explores the origins and legacies of the occupation of Alcatraz Island by American Indians organized as the Indians of All Tribes. The exhibit is free and open to the public during regular library hours.
On November 20, 1969, eighty-nine American Indians, under the organization Indians of All Tribes (IAT), occupied the former federal prison on Alcatraz Island in the San Francisco Bay Area. This nonviolent occupation was led by a consortium of college students, families, and activists from all throughout Indian Country. Overnight, the Alcatraz takeover captured national and worldwide media attention for Indian rights. IAT's mission was to transform the island into an Indigenous cultural, ecological, and spiritual center as well as a university exclusively devoted to Native American Studies. More importantly, this key moment in Red Power activism galvanized media, public, and political support that influenced a series of reforms that led to the passage of over twenty-six pieces of federal legislation, a period that later became known as the era of Native self-determination. The occupation lasted a total of nineteen months and inspired hundreds of takeovers across the United States, from Mount Rushmore, South Dakota to Wrigley Field in Chicago to Ellis Island in New York. It is estimated that between 10-15,000 Indigenous peoples made their way to Alcatraz Island in order to participate in one of the largest Indian rights demonstrations in American history.
This exhibit explores both the origins and legacies of this significant historical moment through numerous artifacts from the takeover, including print media, political buttons, photographs, film, music, art, and comic books. The exhibit also provides a unique glimpse into the lives of those individuals who led the movement, such as Akwesasne Mohawk citizen Richard Oakes, Shoshone-Bannock citizen LaNada Means, plus Nebraskans – Santee citizen John Trudell, Winnebago (Ho-Chunk) Nation citizen Ross Harden, and Omaha Nation citizen Dennis Hastings. The gallery's opening represents the official national launch for Not Your Indians Anymore, a traveling exhibit that will eventually make its way to Alcatraz Island in celebration of the 50th Anniversary of the takeover.
All of the items that appear in this exhibit originated from the private collection of Dr. Kent Blansett, an Associate Professor of History and Native American Studies at UNO. This exhibit is also in conjunction with the release of Dr. Blansett's forthcoming book entitled, A Journey to Freedom: Richard Oakes, Alcatraz, and the Red Power Movement, which will be available in September 2018 through Yale University Press.
Sponsorship for this exhibit includes UNO Libraries' Archives and Special Collections, and UNO's History Department, division of Native American Studies, the American Indian Digital History Project, and the College of Arts and Sciences. For more information please contact Amy Schindler, Director of Archives and Special Collections, acschindler@unomaha.edu or Dr. Kent Blansett, kblansett@unomaha.edu.
Past Events 2018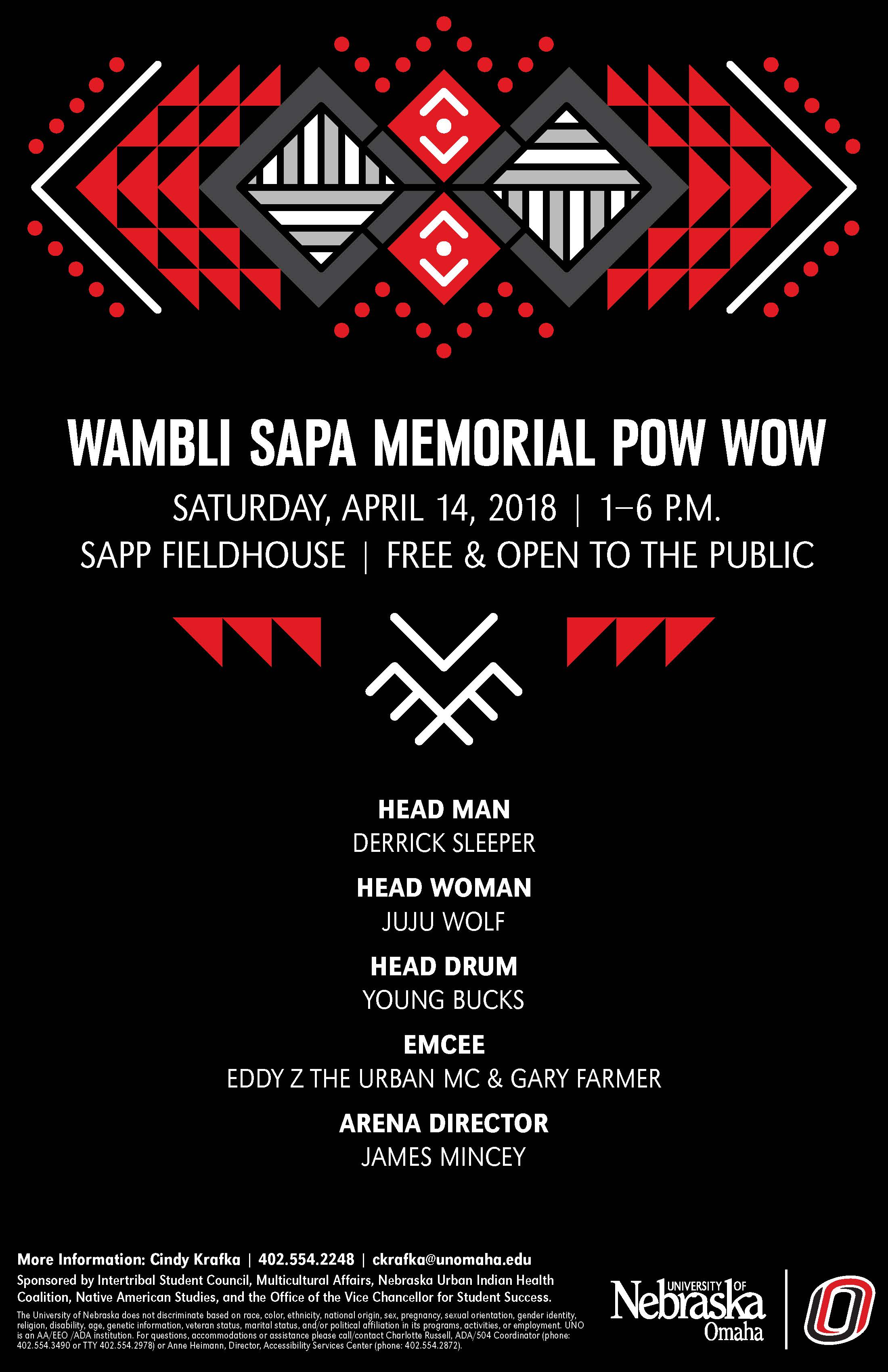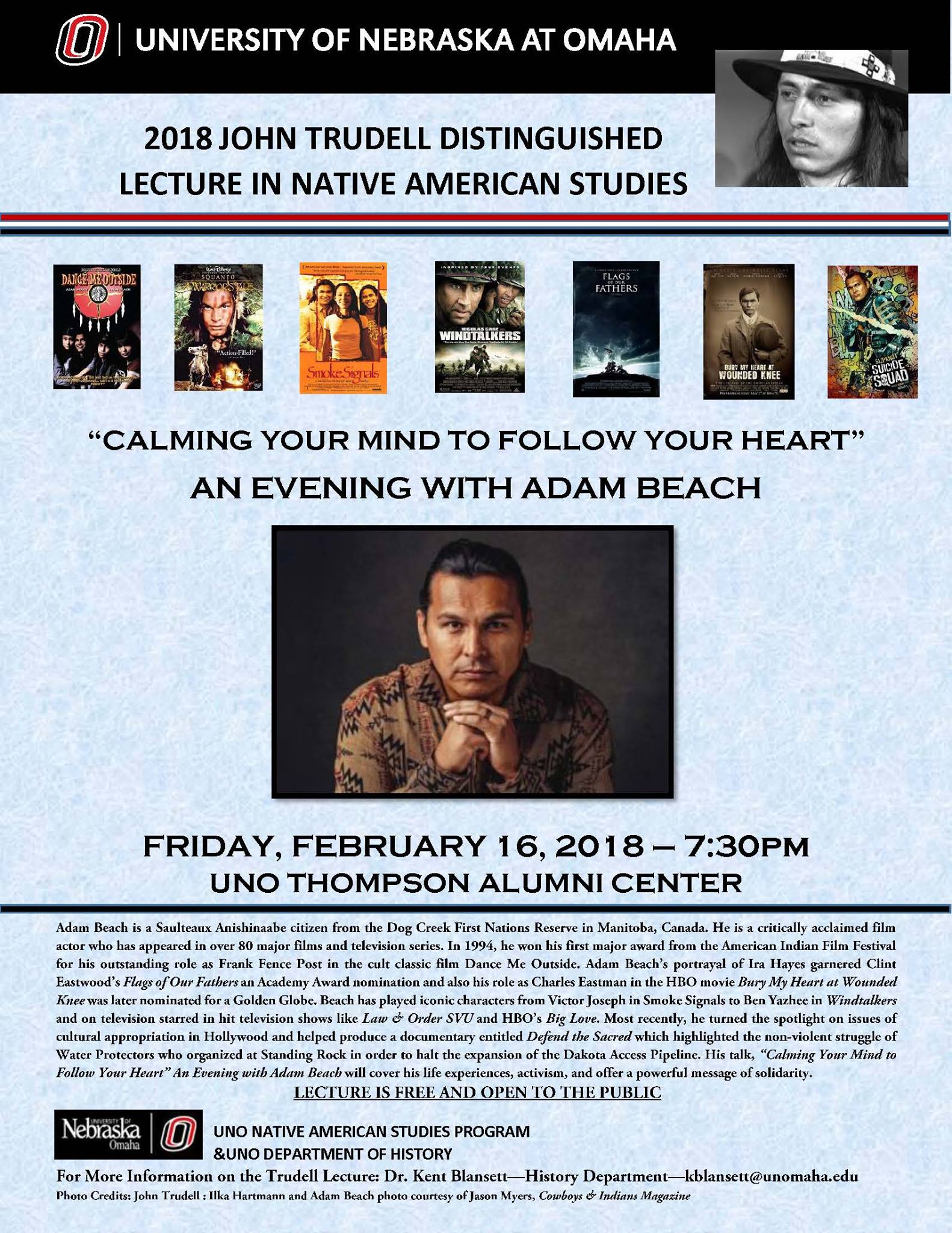 ---
Past Events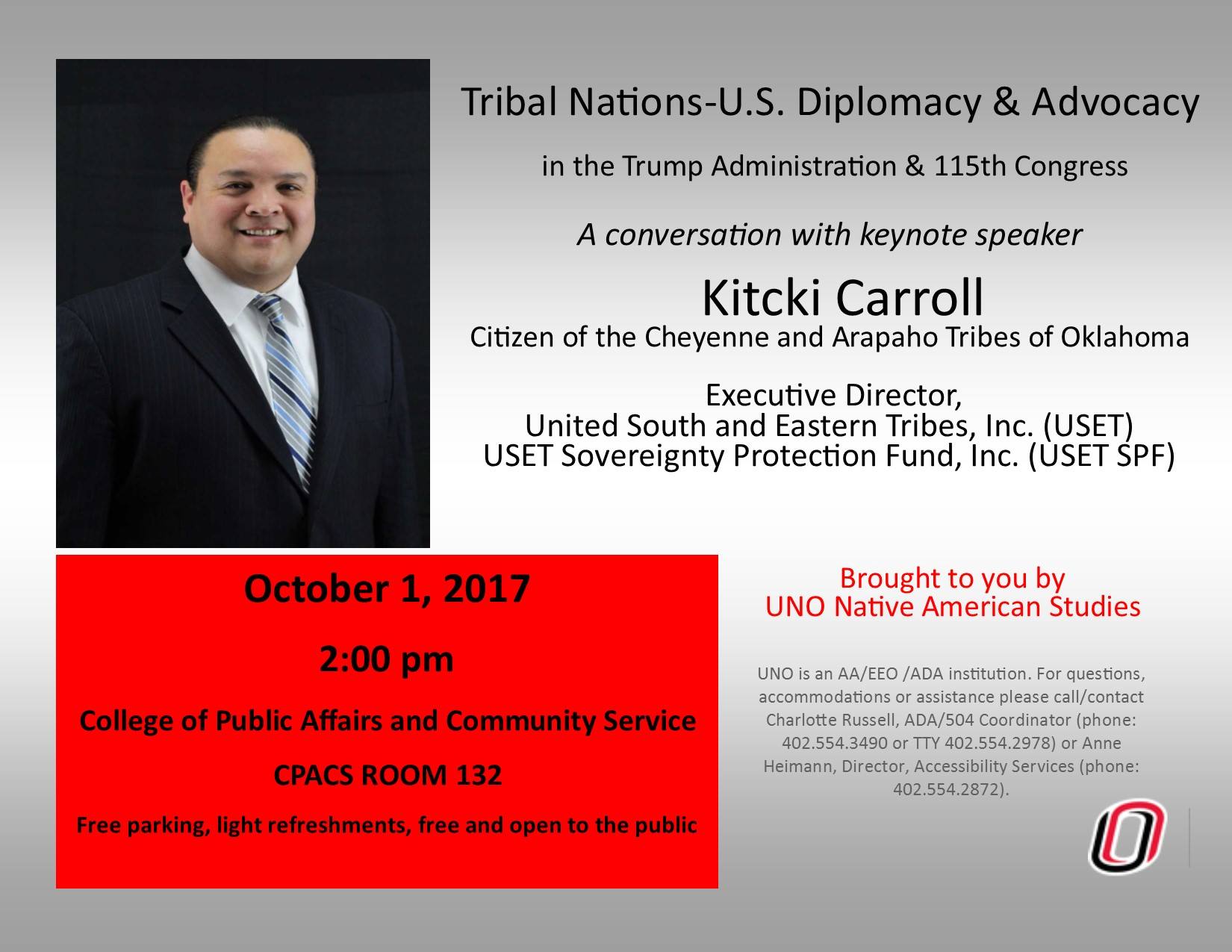 ---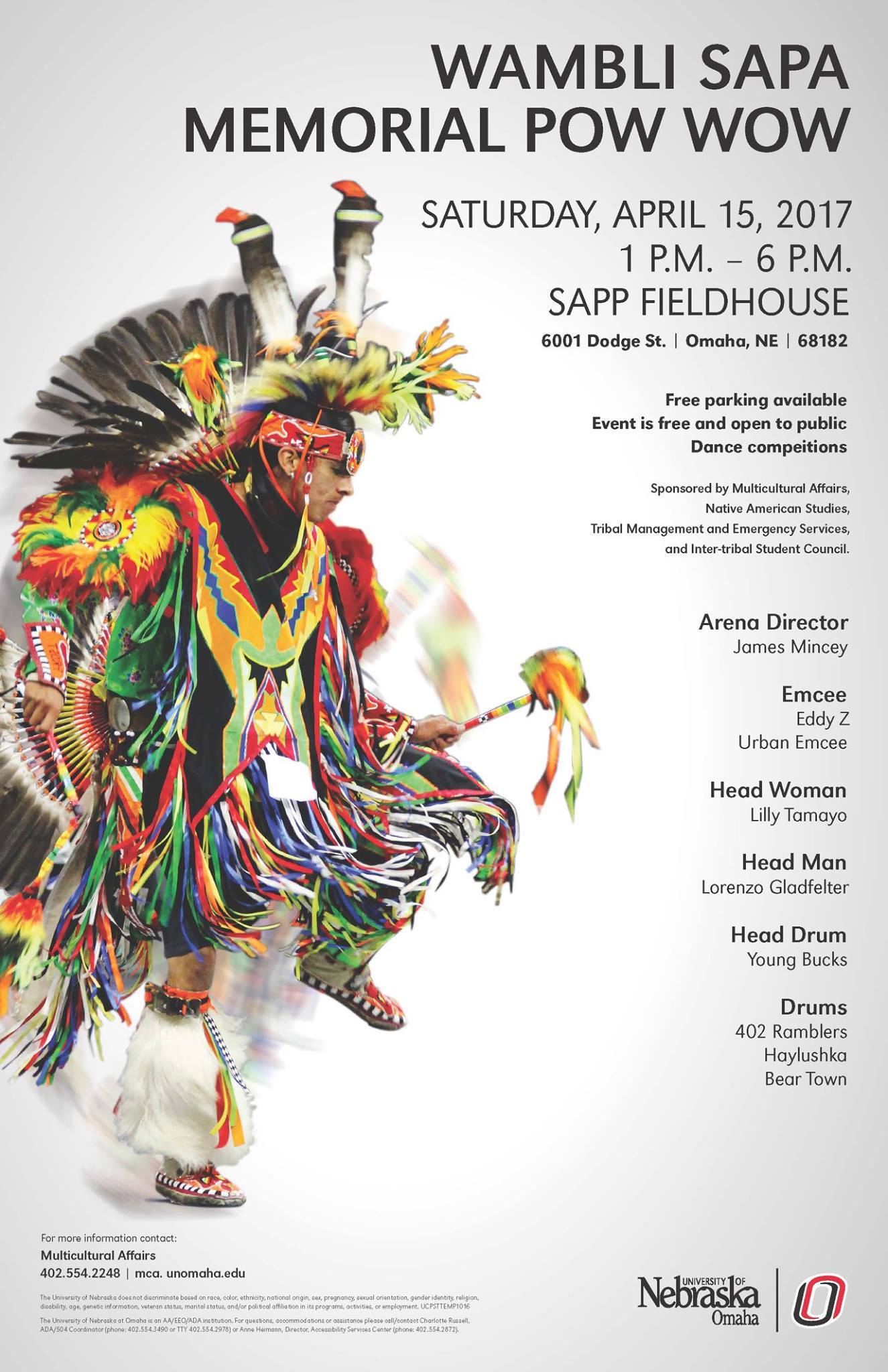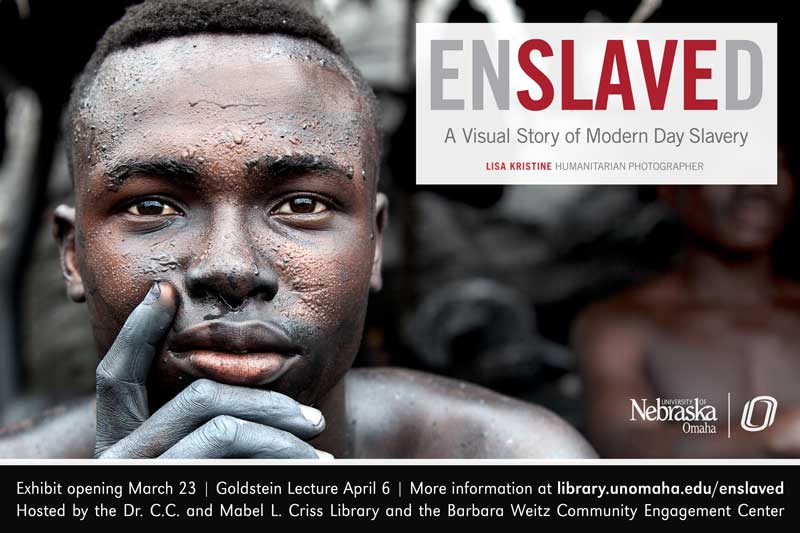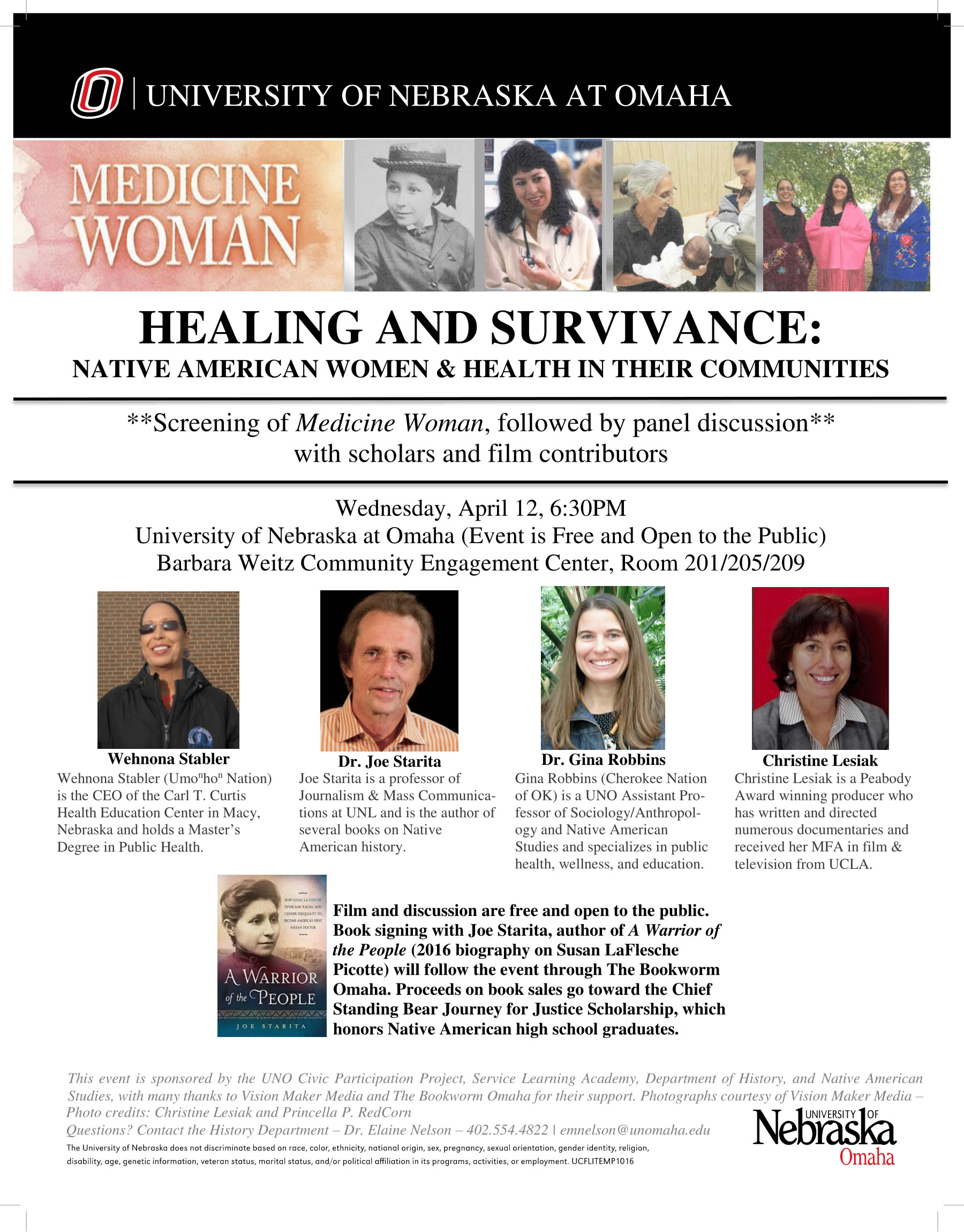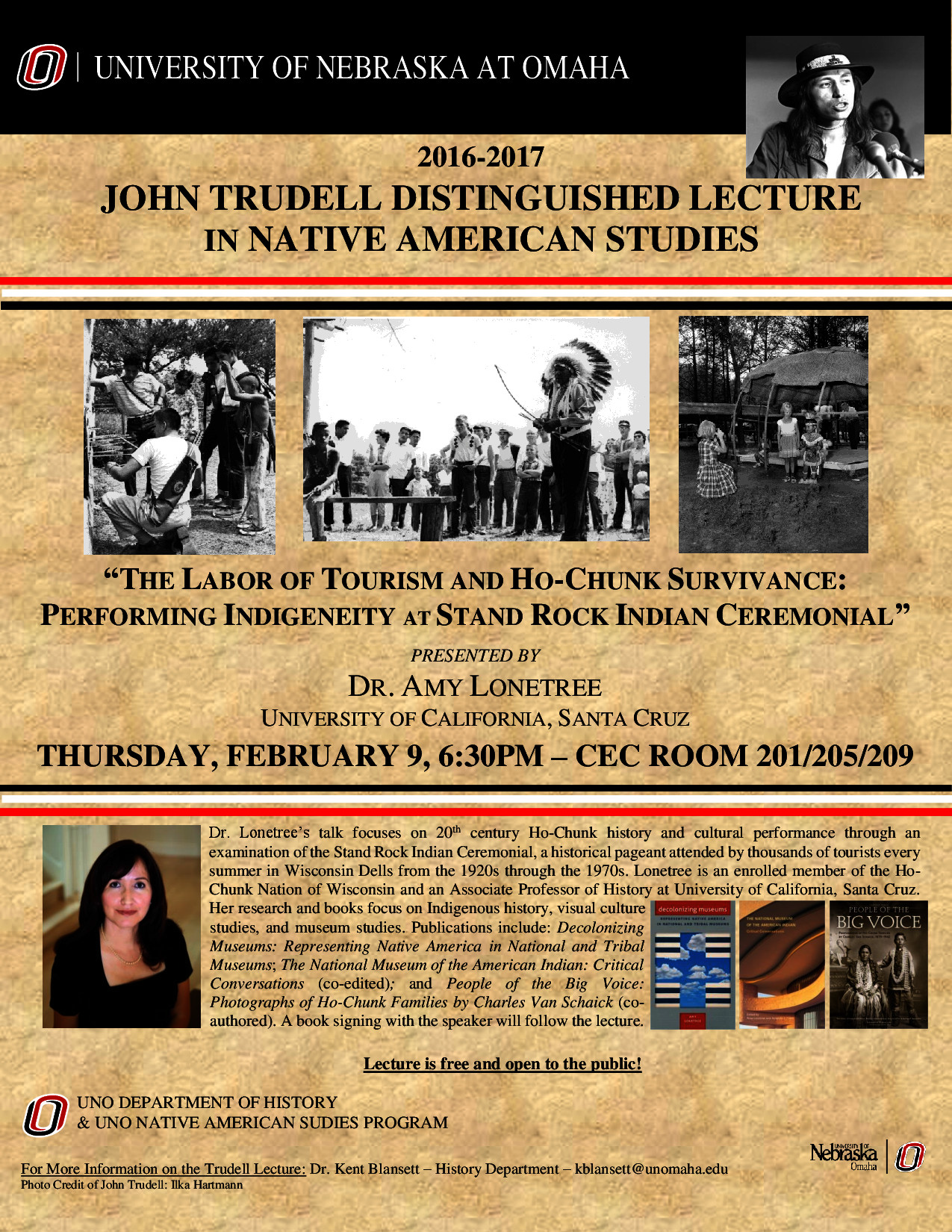 Our Campus. Otherwise Known as Omaha.
The University of Nebraska does not discriminate based on race, color, ethnicity, national origin, sex, pregnancy, sexual orientation, gender identity, religion, disability, age, genetic information, veteran status, marital status, and/or political affiliation in its programs, activities, or employment. Learn more about Equity, Access and Diversity.
scroll to top of page