Undergraduate Programs Available in International Studies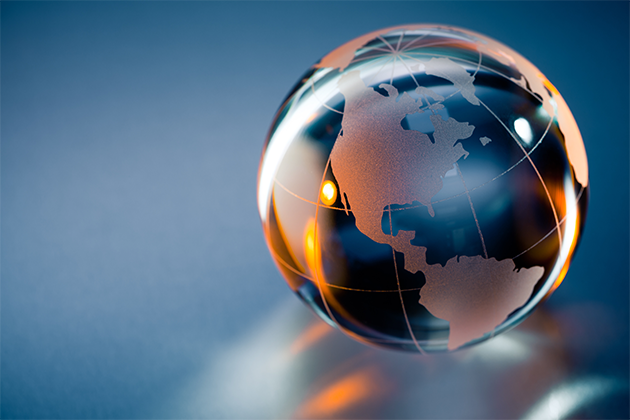 ---
Why Study International Studies?
Our world is becoming increasingly interconnected and interdependent due to rapid political, technological, economic, and environmental changes. Today's careers in the public, private, and non-profit sectors demand graduates who can reflect and understand how to solve global challenges created by the digital revolution, global supply chain structures, migration, and climate instability. The International Studies (INST) major at UNO is a program that weaves these different strands together and sets you apart from other candidates. It is an interdisciplinary Bachelor of Arts degree program that is individualized, flexible, and marketable, with a curriculum that focuses on developing cross-cultural competence, gaining foreign language proficiency, and cultivating an awareness and understanding of different regions and issues around the world. In addition to a set of core International Studies courses, students can tailor their individual career paths by selecting either thematic concentrations or developing a regional focus.
What Can I Do With my International Studies Degree?
International Studies majors find meaningful careers with government agencies, multinational corporations, and international non-profit organizations that seek to solve global challenges through diplomacy, economic development intelligence, communications, media, tourism, international education, and law.
---
Area Studies Concentration (AS)
This Concentration offers the opportunity to focus on one or more areas of regional interest. Individuals opting for an Area Studies Concentration must complete at least 15 hours of upper division courses on the region they select. At least one foreign language studied by those selecting this Concentration must be associated with the area chosen.
Global Strategic Studies (GSS)
This Concentration is designed for individuals interested in careers in government, national security and intelligence, in teaching in secondary and higher education, and in graduate school studies in any of these areas.
Global Management & Business Leadership (GMB)
The GMB concentration is recommended for individuals interested in careers in international management and business, economics, international organizations & foundations (21 hours).