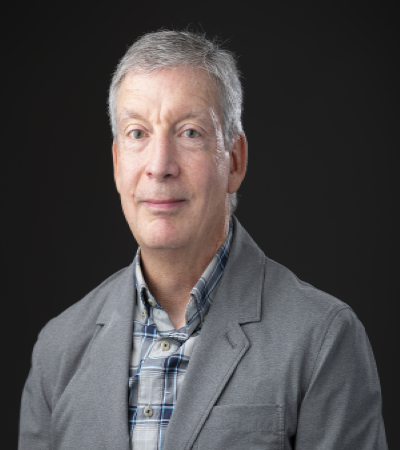 James Hunter
Graduate Teaching Assistant
History
---
email:
office:
office hours:
Tuesdays and Thursdays 9 am to 11 am or by appointment
Additional Information
---
Background
James is excited to be working toward his Master of Arts degree in History after a career as an Information Technology specialist. James earned his undergraduate degree in History, with a minor in Anthropology, from UNO in 2018. This included three hours of work at UNO's Archaeology Field School in the Summer of 2017. For two years James worked as a Student Assistant in the U.S. Senator Chuck Hagel Archives at the Criss Library, cataloging Hagel's personal correspondence, committee files, and constituent correspondence. James won the Frederick W. Adrian Award for  his senior capstone research paper, entitled "From American Princess to World Diplomat: Alice Roosevelt's 1905 Trip to Japan," in 2019.
James is currently working as a Teaching Assistant for Dr. Kent Blansett's American History Since 1865 classes. James' research interests include underrepresented voices in late 19th and early 20th Century American History, including Copperheads during the Civil War, farm and labor activists during the Gilded Age, and those opposed to U.S. participation in World War I.