Environmental Science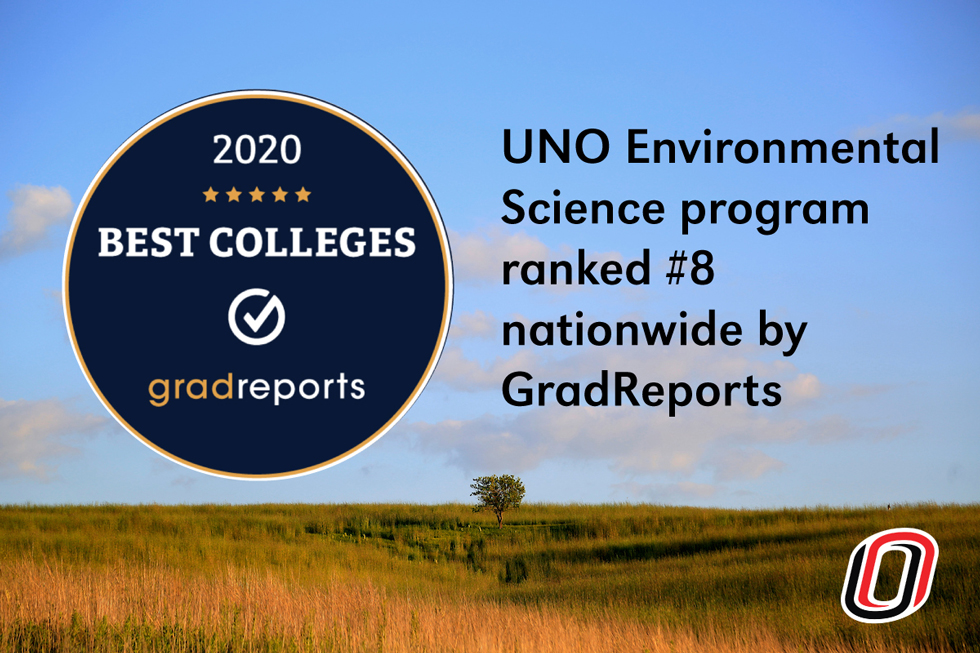 The Environmental Studies program at the University of Nebraska at Omaha ranked No. 8 in GradReport's 2020 assessment.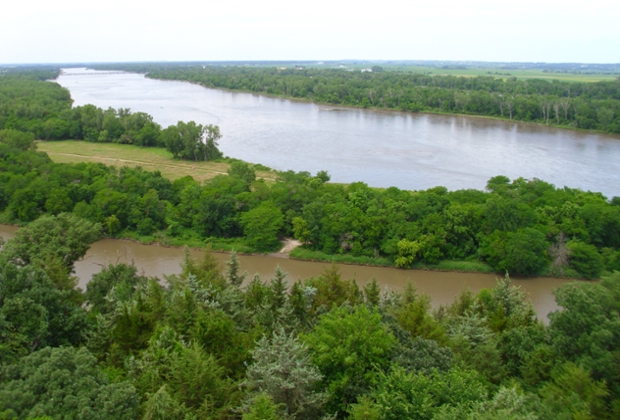 Our Earth Sciences Option is for students interested in working with land and water resources.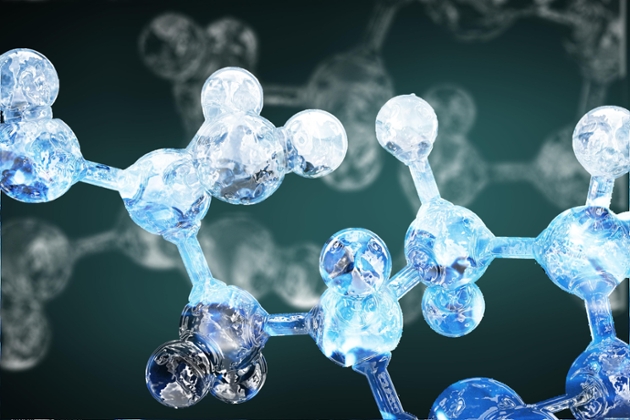 For students interested in studying chemical pollutants that are being released into the air, earth and water, we offer the Analytical Sciences Option.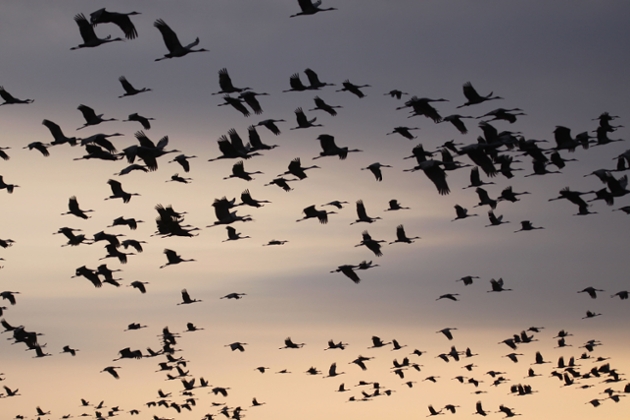 Students interested in conservation biology can pursue our Life Science Option.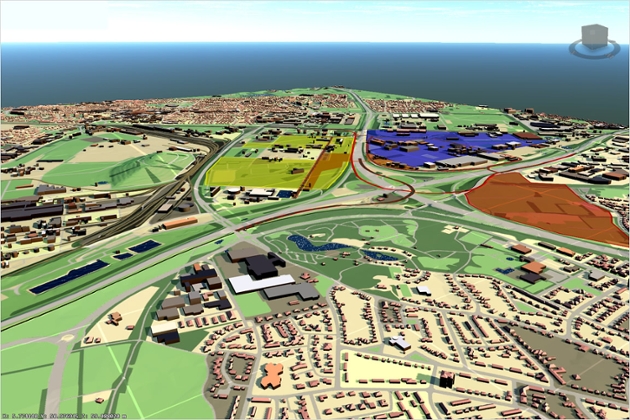 Our Geography & Planning Option is Designed to produce local and regional planning specialists who understand the best approaches for preventing environmental problems
"I recognize the right and duty of this generation to develop and use the natural resources of our land; but I do not recognize the right to waste them, or to rob, by wasteful use, the generations that come after us." — Theodore Roosevelt
We are all concerned about the quality of the environment that surrounds us. The field of Environmental Science recognizes that finding solutions to the environmental challenges facing our society requires individuals with experience and training in a broad array of disciplines. Success in the field requires not only a scientific background to develop technical solutions but also an understanding of the social and economic implications of solutions and decisions.
The Environmental Science Program at UNO offers interdisciplinary undergraduate degrees that provide students with training in the breadth of disciplines required to understand the complex nature of solving environmental challenges. Students acquire the scientific expertise as well as the necessary background in economics, public policy and law to effectively pursue a career relating to the environment. The Environmental Science Program is committed to preparing students for careers helping to meet the environmental challenges facing us locally, nationally and globally.