UNO Career Connect is a new collaborative program pairing UNO with area companies and organizations to guarantee paid internship positions for many UNO students.
---
This mutually beneficial program provides Mavericks with a direct path from college to career experience while also ensuring that area employers are able to hire the interns they need to support operations. 
Check this site often to see our growing list of employers.

ACCESS Bank
ACCESS Bank is invested in Omaha—it's why we're committed to improving our neighbors' lives and giving back to the communities where we live and work.
AIM Institute
The nonprofit AIM Institute builds and connects the cutting-edge tech community in Omaha. AIM provides training and resources for new and experienced tech professionals, making outstanding educational opportunities and career training accessible to all.

Aksarben Foundation
Nebraska business leaders are facing a shortage of workers. In response, Aksarben has launched initiatives by both industry and region to address these challenges head on.

Alfred Benesch & Company
Serving a broad range of markets, Benesch has played a role in shaping our nation's infrastructure and local communities for decades.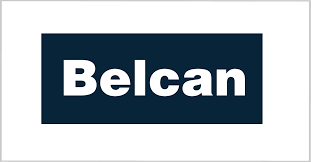 Belcan Government Solutions
Belcan's Government Solutions business unit is an information technology strategy and solutions organization focused on providing services that allow Federal Government agencies to deliver on the promise of technology.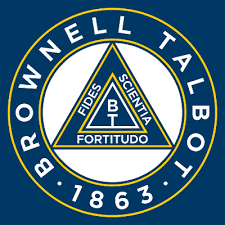 Brownell Talbot
As Nebraska's only private, independent, coeducational, college preparatory day school, Brownell Talbot has been the school of choice for families who understand the lifelong benefits of a rigorous, globally-minded education.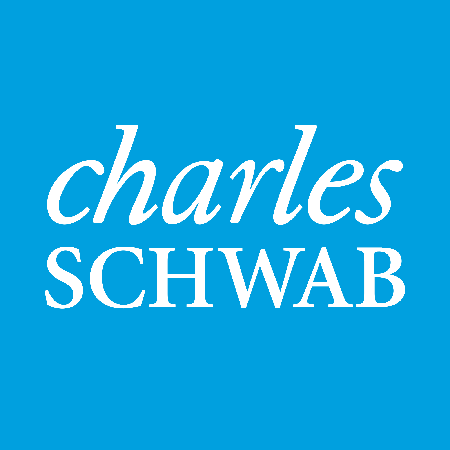 Charles Schwab
The Charles Schwab Corporation is an American multinational financial services company. It offers banking, commercial banking, investing, and related services including consulting, and wealth management advisory services to both retail and institutional clients.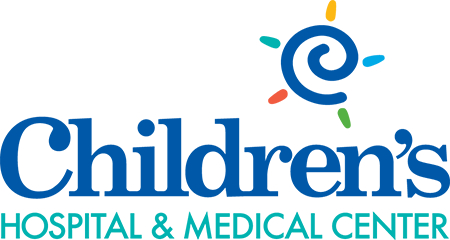 Children's Hospital & Medical Center
Children's Hospital & Medical Center is the only full-service, pediatric health care center in Nebraska, providing expertise in more than 50 pediatric specialty services to children across a five-state region and beyond.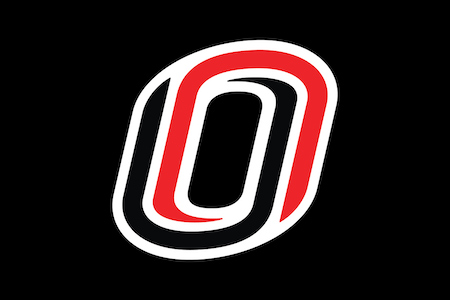 Cindy Smith & Associates Inc.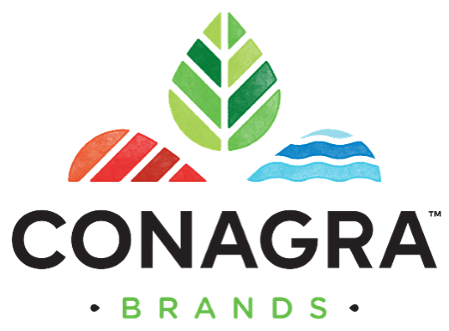 Conagra Brands
From our agriculture to technology, we're connecting the best and brightest to solve the most pressing issue facing our state today: workforce. Nebraska's development and prosperity are our number one priority.

Cordova
We provide staff augmentation, headhunting, and nearshore solutions in IT, executive, and sales searches.

Cox Communications
Cox understands the importance of serving the communities in which our employees and customers live and work.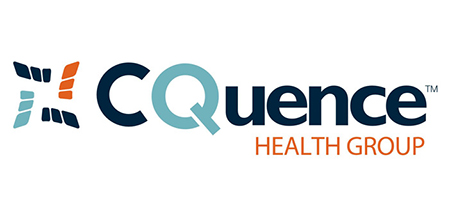 CQuence Health Group
CQuence Health Group is a collective of top health care organizations and talented people who work together every day to change health care for the better.

Deloitte
Here at Deloitte, we are continuously evolving how we work and how we look at marketplace challenges so we can continue to deliver measurable, sustainable results for our clients and our communities.

Dundee Bank
Dundee Bank's history is a decade young journey that started here in Omaha's Dundee community in 2006. Even though our name is relatively new to banking, the people who have contributed to our success have been in banking for longer.

Emspace + Lovgren
Emspace + Lovgren is a full-service communications agency located in Omaha, NE. Our work spans a range of industries, organizations, and initiatives.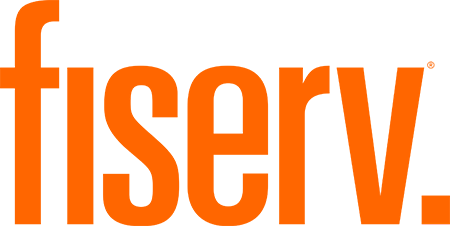 Fiserv
Thousands of organizations turn to Fiserv for financial services technology and payments innovation every day.

Five Nines
Five Nines is more than a support desk. We are a managed IT service provider that offers fully accountable IT management solutions across all technical operations. We're passionate about helping our clients achieve their mission by taking care of all their IT headaches, enhancing critical security, and being a revenue builder instead of a cost center.

Goodwill Industries Serving Eastern Nebraska and Southwest Iowa
Goodwill Omaha's retail stores fund job training and placement services to help people with disabilities and other barriers discover independence, realize their maximum potential, and succeed in life.

Governor's Office/NE Department of Economic Development
Since 1967, the Nebraska Department of Economic Development (DED) has been focused on growing and diversifying the state's economic base, bringing new dollars, new businesses, and new people into the state.
Greater Omaha Chamber
WE DON'T COAST. We're on a mission to make Omaha a vibrant place to do business, work and live.

Green Plains Inc.
We are a leading agri-tech company committed to transforming our platform to process annually renewable crops into more sustainable, high-value ingredients.

Heartland Family Service
The mission of Heartland Family Service is to strengthen individuals, families, and communities through advocacy, education, counseling, and support services.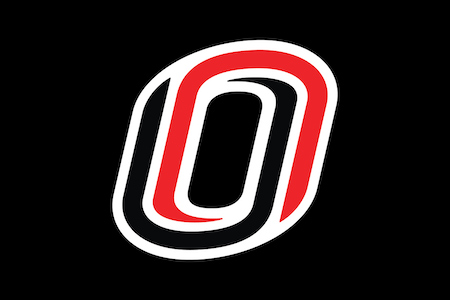 Kiewit Luminarium
Kiewit Luminarium is rooted in our community and in the Midwest. Kiewit Luminarium inspires lifelong interest and careers in science, technology, and engineering, and opens doors for anyone and everyone to play, to wonder, and to consider something new.

Latino Center of the Midlands
We're a community center where everyone is welcome, and we take pride in the community that we've built. For the past 50 years, the Latino Center of the Midlands has been dedicated to building a stronger, more engaged Latino Community in Omaha, Nebraska.

Lozier
Lozier has been a leader in the store fixture industry for over 60 years. We remain committed to providing the best total value for our customers, working in partnership to find the solution that best fits your needs.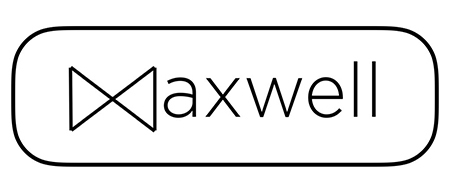 Maxwell
We make it easy to support your team. The world has changed. Benefits of the past won't cut it. Let's reimagine life/work together.

Metropolitan Utilities District (MUD)
Our mission is to provide safe, reliable, and cost-effective natural gas and water services to our community.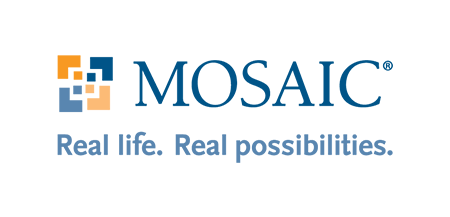 Mosaic
Mosaic serves more than 5,200 people in 13 states and 750 communities. Services are tailored to meet individual needs and goals, allowing people to be as independent as possible. Services are designed for people with disabilities, mental and behavioral health needs and autism, as well as aging adults.

Mutual of Omaha
For more than a century, Mutual of Omaha has helped people protect what matters most: their loved ones, their health, and their finances.

Nebraska Tech Collaborative
We are a business-led Aksarben Workforce Initiative committed to convening leaders from government, education, and not-for-profit organizations across the state to develop, attract, and retain tech-talent and entrepreneurs to Nebraska.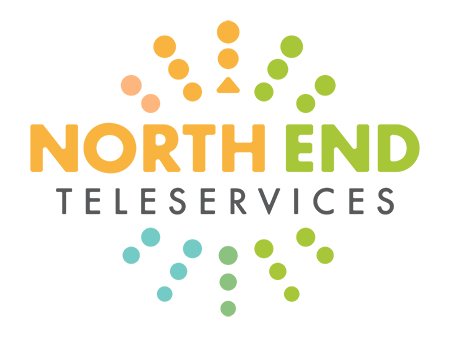 North End Teleservices
Located in Northeast Omaha, Nebraska, North End Teleservices, LLC is a privately owned contact center that creates jobs and changes lives by providing a wide range of advanced contact center solutions and exceptional service delivery to clients around the world.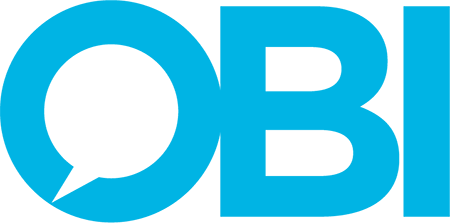 OBI Creative
OBI Creative is a brand strategy, advertising, and experience firm. Our client roster now spans the globe due in part to our hustle, Midwestern charm, and customer-first approach. We listen to clients, consumers, trends, industry leaders, and one another, continuously applying our learnings.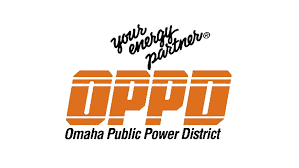 Omaha Public Power District (OPPD)
OPPD is a public electric utility in the state of Nebraska. It is a publicly owned electric utility in the United States, serving more than 855,000 people in Omaha and 13 surrounding counties in southeast Nebraska.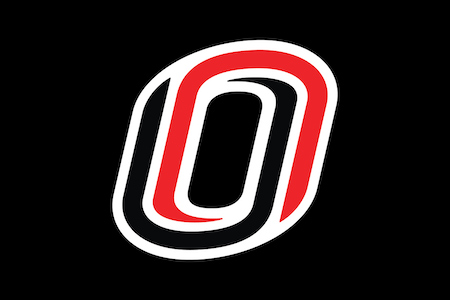 Partnership 4 Kids
Partnership 4 Kids is a youth development program that builds hope for Omaha students and helps them create a foundation for success from preschool to careers.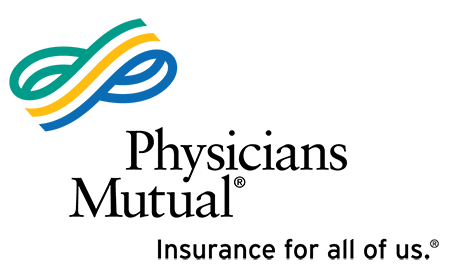 Physicians Mutual
The Physicians Mutual family is here to help you with your needs for health, life and retirement. Since our humble beginnings around a kitchen table in 1902, we've never lost sight of what is truly important. That is, taking care of our customers like family.

Sojern
Sojern is a leading digital marketing platform built for travel marketers. Powered by artificial intelligence and traveler intent data, Sojern activates multi-channel marketing solutions to drive direct demand.

Spiral Solutions and Technologies, Inc.
As a Service-Disabled Veteran-Owned Small Business (SDVOSB), Spiral Solutions and Technologies, Inc. (Spiral) provides state-of-the-art information technology (IT) solutions to customers throughout the Department of Defense and the Intelligence Community (IC).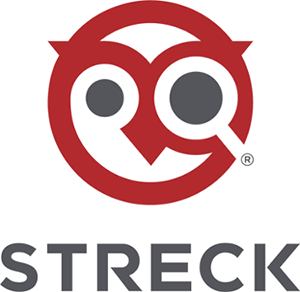 Streck, Inc.
Established in 1971, Streck's founder, Dr. Wayne Ryan, developed the company's core technology of cell stabilization at a time when blood cells were still being counted manually using microscopes. Today, innovation continues to drive our science.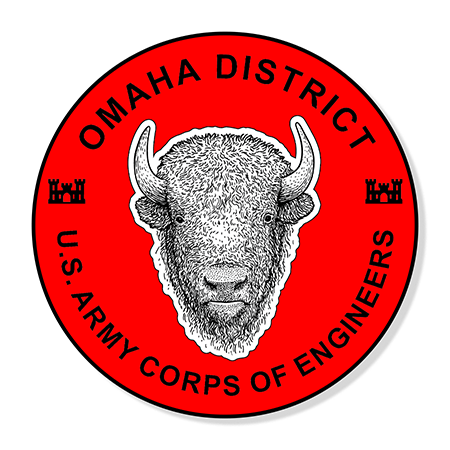 U.S. Army Corps of Engineers
The Omaha District delivers quality engineering solutions in a timely and cost-effective manner, through collaboration with our partners, to secure our Nation, energize our economy, reduce disaster risk, protect our environment, and manage our water resources.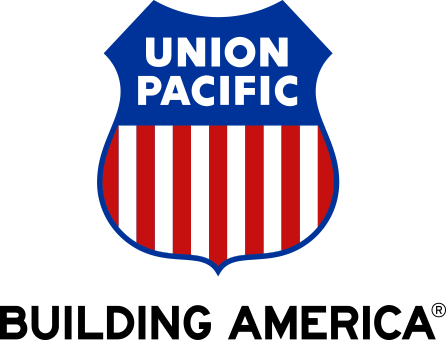 Union Pacific
At Union Pacific Railroad, we're prepared to ship just about anything: food, forest products, automobiles, agricultural products, coal, and chemicals – safely and on time.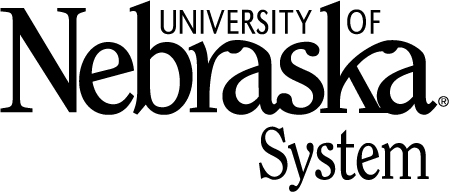 University of Nebraska System
A land-grant flagship campus. An academic medical center. A metropolitan campus serving our urban citizens. And a campus focused on undergraduates. Collectively, these four unique institutions are known as the University of Nebraska.

Werner Enterprises, Inc.
Werner Enterprises is a transportation and logistics leader, with more than 8,000 trucks, 24,000 trailers, and nearly 13,000 employees.