Mentor & Mentee Relationships
TLC Peer Mentors are upper level Thompson Scholars who have experience with the TLC Community.  The Peer Mentors encourage students to take charge of their college experience, and to be proactive in overcoming obstacles to their success.  They are role models for students and help the students become more knowledgeable about resources available to them.  Peer Mentors may also alert staff members to serious problems for which intervention may be necessary.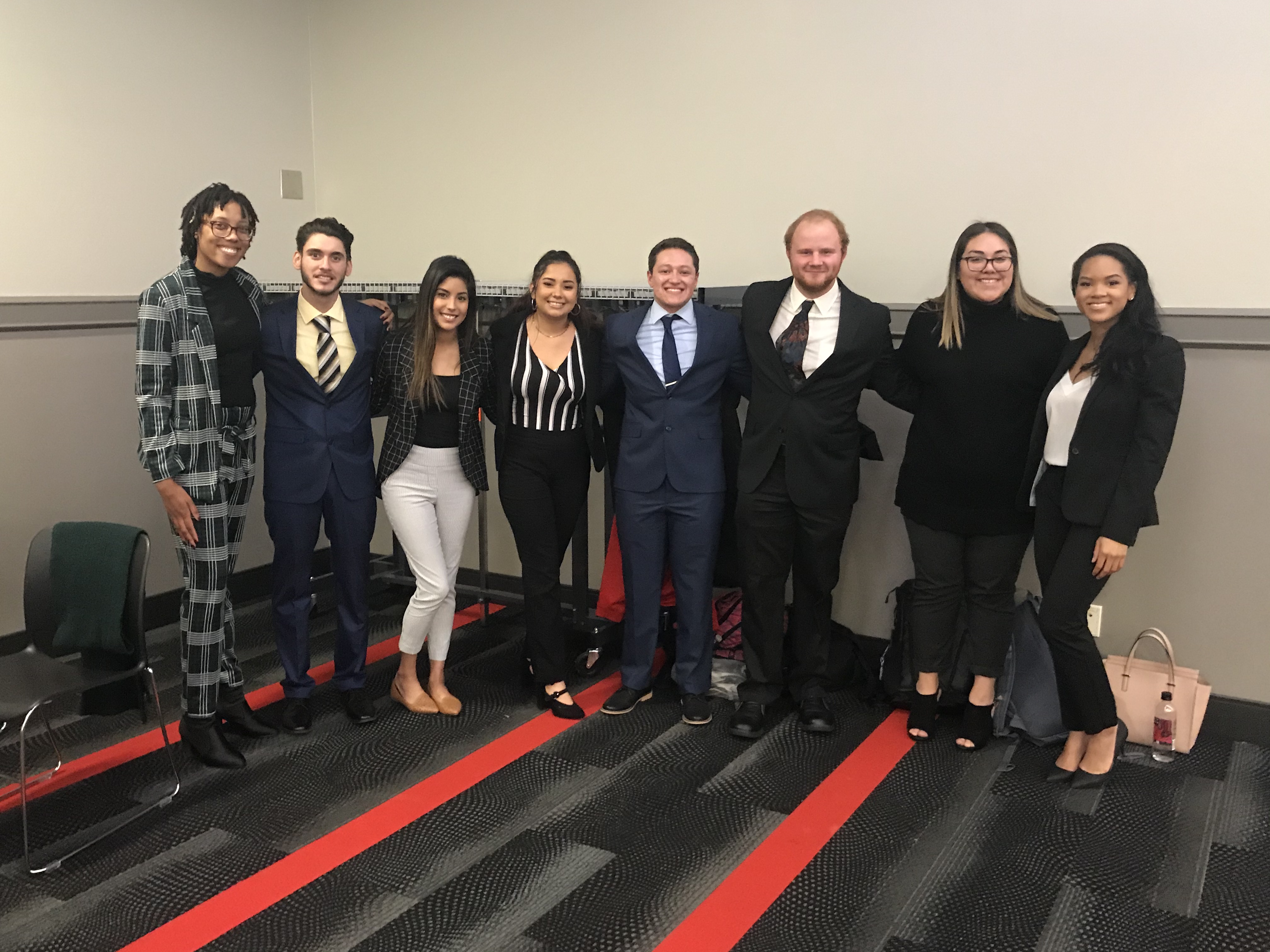 New Thompson Scholar's will meet with their Peer Mentor throughout their first year at UNO.