History of TLC
TLC started in 2008 with just 69 students. We now have over 1,100 students at UNO with the Buffett Scholarship.
Mission Statement
The mission of the Thompson Learning Community is to provide a resource-rich learning environment that facilitates students' integration into the UNO community, and their academic success. Through intentional initiatives, the Thompson Learning Community promotes engagement and assists students in developing academic and personal knowledge, skills, and attitudes that serve as a foundation for life-long learning, personal development, and social responsibility.
Inclusion Statement
The Thompson Learning Community is made up of William H. Thompson Scholars who are diverse in experience, identities, abilities, and thoughts. The staff is committed to promoting an environment open to helping students understand themselves and others. We strive to understand the uniqueness of all students in the community. We encourage all who are a part of the community to embrace diversity and maintain an environment that is inclusive for all.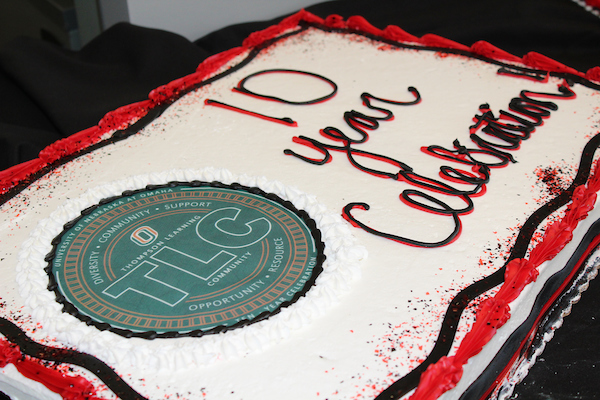 TLC's 10 year celebration event.
Learning Outcomes
Each component of the TLC program has learning opportunities. Below are the expected learning outcomes of each program.
Overall TLC Program
Students will understand and value the importance of relationships and networking for academic and personal success.
Students will demonstrate the ability to develop personal strategies for academic success.
Students will recognize and understand how community resources (local and UNO-specific) can be used for personal and academic success.
Students will know about career goals and develop academic skills to be successful in college and in life.
Students will value and engage in service to the community.
First-Year Experience Outcomes
Students will develop and understand academic success strategies, professional communication, and tools for success - including, but not limited to, email etiquette, UNO Degree works, preparing for academic advising, Engage, and financial literacy.
Students will develop a deeper understanding of themselves, related to how they learn, and how they should apply their learning to academics.
Students will learn about their strengths, and how to use those strengths to get involved on campus and make career decisions.
Students will learn the importance of connection to the community, including the TLC and UNO communities.
Second-Year Experience Outcomes
Students will identify talents and articulate self-awareness.
Students will identify leadership practices.
Students will articulate components of a resume and appropriate interviewing skills.
Students will build their network, and build relationships with others on campus.
TLC Student Leadership Outcomes
Students will learn to coordinate social or educational events for other TLC students.
Students will develop an ability to collaborate with other UNO community organizations.
Students will learn how to market and encourage community involvement.
Students will be able to recognize their strengths and areas for improvement in relation to leadership development.
Students will value their role as models for other TLC students.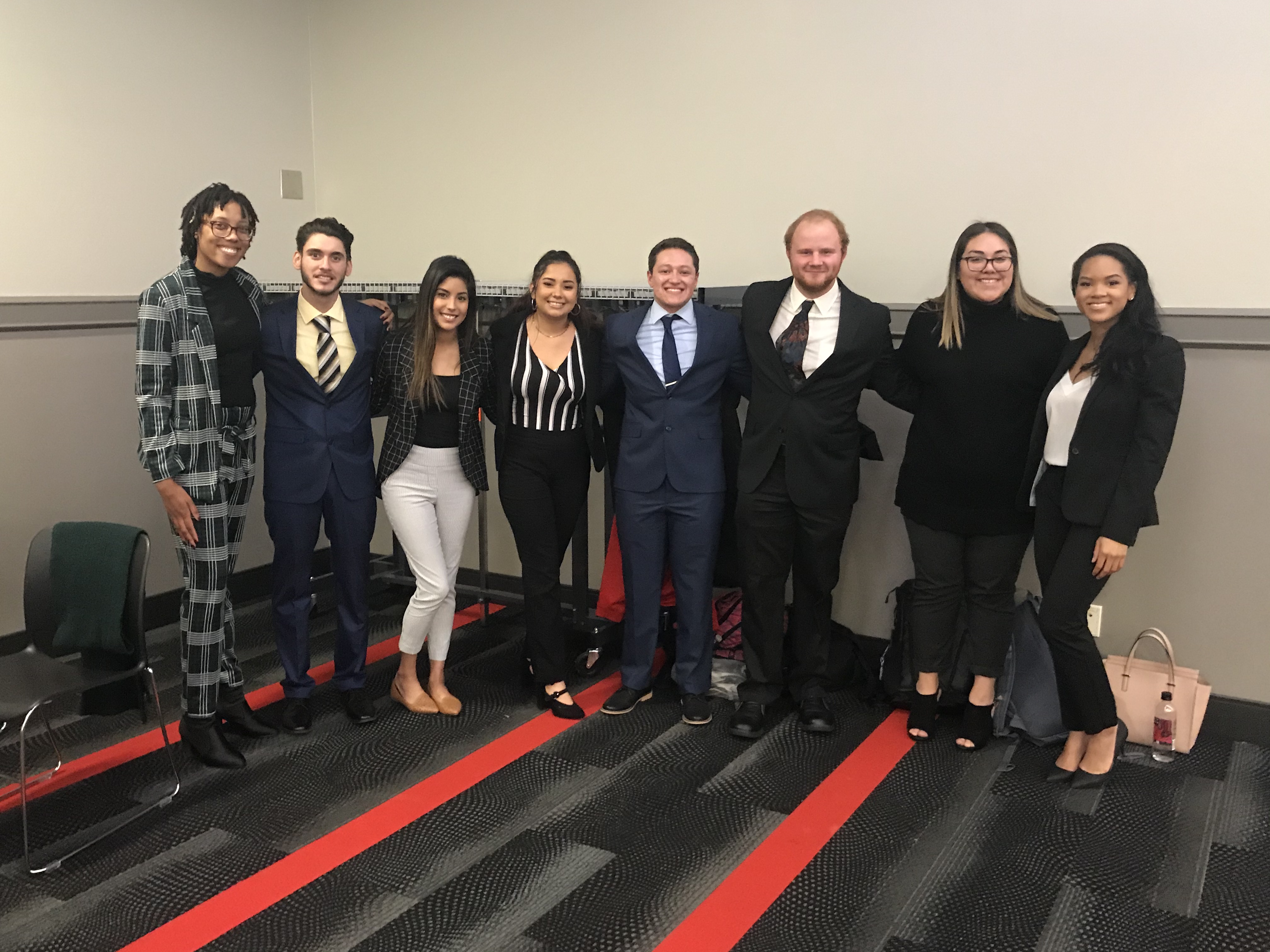 TLC Peer Mentors at their leadership celebration event.